The Bangalore based electric scooter start-up created some ripples with their concept model in the past. The start-up electric scooter company picked up 180 Crore from Hero MotoCorp. Ather also received 75.33 crore from Tiger Global in a previous round of investment. Hero MotoCorp, which also has its own line of electric scooters in India now holds 26-30 per cent stake in the start-up.
What Ather is all about?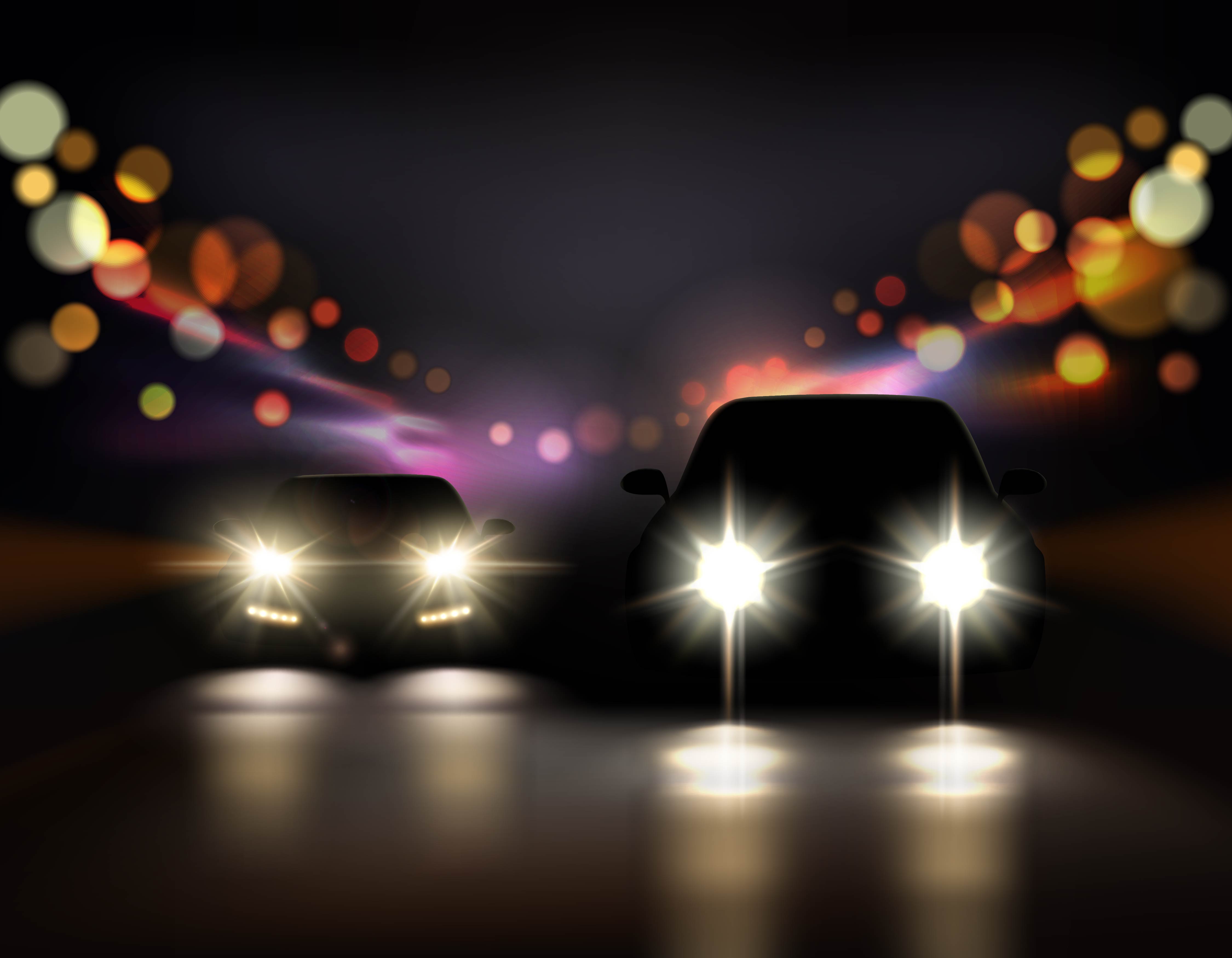 The Ather is developing a scooter named S340. The company has been founded by two alumni of IIT Madras and it will be first smart scooter of India with many futuristic features. The scooter is built around an aluminium chassis that weighs only 90 kg. The power is drawn from a 5 kW brush less electric motor that is capable of developing continuous power of 3 kW.
The motor also develops a peak torque of 14 Nm. There is a double step reduction transmission that transfers the power to the rear wheel through carbon belt final drive. The motor is powered by lithium-ion batteries that have been developed in-house. The batteries can be charged to up 80% in just 50 mins. The S340 can reach a top speed of 72 km/h and can has a 60 km of range on a full charge.
There are twin telescopic suspensions at front and a mono shock at the rear. Ather says that the scooter also gets perfect weight distribution of 49:50 that will translate into a good handler.
What is so 'smart' about it?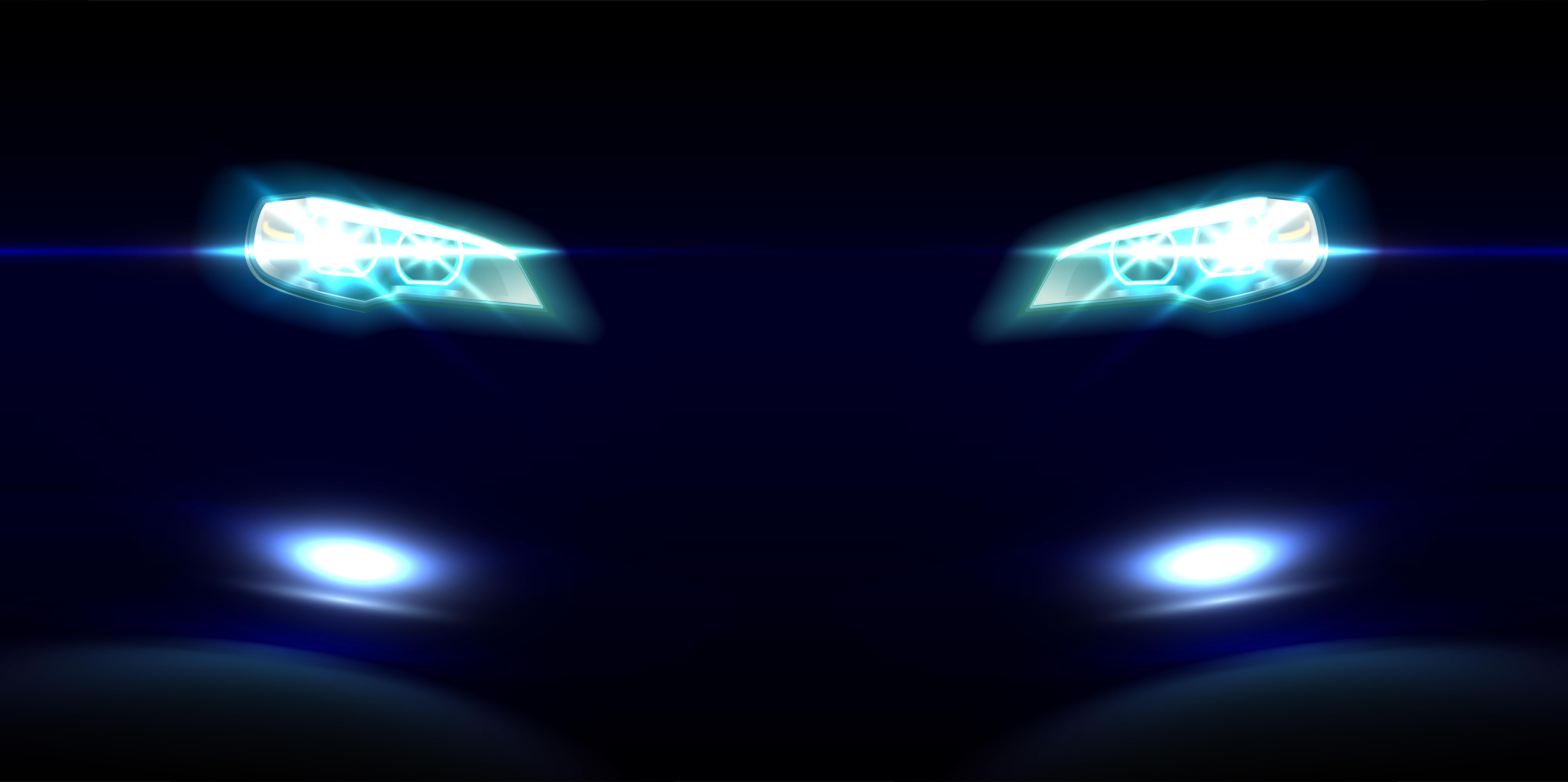 The Ather gets an onboard GPS sensor with waterproof touch sensitive screen. The system connects to cloud based server through your smartphone and syncs your riding habits with the scooter. The scooter than adapts to the riding style to provide better experience to the rider. The scooter can give data like distance covered, charge left and much more through the screen. Also, there is navigation to help the riders. The scooter will come at a premium price and as per the manufacturer, the scooter is not targeted at the regular customers.