Hero MotoCorp, the world's largest two-wheeler manufacturer has become Hero's first BS6-compliant two-wheeler officially. The two-wheeler has officially received the BS6 certification from the International Centre for Automotive Technology (ICAT) after a successful test. The new BS6 compliance will be applicable in the Indian market from April 2020. After the implementation, only BS6 compliant vehicles will be allowed to be sold in the market.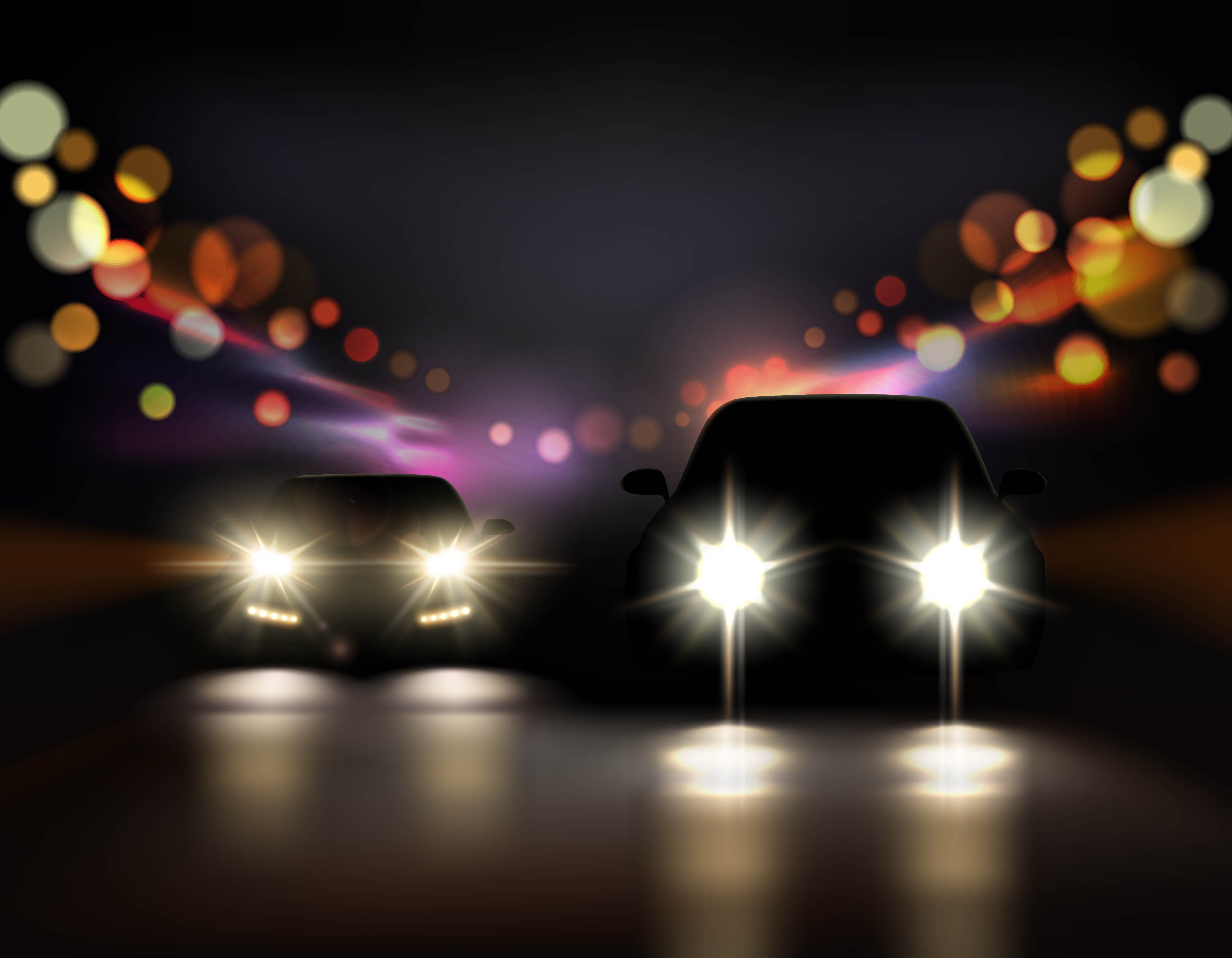 The production of the BS6 Splendor iSmart is yet to start. Before the production, the manufacturer needs to send the prototype of the vehicle to one of the three test agencies – ICAT, ARAI and GARC. After the successful test and certification process, the manufacturer can start the production of that particular model. All the vehicles manufactured in India need to go through this test while any vehicle that sells more than 2,500 units in the country needs to get the same certificate from one of the government-approved agencies in India.
The BS6 complaint Hero Splendor iSmart has been developed in-house by the manufacturer. Hero's R&D hub, the Centre of Innovative and Technology, which is located in Jaipur developed the BS6 compliant bike. The exact specifications, power output and the torque figures of the bike are not known yet but it is likely to remain the same. The iSmart system on the Hero MotoCorp motorcycles works by switching off the ignition of the bike automatically when the transmission is in the neutral position and the engine is idling for a few seconds. The system then restarts the engine as soon as the clutch is depressed. This saves a lot of fuel while waiting at the traffic light. Also, the overall emissions of the bike also come down.
The Hero MotoCorp Splendor iSmart will be launched well within the deadline of the implementation in India. Hero may even launch the bike by the end of this year. However, there will be a cost difference between the current BS4 and the upcoming BS6 compliant version of the Hero Splendor iSmart. The price difference is not known but the upcoming bike can be a few thousand more expensive than the current BS4 version.
Honda, the second largest two-wheeler maker in India will launch their first BS6 compliant product on June 12. It is not clear if the manufacturer will launch a scooter or a bike. However, Honda suggested that they may bring out fuel-injected products to the Indian market to make their products compliant with the upcoming norms.
It should be noted that the Indian government may ban the sale of low-capacity two-wheelers powered by petrol engines in the future and may only the sale of electric-powered vehicles. However, the government is yet to officially say anything on the topic till now.