There has always been a stiff competition between world's largest selling motorcycle Hero Splendor and India's top selling scooter Activa. In January 2018, Honda Activa topped the list. List of top selling two-wheelers for the month of January 2019 have been published and the Hero Splendor has regained the top position once again.
Even though Hero MotoCorp witnessed a decline of 3.21 percent on year on year sales, Hero Splendor topped the list by selling 2,23,909 units in January 2019. Honda's Activa procured the second position in the list after they sold 2,13,302 units last month.
Other two-wheelers that found place on the list are Hero HF Deluxe (1,95,706 units) , Honda CB Shine (86,616 units) , Bajaj Pulsar (85,099 units) , TVS XL Super (72,593 units) , Bajaj Platina (58,231 units), Suzuki Access (54,524) , TVS Jupiter ( 51,300 units) and Hero Passion (47,511 units).
Hero Splendor has been extremely popular for its fuel efficiency and reliability. The Splendor became widely popular as it is a "Fill it, shut it, forget it" bike. It is powered by three engine options in the Indian market. There are three engine options: 98.2cc, 110cc and 125cc engine options.
Hero also offers a 98.2cc Splendor Plus recently giving a wider choice of options to the customers. Hero also offers an iSmart system with select Splendor models. The iSmart is like an automatic start/stop system that shuts the engine when it idles at the traffic signal and automatically starts the motorcycle as soon as the clutch is engaged. This saves more fuel and makes the Splendor the most fuel efficient motorcycle in India.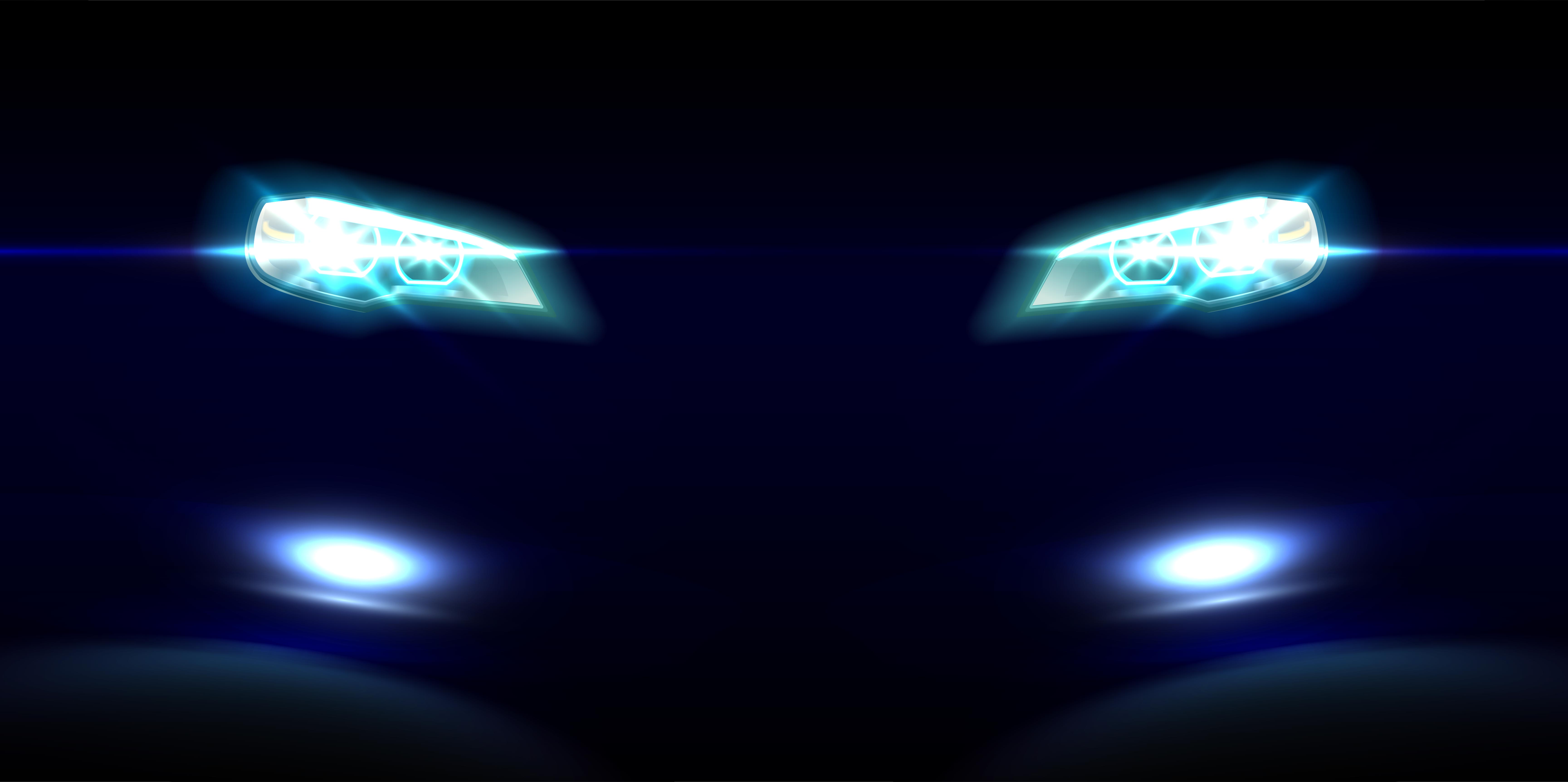 The Activa also has its advantages. Being an automatic, it offers a high level of convenience, which is important for daily commuters. Also, the Activa offers a lot more storage space than the Splendor. Scooters have always been the more practical choice over motorcycles but when it comes to fuel efficiency, motorcycles win the race.
The sales gap between the Splendor and Activa has been growing for a while now. Hero sold 2,23,909 units of Splendor which is 10,607 units more than the Activa. While Access 125 and Platina managed a spot in the list some other two-wheelers like RE Classic 350 and Hero Glamour which were there on the list earlier could not find a spot this time.