Hero launched a few new models this year in order to refresh its model lineup. The company launched a new fully-faired motorcycle in the form of Xtreme 200S and an adventure tourer in the form of the Xpulse 200T among other models. Both the bikes are quite different when it comes to design and purpose but sare a lot of mechanical components including the engine among themselves. Now since both the bikes are powered by the same engine, the question which arises is whether they are equal in terms of performance too? The video below by Rough rider azam answers just that where an Xpulse 200T is pitted against the Xtreme 200S in a drag race. LEt's now check out the video before we discuss the results.
Now there is a glaring difference between both these bikes in terms of their abilities and target customers. While the Xtreme 200S is a fully faired motorcycle aimed at those looking for a sporty bike city usage, the Xpulse 200T is designed to be an adventure tourer and is targeted at those who want a go-anywhere bike in a budget. Naturally then, the Xtreme 200S has an advantage here as a result of its aerodynamic, fully faired face. The same is reflected in the drag race too, where the Xtreme 200S takes the lead from the start and maintains that throughout the race.
Though both the bikes have the same engine outputs, the Xtreme 200S emerges as a clear winner here. Towards the end of the video, we see that the Xtreme 200S is running at 120 km/h while the Xpulse 200T is running at around 116-117 km/h. The difference in speed here is just because of the fairings the former has got, giving it a benefit in terms of aerodynamics. Note that various other factors also affect the result of such drag races including the weight of the rider as well as the riding skills of the rider. Another important aspect is the weight of the bike but here, both the motorcycles have almost equal weights. The Xtreme weighs 149 kg while the Xpulse 200T weighs 150 kg.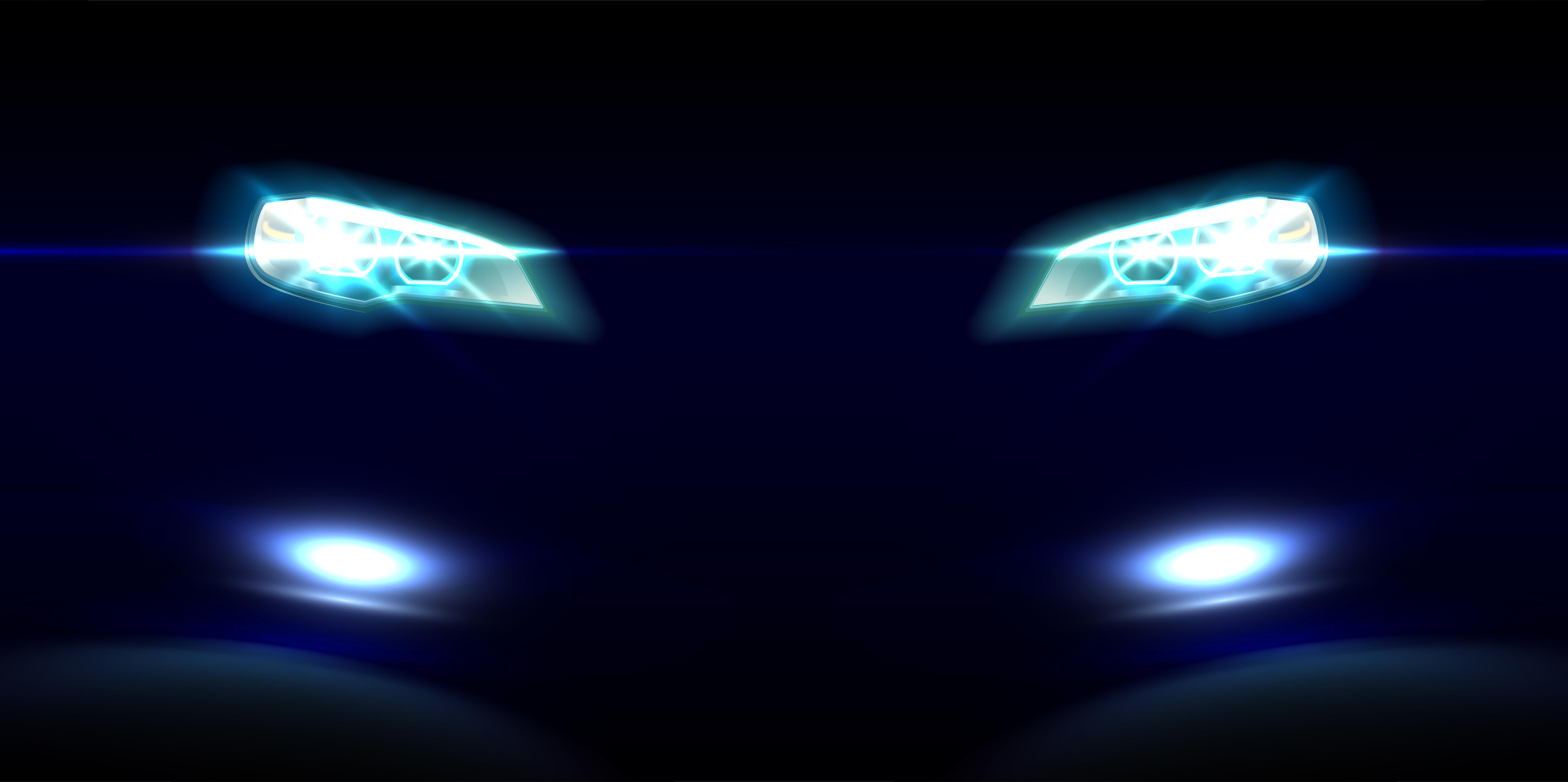 Talking about the technical specifications of the bikes here, the Hero XPulse 200T gets powered by a carburetted 200cc, single-cylinder, air-cooled engine that generates a maximum power of 18.4 PS and peak torque of 17.1 Nm. The Hero Xtreme 200S, on the other hand, gets powered by the same 200cc, the air-cooled, single-cylinder carbureted engine. Here also, the engine generates a maximum power of 18.4 PS and peak torque of 17.1 Nm. It gets a five-speed transmission. Peak power and peak torque are achieved at the same rpm on both the bikes which makes both of them almost identical in terms of engine specs.