There are a lot of things in a car that the sales people don't tell you about. These things are figured out by the owner while exploring their car. We tell you ten things that we have come across.
Auto cancelling hazard lamps
Skoda, VW, BMW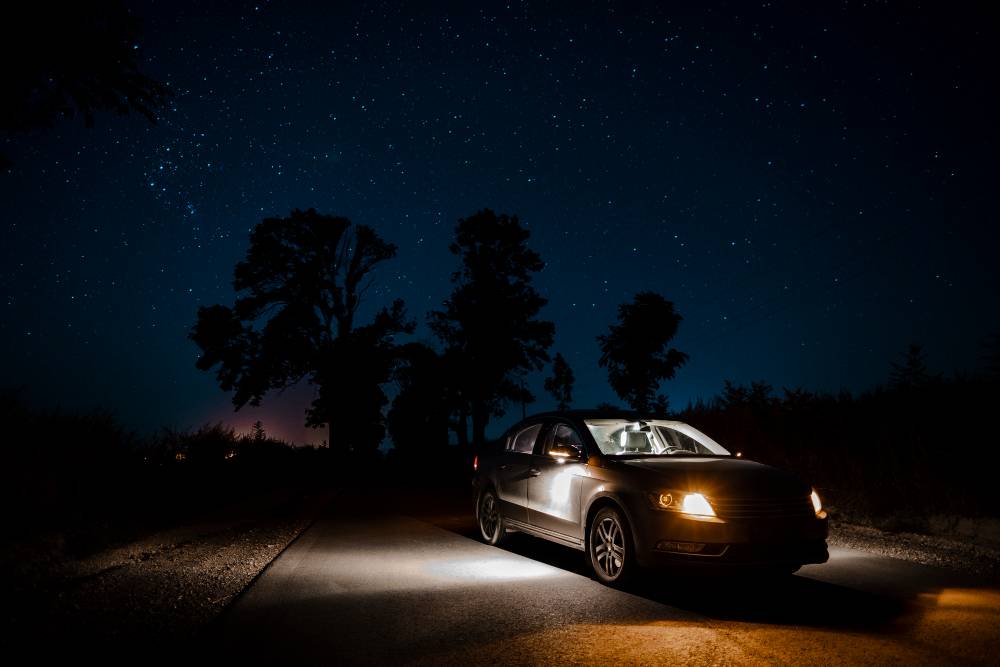 This is a very useful feature. Some people use hazard lamps while driving in foggy weather or conditions with low visibility (which is wrong). Now when the hazards are on, it is tough to know where the guy ahead is going to go. So keeping that in mind, Skoda and VW have come up with a feature where in if you turn the indicator on, the hazard lamps automatically shut down and then come back on when the indicator is turned off.
Intelligent rear wiper
Tata Indica Vista, Tiago, Ford Ecosport, Renault Duster, Fiat Punto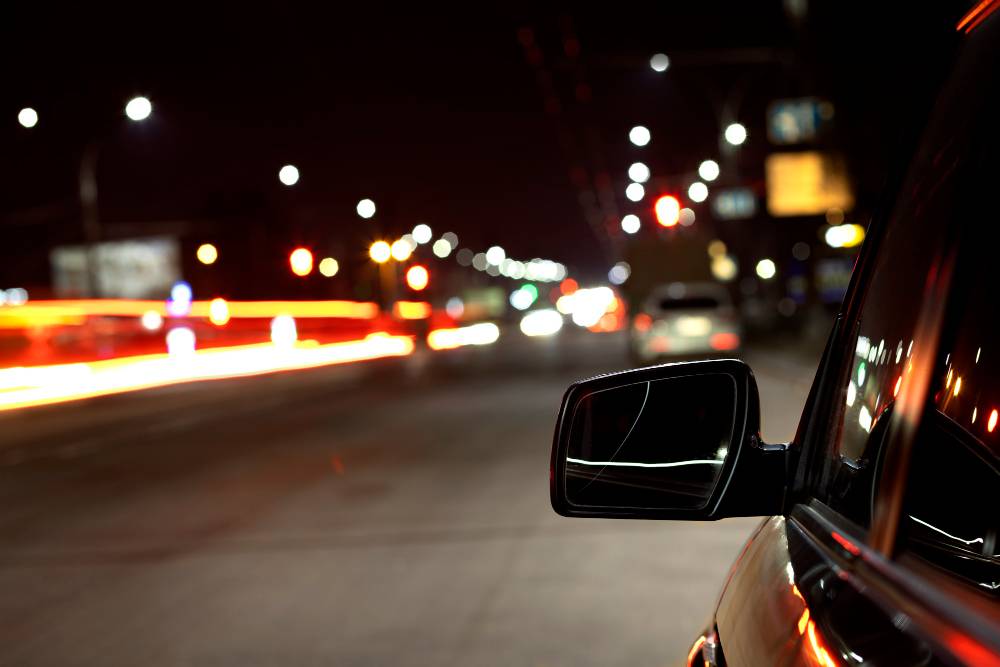 This feature is something people will rarely use, but it is something very useful. Most people don't use their rear wipers as much as they should, which means while they are reversing in the rain, the visibility will be lower. These cars switch on the rear wiper automatically if the car is slotted into reverse and the front wipers are on. Certainly a nifty feature to have.
Wiper release
Skoda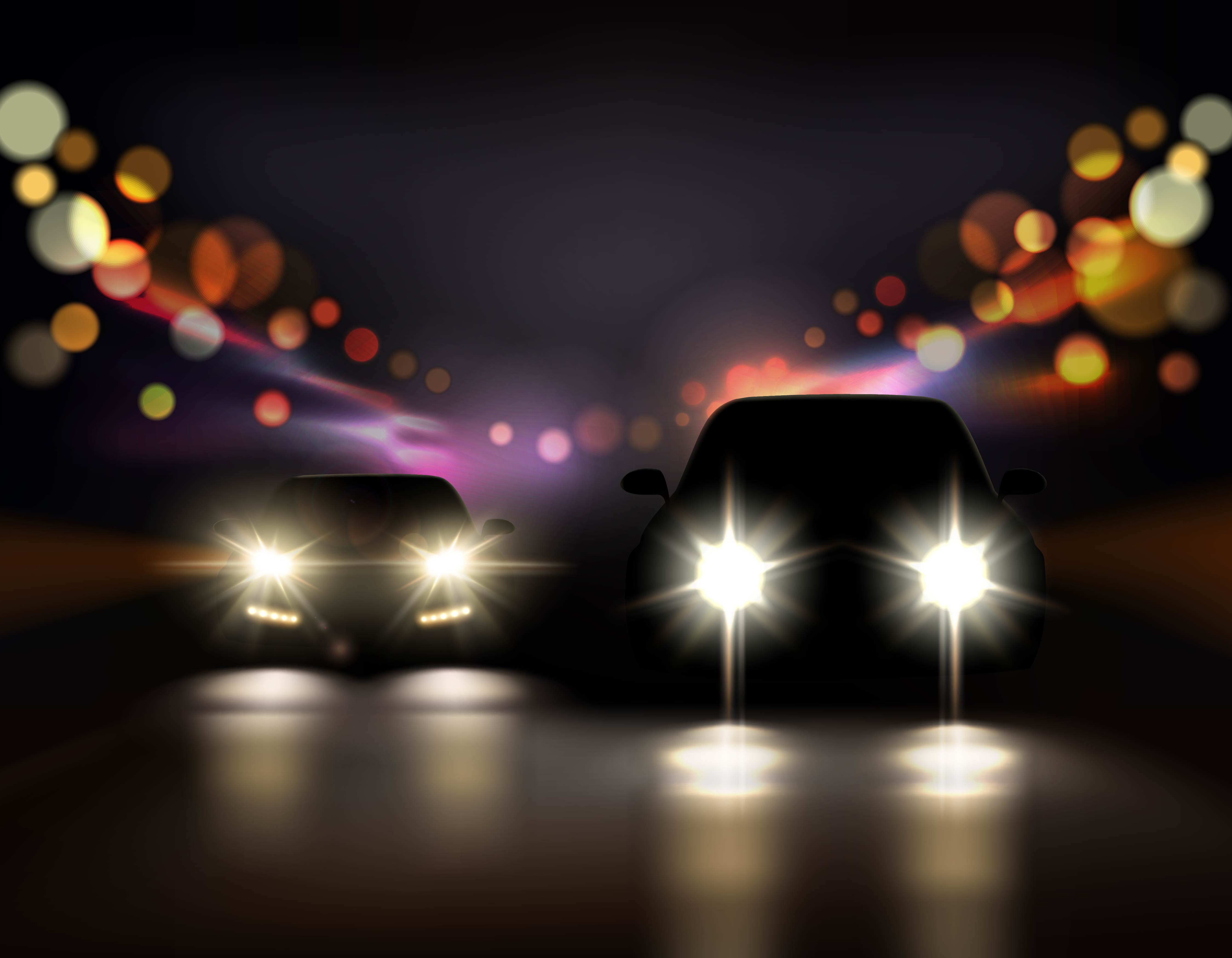 We found this feature very interesting. On the Laura, when the wipers are not in use or the car is off, the wiper releases the pressure on the blades which means they can be easily lifted and the pressure is applied back on when the car is turned on.
Key press for windows
VW, Skoda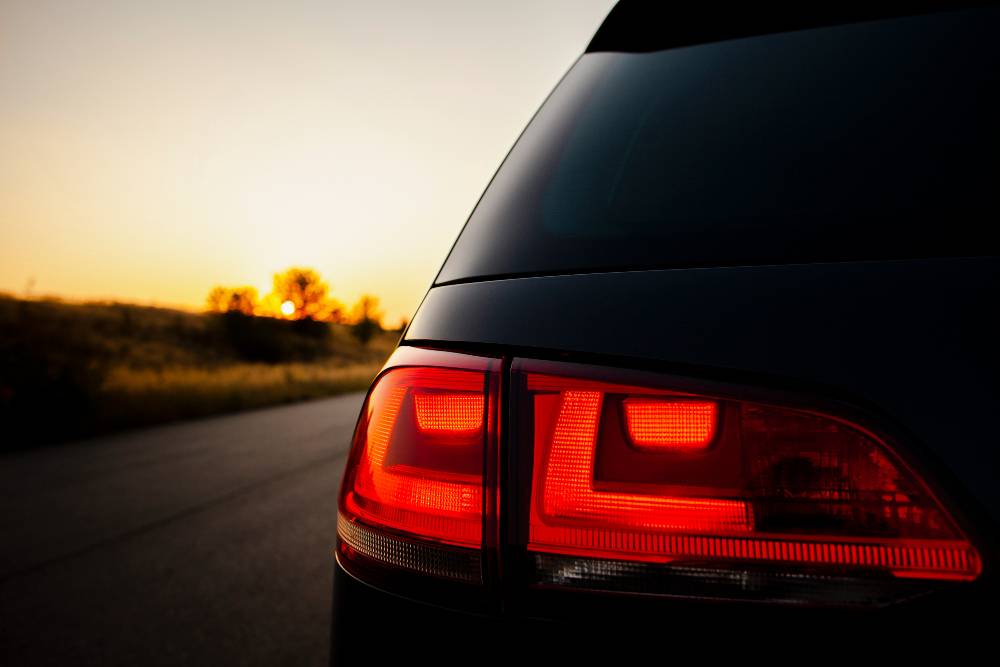 This is a feature which is getting more and more common nowadays. If you happen to get off the car and realize that the window is still left down or you have parked the car in the sun and want the heat to escape, by just keeping the unlock button pressed, you can lower all windows. Keep the lock button pressed and they will go up. Some manufacturers like Honda allow you to roll the windows up by inserting the key into the door slot and turning it towards the 'lock' side and keeping it there for a few seconds. Hyundai allows you to roll the window up even if the key is out as long as the door is still shut.
Side lights while parking on unlit streets
Mercedes, Audi, Skoda, VW, Fiat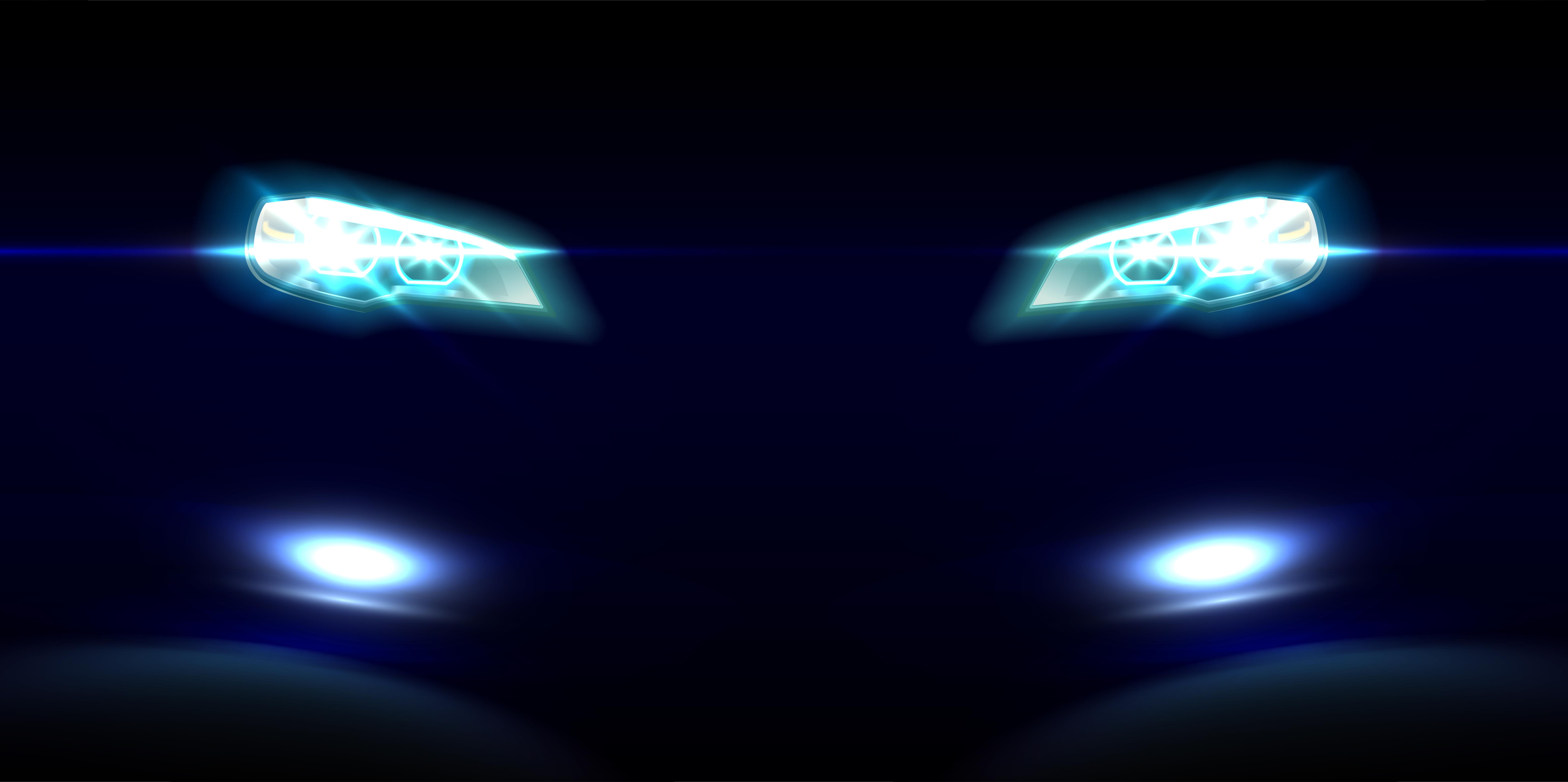 This is a feature very few people know about. If you are parked on a dark and unlit street and you feel that your car may not be noticeable, all you need to do is turn on the side lights. How do you do so? Well turn the indicator stalk to the side you want illuminated. Upon locking the car, the parking lights of that side will come on.
Image source: 3
Continued below: Hidden features in modern cars