As a universal law, malls and multiplexes have always charged fees from car/bike owners who use the parking space provided by them. There have been a few cases where malls were found charging an exorbitant amount of money for letting the owners park their cars. However, the  Gujarat High Court on Wednesday ruled that malls, multiplexes, shopping establishments etc., have to provide parking to the customers without collecting any fee from them. This decision was made under the provisions of the Comprehensive General Development Control Regulation 2017 (GDCR).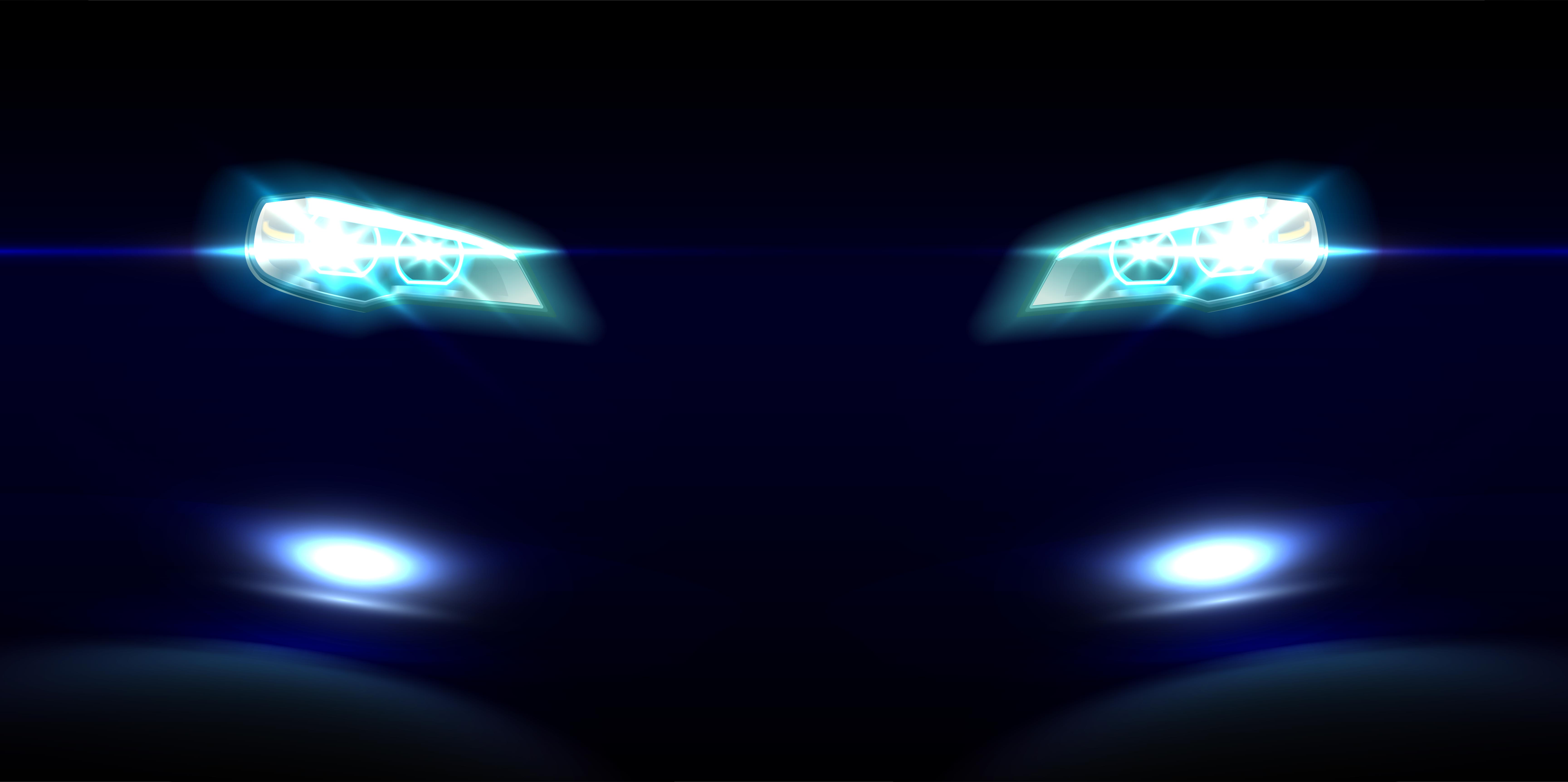 The decision was ruled out by the division bench of Chief Justice Anant S Dave and Justice Biren Vaishnav, who reached this conclusion based on the analysis of provisions in Gujarat building and town planning laws. These laws mandate that building owners should provide car parking space and the bench observed that the usage of the word 'provide' here means that it should be given without charging any fee.
"Since the GDCR framed under the provisions of the Gujarat Town Planning and Urban Development Act, 1976, and the Gujarat Nagarpalika Act, 1963, do not provide any parking fees in case of mall and multiplexes and duty is cast upon them to provide parking, meaning thereby, no charge is to be levied for providing parking to visitors under the garb of providing safety, security, etc," it said.
The bench was actually hearing an appeal by Ruchi Malls Pvt Ltd and other mall owners against a single bench judgment which had given out a verdict last year that directed the state government to frame a policy for regulating parking fee. The whole matter started last year when mall owners had received an order from the traffic police authorities asking them not to charge parking fee as the GCDR did not permit it.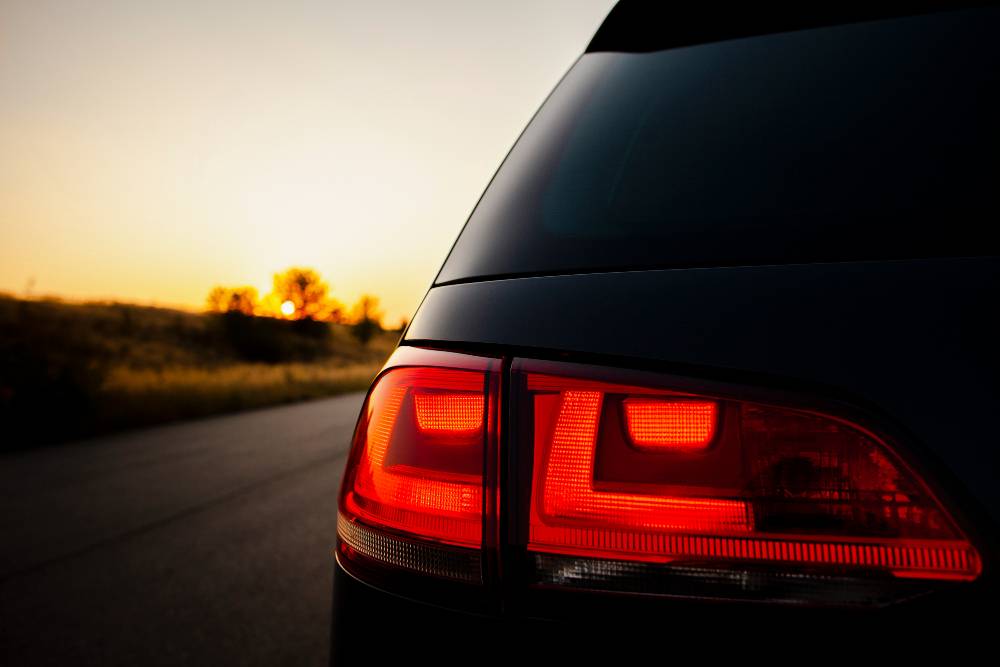 The mall owners went to the court for the same and The single judge bench then accepted that GCDR did not mandate giving of 'free' parking space and hence asked the traffic police to withdraw their order. However, the single judge added that parking fee cannot be exorbitant and hence issued a direction for framing a guideline to regulate the parking fee.
But the mall owners then again moved to the division bench to contest this decision saying that there cannot be a law regulating parking fees that an entity can charge for use of its property and there cannot be a policy to regulate parking fee. However, after examining the whole case, the division bench held that the single-judge bench's order of parking fee regulation was not permissible in exercise of powers under Article 226 of the Constitution and ruled that mall owners cannot charge parking fees.