The Bombay High Court has ordered Ola and Uber to get their licenses if they want to continue their operation in Maharashtra. Uber and Ola can apply for licenses till March 16th. Reportedly, both the firms were operating in the state without a valid license.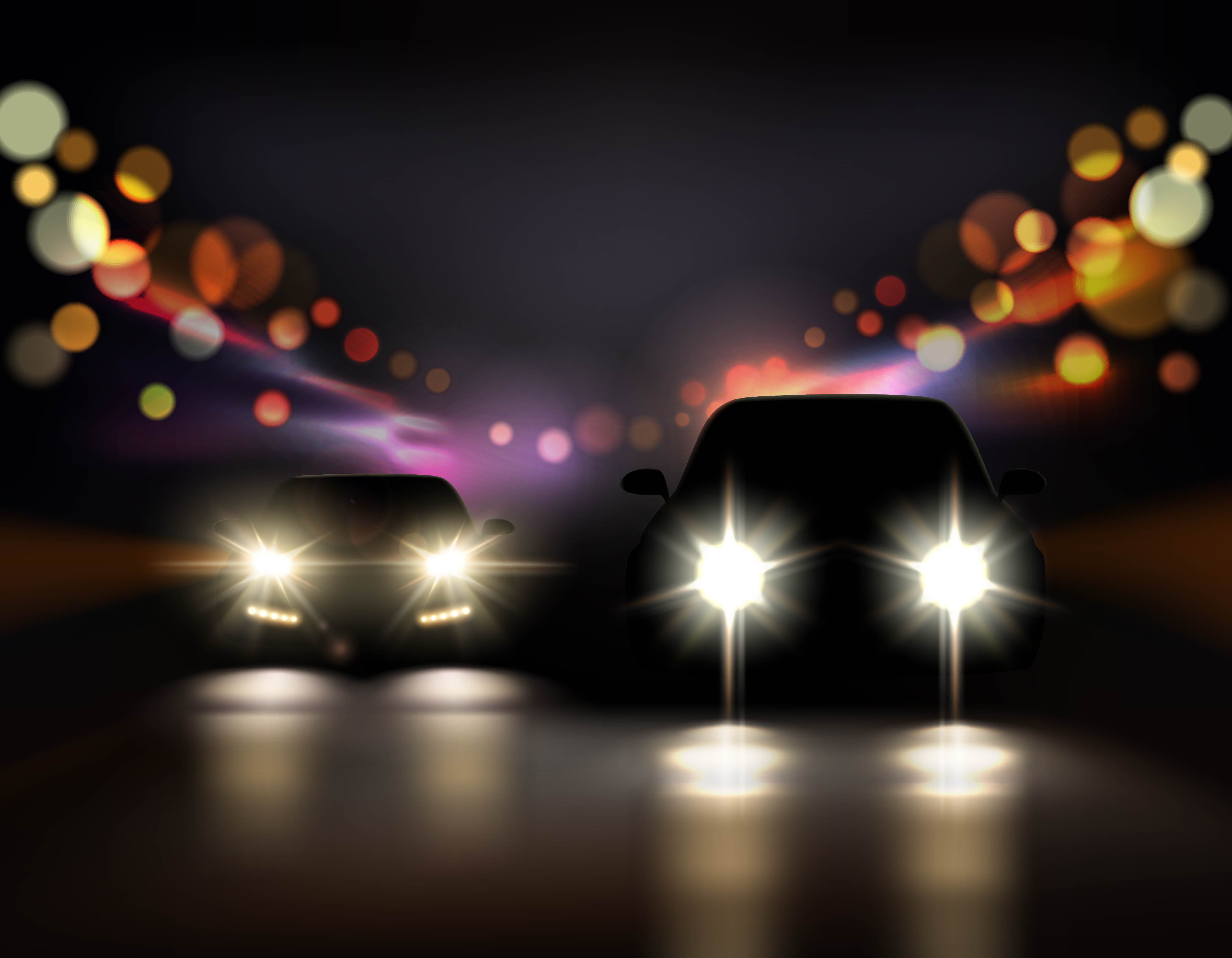 Chief Justice Dipankar Datta and the bench said, "We are conscious that restraining aggregators, who have not yet obtained licenses, will operate to prejudice and detriment of passengers who avail the services,"
Advocate Savina Crasto filed a case in public interest litigation stating that Uber does not have an effective grievance redressal mechanism for customers. In November 2020, Savina was dropped off mid-way at a dark shady place and it was then that she found out that Uber's application does not have an effective way to file a complaint.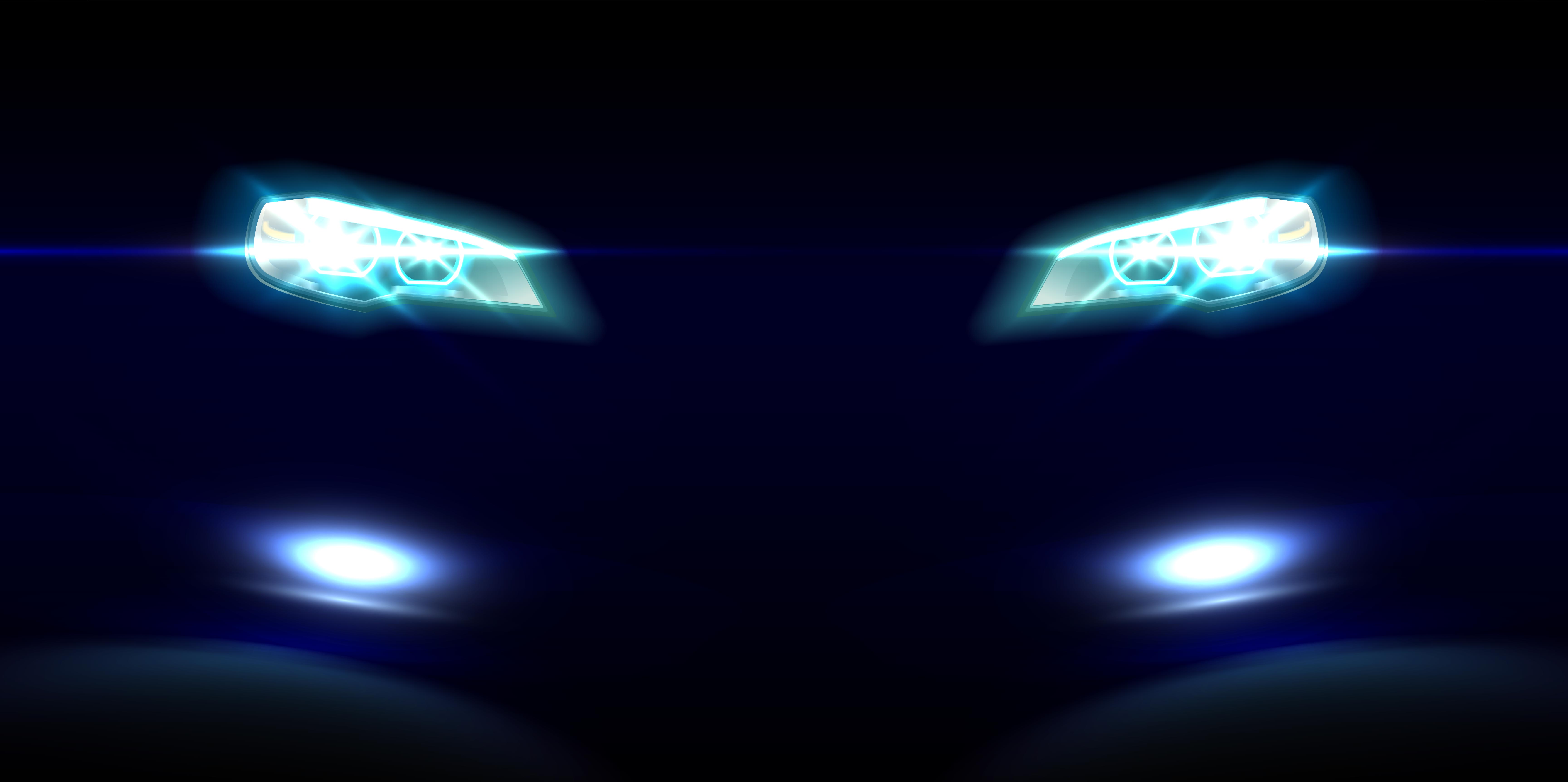 Also read: 10 DC Design cars & how they look in the REAL world: Maruti Swift to Mahindra XUV500
There have been previous hearings on the same matter. During which the high court found that the Maharashtra government was yet to approve specific guidelines to issue licenses and regulate the operations of such cab aggregators. However, the Central Government had already issued the Motor Vehicle Aggregator Guidelines which are made to regulate such cabs. Those who were currently operating were based on the permits that were issued to them under Maharashtra City Taxi Rules 2017.
The High Court said, "What are you (Maharashtra government) doing? This is complete lawlessness. You are not following the law. The law is very clear that so long as the state government does not have Rules, you (aggregators) will have to follow the Central government guidelines. We will stop you (aggregators) from plying,"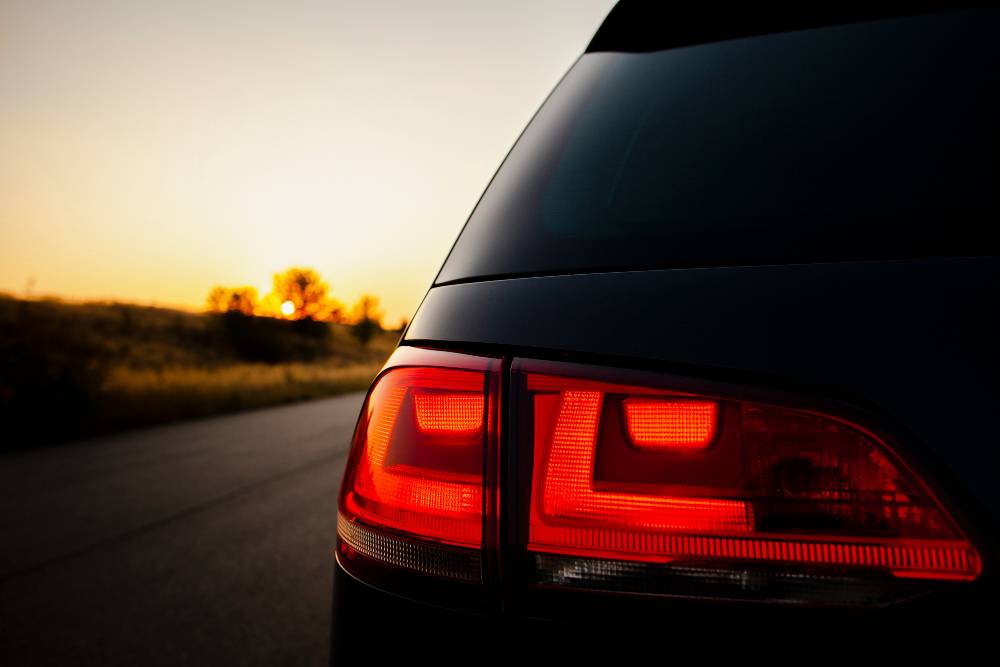 Representing Uber was Senior advocate Janak Dwarkadas, he said that Uber has no intention of flouting the law and they do have an effective grievance redressal system. However, to this, the High Court said that the system is not adequate.
Few points to remember while using cabs
Applications like Lyft, Ola, Uber, Meru etc. have gotten very popular in India now. Many people are preferring to call in a cab instead of driving themselves. However, there are certain things that you must take care of while taking cabs.
You should know the route that you will be taking, if you do not know the route then you can take a glance at it through Google Maps. This will help you in identifying if the driver has taken a wrong turn.
While booking a cab, make sure that you are standing in a well-lit area.
You can also share your live location with someone who lives in that area or who knows your whereabouts. Also, share the vehicle number and your estimated time of arrival.
Always check the number plate of the vehicle before getting in. The number plate should match with the number mentioned in the application.
Before getting in check if the child lock has been engaged or not. Also, check if the windows go all the way down or not.
Make sure that you pay through the payment method that you have selected. There have been some cases where the person booked the cab with a payment with a card. However, he ended up paying cash. Because of this, the application shows that the person would still need to pay the driver through his card in order to clear the balance.
Also read: Upcoming 2022 Maruti Suzuki Vitara Brezza rendered