Mini has launched the three door, 2015 Cooper S high performance hatchback in India. The car is priced at 34.65 lakh rupees, ex-showroom India. The car sits at the top of the Cooper hatchback line up, as a sporty offering that is aimed at driving lovers. This is a reason why Mini has chosen to go with the three door layout for the Cooper S sold in India even as international variants do feature the 5 door option. Mini just launched the 4th generation Cooper range of hatchbacks here late last year. The Cooper range was launched with 3 and 5 door variants, both using 1.5 liter turbo diesel engines.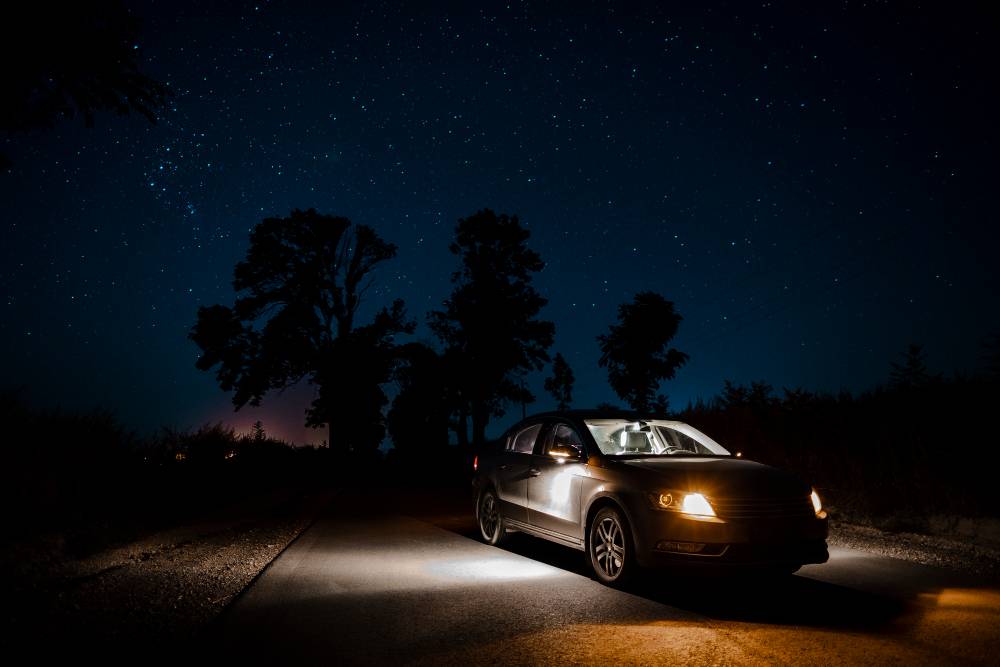 In case of the 2015 Cooper S though, the turbo diesel motor makes way for a turbocharged petrol unit. The 2 liter motor makes 192 Bhp-280 Nm, and gives the Cooper S thrilling performance that makes good use of the chuckable chassis and highly capable suspension aggregates. While a manual gearbox would have been the cherry on the cake, Mini India has outfitted the Cooper S sold here, with a 6 speed automatic transmission that drives the front wheels of the car. Acceleration is heady, with a 0-100 Kph sprint dispatched in 6.7 seconds. Top speed, at 233 Kph, means that the Cooper S will show a clean pair of heels to most cars sold in India.
In terms of styling, the Cooper S continues to be the compact, sporty hatchback that it has always been. However, the car has grown in terms of dimensions, making for a more comfortable interior in terms of space. Dimensions wise, the Mini Cooper is longer by 98 mm, wider by 44 mm, taller by 7 mm and features a wheelbase lengthened by 28 mm, than the outgoing model. The new dimensions of the car stand at 3,821 mm in length, 1,414 mm in height, 1,727 mm in width and 2,495 mm in wheelbase. Also, new features have been added, in terms of in-car connectivity. The car is imported into India as a completely built unit (CBU).