A lot of fast cars in India are going for cheap. From discounts to price drops, it's a good time to be a car enthusiast in India. We round up half a dozen high performance cars that are big on value.
Maruti Suzuki S-Cross
Not so long ago, there were discounts of up to 5 lakh rupees on the S-Cross 1.6. Maruti has now decided to even the field by dropping prices of the slow selling 1.6 liter diesel engined variants. The diesel crossover 1.6 liter variants start from 9.94 lakh rupees and at that price, you get 320 Nm of brute torque, superb ride and handling, good ground clearance, ABS+EBD and twin airbags. If you want a large, comfortable diesel hatchback that's very fast, and that pretends to be a crossover due to its ground clearance, there's nothing better than the S-Cross 1.6 in India today.
Chevrolet Cruze
The Chevrolet Cruze just got a facelift, and surprise-surprise, a price drop. Yes, General Motors has dropped prices of the Cruze by 86,000 rupees, and the diesel sedan now starts from 13.95 lakh rupees. for the base LT variant The LTZ Manual variant is priced at 15.95 lakh rupees, while the LTZ Automatic variant is priced at 16.95 lakh rupees. The Cruze is a super fast car in the straight line, with its 2.0 liter Z-Series turbo diesel motor (164 Bhp-380 Nm) propelling it to 100 Kph from standstill in under 10 seconds.
Fiat Linea T-Jet
The Fiat Linea with the T-Jet motor is one of the fastest C-Segment sedans in India. What's more, the car's built like a vault and is immensely fun to drive. It handles very well and the suspension offers a nice ride too, The Linea T-Jet is now available at a discount of about 1.3 lakh rupees, which includes a 95,000 rupee cash discount and free insurance. At the reduced price, the Linea is big value for money. You also get ABS and twin airbags standard, as the proverbial cherry on the cake.
Ford Figo Aspire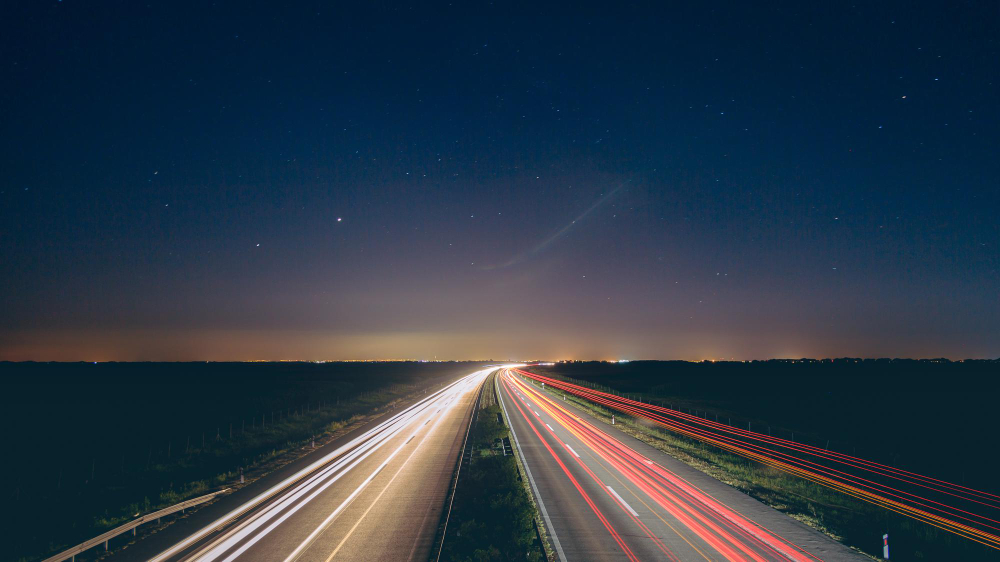 The Ford Figo Aspire is the fastest accelerating compact sedan in India, with a sub-10 second 0-100 Kph sprint. The car is also faster than the C-Segment diesel sedan pack, which should give you an idea of how the Figo Aspire punches above it weight. The 1.5 liter TDCI turbo diesel motor that puts out 98.6 Bhp-215 Nm and the well matched 5 speed manual gearbox are two of the three factors responsible for the fireworks. Wondering what the third is? Well, the low kerb weight of this car is the other factor that makes for brutal acceleration. It's now selling at a discount of 62,000 rupees.
Fiat Punto Abarth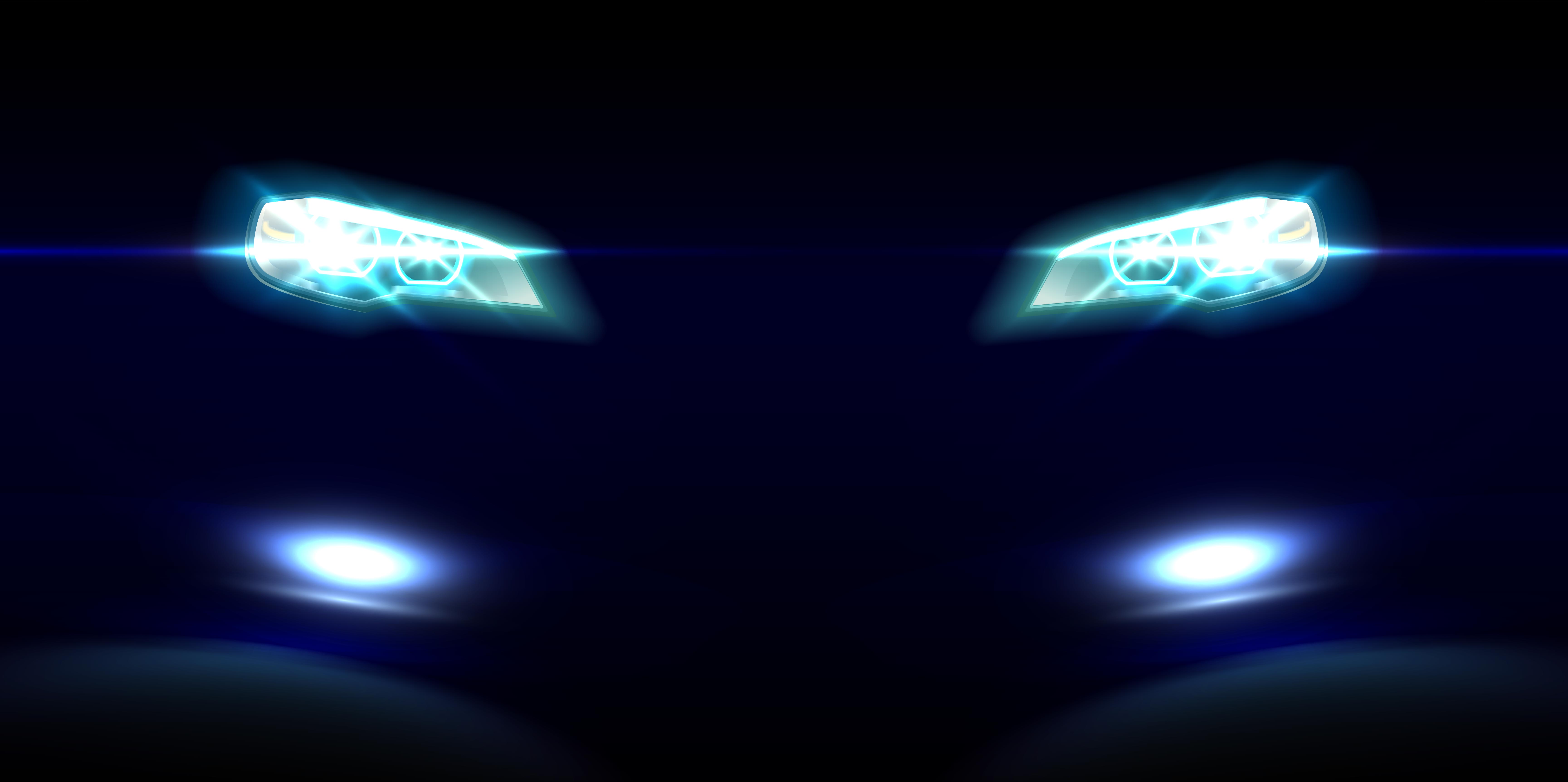 The Punto Abarth doesn't have discounts on it, and is one the rare Fiats to sell like this in India. While not many are buying this enthusiast focused driving machine, you may be wondering why it's here. It's here as there's no other car in India that offers 145 Bhp for under 10 lakh rupees. And then you have the tough build, stiffer suspension, quick hydraulic power steering, superb ride, beautiful handling,…..and we could go on. If you're a driving nut and want affordable enjoyment day-in and day-out, get a Punto Abarth.
Renault Duster AWD
If you're willing to buy a Duster of 2015 make, you'll get a full 2 lakh rupees off. At the lowered price tag, the Duster Diesel with 108 Bhp-248 Nm is a very good buy, especially in AWD guise. The compact SUV is quite fast and the revised 1st and 2nd gear ratios on the AWD variant means that it's more driveable than ever, with turbo lag very well controlled too. The vehicle also features independent rear suspension, which further improves ride and handling. Then you have the bevy of safety aids such as ESP, hill hold and traction control making the drive safer.