Kia, Hyundai's sister brand from South Korea, will start selling cars in India from 2019. The company is planning to launch a flagship car – the Stinger GT – as a brand builder for the Indian market. The Stinger GT will be to Kia what the Mustang is to Ford in India. The car is expected to be imported as a completely built unit (CBU) from South Korea, and will retail for a price between Rs. 35-50 lakhs. according to Overdrive.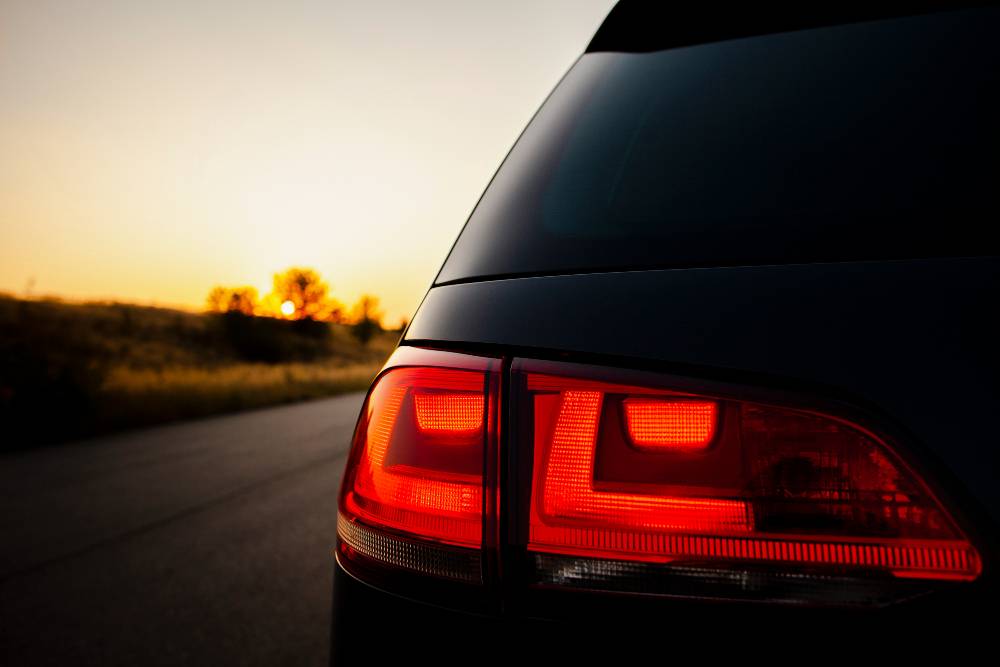 The Kia Stinger GT will be available with three engine options for international markets – 2.0 liter and 3.3 liter petrols and a 2.2 liter diesel. For the Indian market, Kia may pick the top-of-the-line GT-S model with a 3.3 liter V6 petrol engine with twin turbochargers. This engine produces 370 PS of peak power at 6,000 rpm and 510 Nm of peak torque between 1,300 rpm and 4,500 rpm. The engine drives the rear wheels of the car by an 8 speed automatic gearbox. Kia also offers all wheel drive on the GT-S model.
The Kia GT-S does the 0-100 Kmph acceleration run in less than 5 seconds. Top speed is around 270 Kmph. These figures make it significantly faster than the Mustang but the Stinger simply doesn't have the aura of the Mustang brand. So, it'll be ideal for Kia to price the Stinger very competitively even though it's meant to be a brand builder. The car is a five seater and is positioned as a grand tourer for international markets. It will be very practical for the Indian market as well.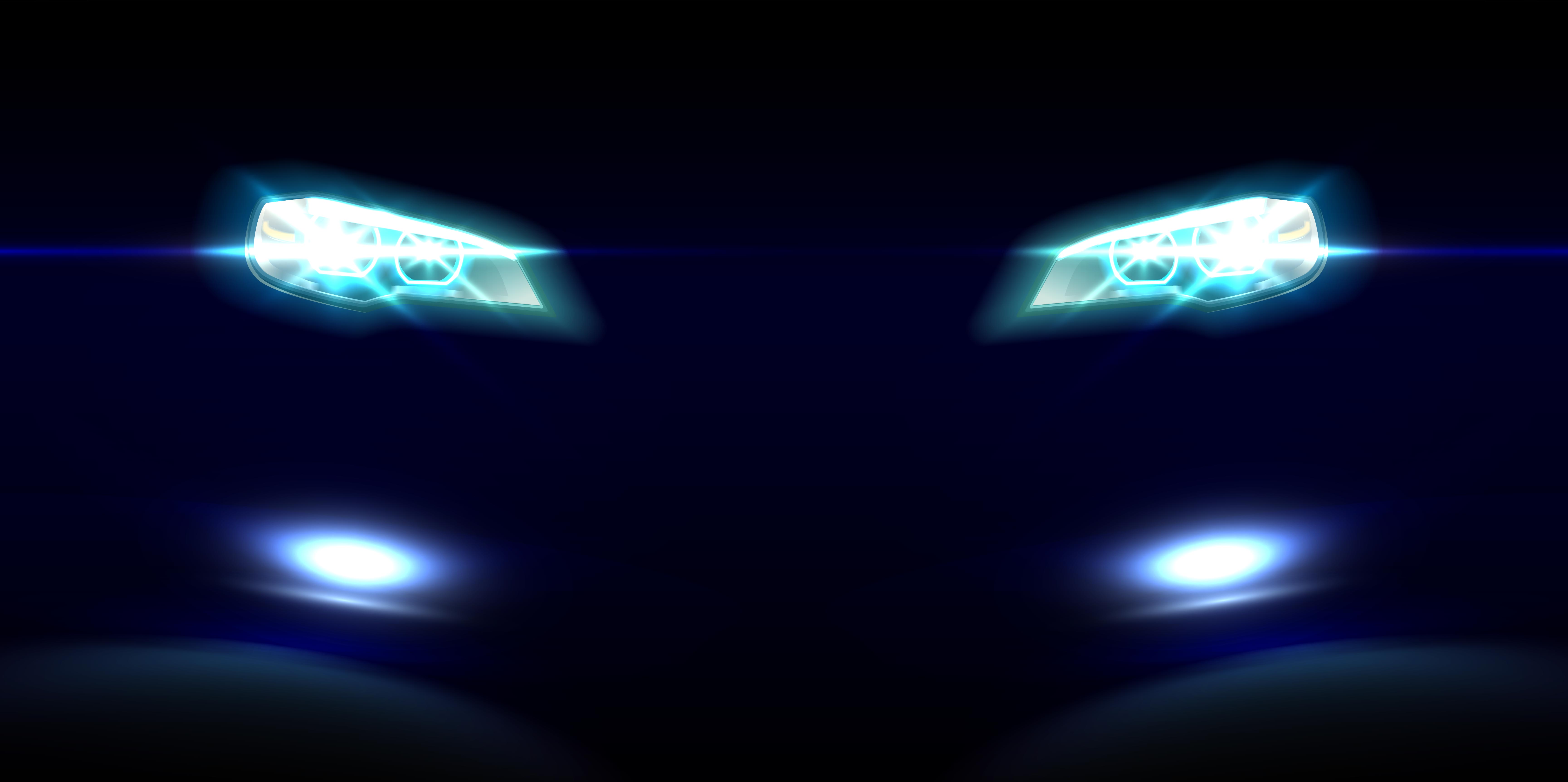 Kia will commence India operations from 2019. The company is setting up a factory in Andhra Pradesh with an investment of Rs. 7,000 crores. This factory will be able to produce 3 lakh cars each year, and will employ 11,000 people. Kia conducted a road show in India, showcasing many of its cars. The company is expected to launch hatchbacks, sedans and SUVs in India, similar to what Hyundai offers here.