The shocking incident took place in the wee hours of Sunday morning, and took the lives of two young students. Both of them were in the 12th class.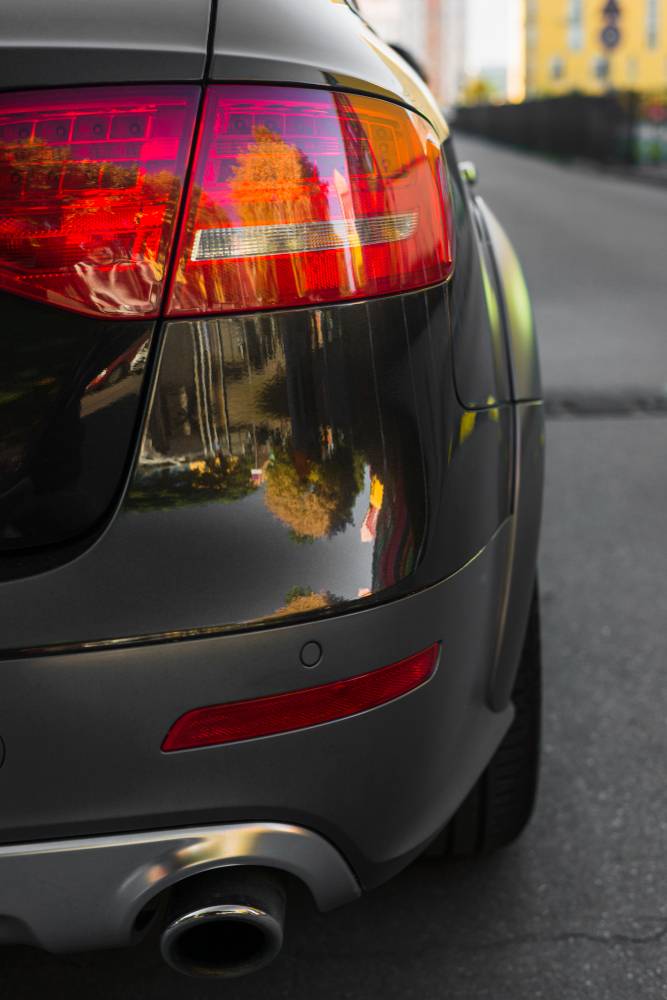 What happened?
The incident took place near Vastrapur lake, in Ahmedabad. Two friends were on a joy ride late at night when the Ford Endeavour they were travelling in lost control, flipped over and hit a tree. The students were under age and 17  (Nishchal Jain) and 16  (Vedant Patel) years old respectively.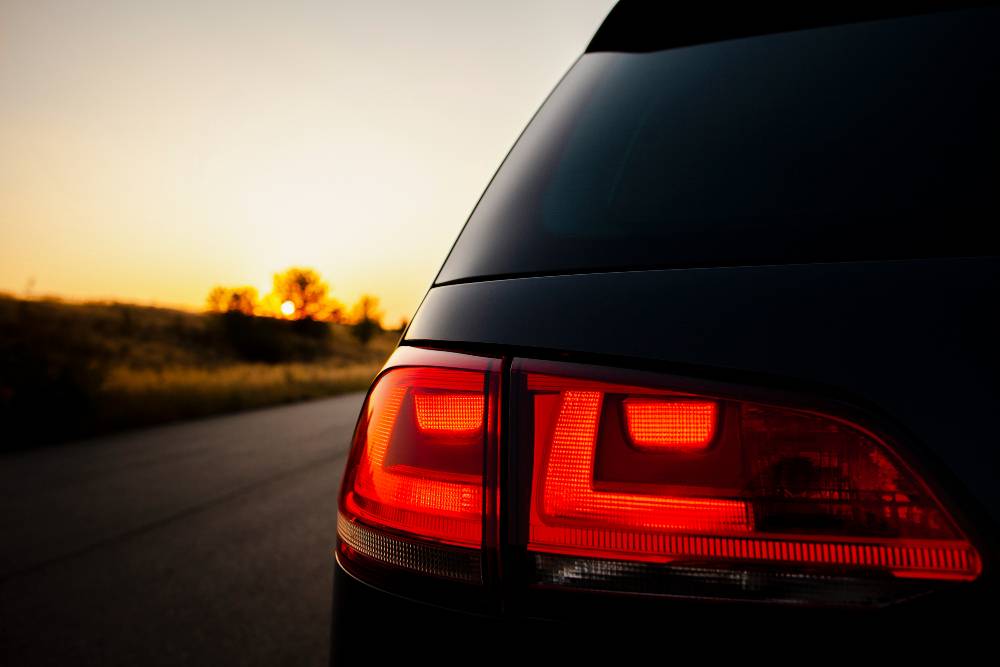 It was Nishchal who was behind the wheel when the incident took place. It is reported that he was driving well over 100 kmph and that the vehicle skidded for over 80 meter before coming to a halt. While Nishchal died on the spot, Vedant was rushed to Sanjivani Hospital where he was declared brought dead.
According to eyewitness reports, the car was being driven very rashly and the driver was half outside the window. It is also believed that both of them were found outside the car. While one was lying near the car, the other was lying over 15 feet away from the vehicle, indicating that they may not have been wearing seatbelts.
Here is the accident and CCTV footage of the same:
Damage?
As you can see from the video, the front end of the car has completely disintegrated. The rear has taken impact as well. The passenger cabin looks intact which shows that if they were wearing their seatbelts, they could have survived. The police have registered a case of rash driving, causing grievous hurt by an act endangering life and causing death by negligence.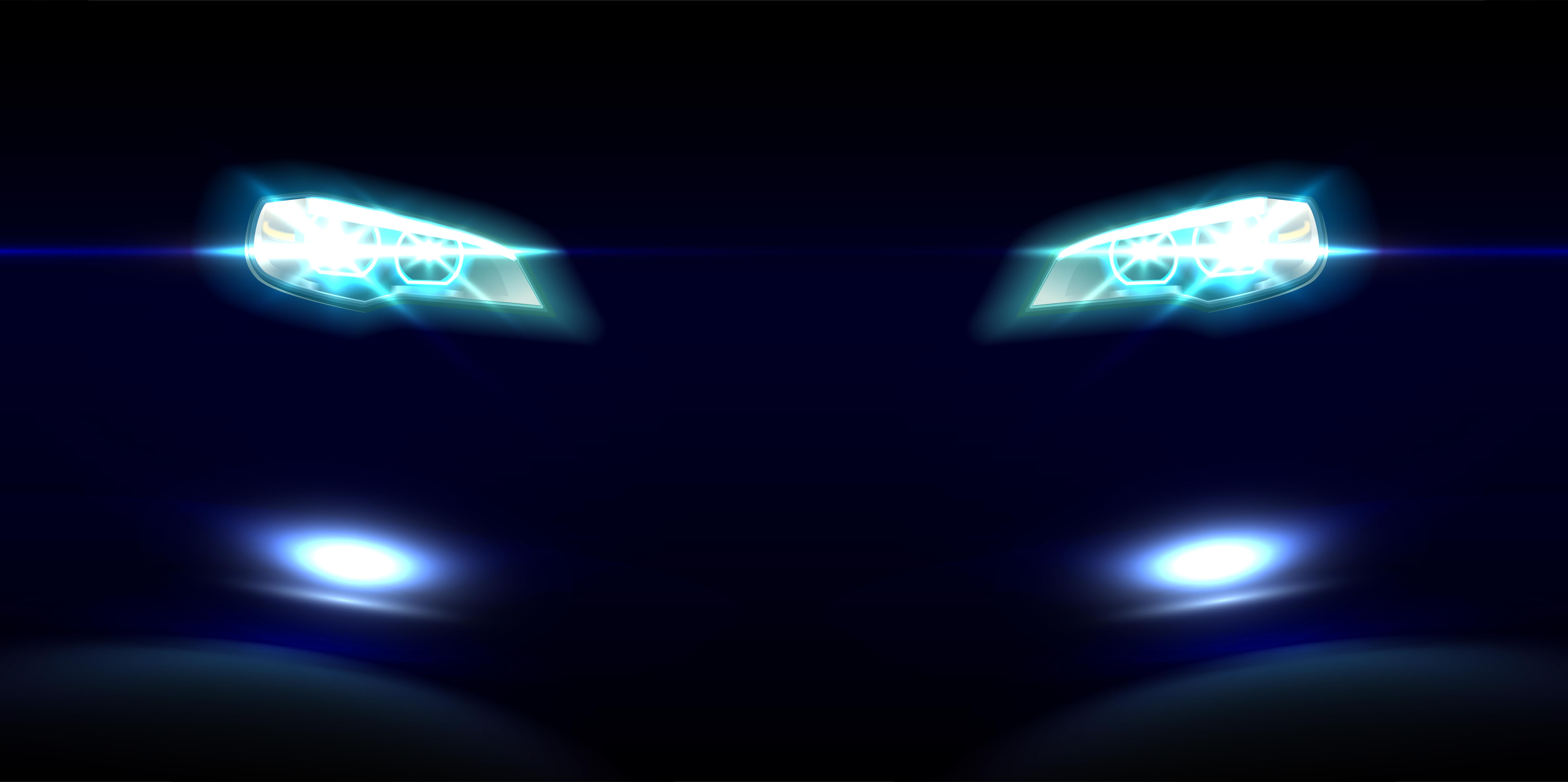 The police had the following to say:
The CCTV cameras show the boys coming from SG Highway. They seem to have been driving at a speed of 140kmph. We will file complaint against parents of Vedant Patel for allowing an underaged person to drive the car.
Main cause of accident?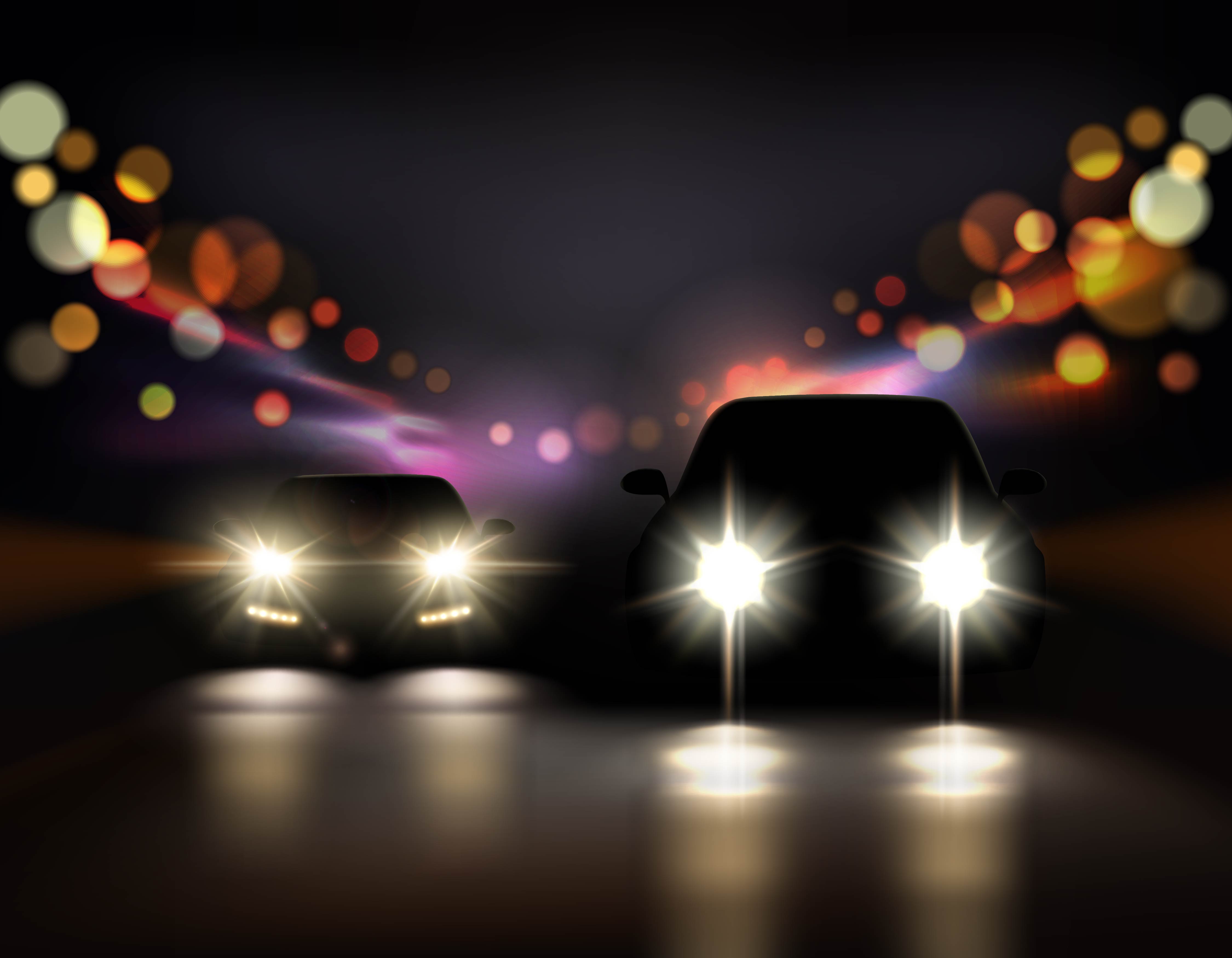 While the police are reporting that it was a case of rash driving, one more thing that has to be taken into consideration is the fact that the students who were driving the vehicle were underage. Yes, they may have been good at driving, but they were not legally permitted to drive.