The Union Minister for Road Transport and Highways (MoRTH), Nitin Gadkari, has just confirmed electric car maker Tesla's India-entry in 2021. The minister has also revealed new details about Tesla's Indian operations. Speaking to IndianExpress editors at an event organized by the newspaper, Mr. Gadkari indicated that Tesla would start selling its electric cars in India early 2021, followed by local assembly and local manufacturing. Mr. Gadkari also said that 'India is going to become a number 1 manufacturing hub for auto in five years'.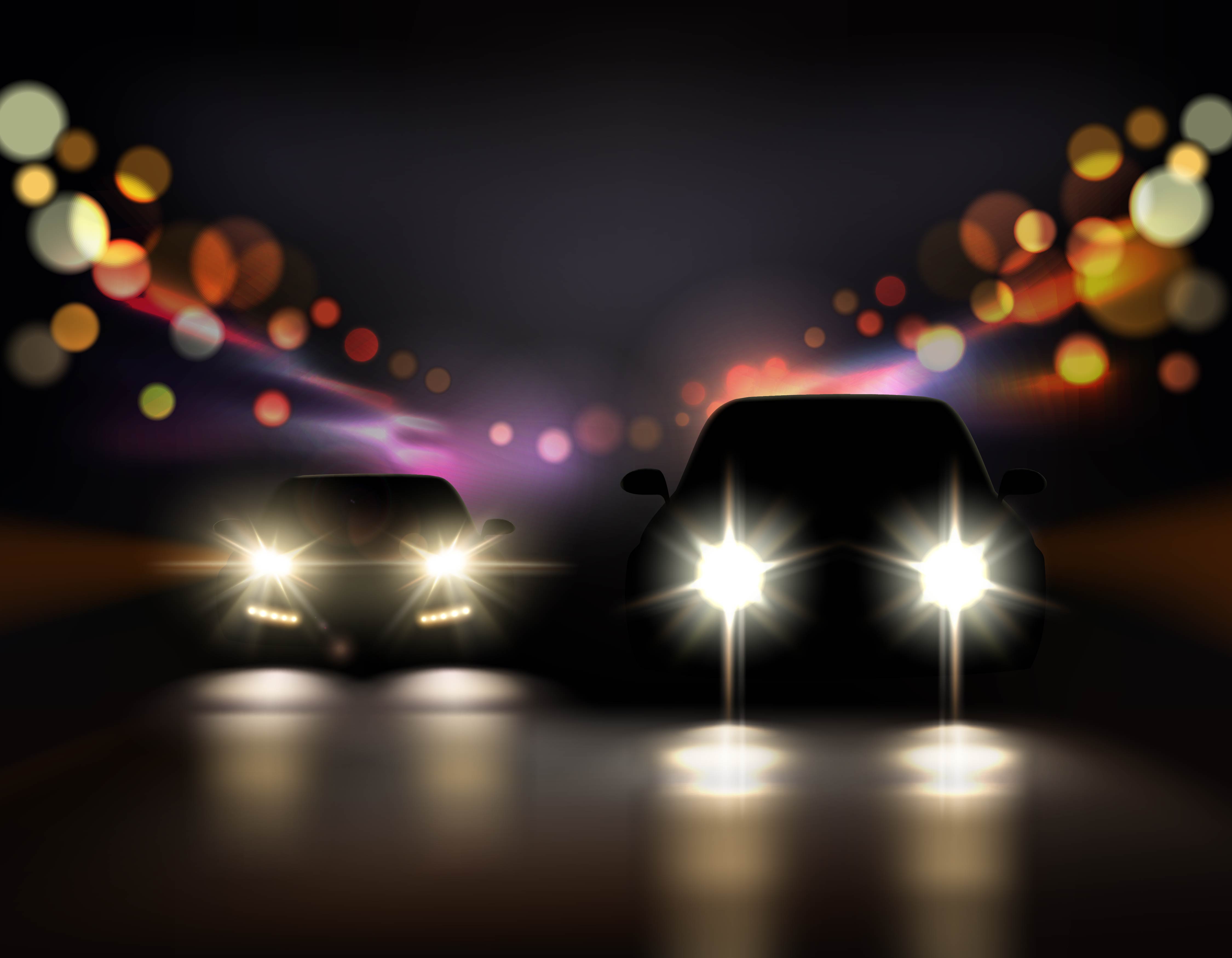 Initially, Tesla is likely to import its cars through the completely built unit (CBU), which entails high import costs. This could make the initial lot of Tesla cars expensive but if Tesla makes use of the 2,500 limited car import route, it could manage to price the initial CBU lots quite competitively. The Model 3 is the first Tesla car that will be sold in India. Tesla opened bookings for the Model 3 in India a few years back, with the booking amount pegged at $ 1,000. People who booked the Model 3 back then are likely to get priority delivery.
The Model 3 is the least priced Tesla that was introduced globally a couple of years ago. A best-seller from word go, the Tesla was aimed at the mass market. In India, the Model 3 is likely to command a price between Rs. 55-60 lakh rupees if Tesla pays the full duty that CBUs entail. If Tesla manages to bring in the Model 3 through the 2,500 car import rule, it could pay much lesser duty, and the electric car could be a lot more affordable, at about Rs. 35-40 lakh. The finer details are likely to be revealed in the coming weeks.
Also read: All-new 2021 Mahindra XUV500: What it"ll look like
The Model 3 sold in the United States and other international markets is available with a range of electric powertrains. The base trim of the Tesla Model 3 is powered by an electric motor that puts out 283 Bhp of peak power and 450 Nm of peak torque. The base variant of the Model 3 can accelerate to 100 Kph in about 5.5 seconds while top speed is about 210 Kph. Claimed range per charge is about 350 kilometers.
The top-end trim of the Tesla Model 3 is a lot more powerful, and is equipped with an all wheel drive layout as standard. The top-end Model 3 makes 450 Bhp of peak power and 639 Nm of peak torque, accelerates to 100 Kph from standstill in just 3.1 seconds, and hits a top speed of 261 Kmph. Claimed battery range is about 500 kilometers. The Model 3's battery stack takes about 6-6.5 hours to get fully charged while the fast charger can juice up the batteries to 80 % capacity in just 30 minutes.
Tesla is yet to establish a production facility in India although the automaker is likely to set-up at least an assembly facility that puts together completely knocked down (CKD) kits into finished cars in the next year or so. Meanwhile, Tesla has set up a massive production facility that it calls Gigafactory in neighboring China, a country that's one of the fastest adopters of electric vehicles. While electric vehicles are quickly getting popular in India as well, they're yet to pose a real threat to vehicles running on petrol, diesel or even CNG/LPG for that matter.
Also read: Upcoming Tata Hornbill HBX micro SUV front & rear in new spy shots