The president of the Hindu Mahasabha, Swami Chakrapani, just bought Dawood Ibrahim's green Hyundai Accent sedan in an auction held in Mumbai yesterday. And guess what the Swami wants to do with Dawood's car? He wants to try using it as an ambulance. If the Accent doesn't do well as an ambulance, the Swami wants to burn it down. That's right, Swami Chakrapani paid 32,000 rupees for the gangster's car, which will either be an ambulance or scrap metal.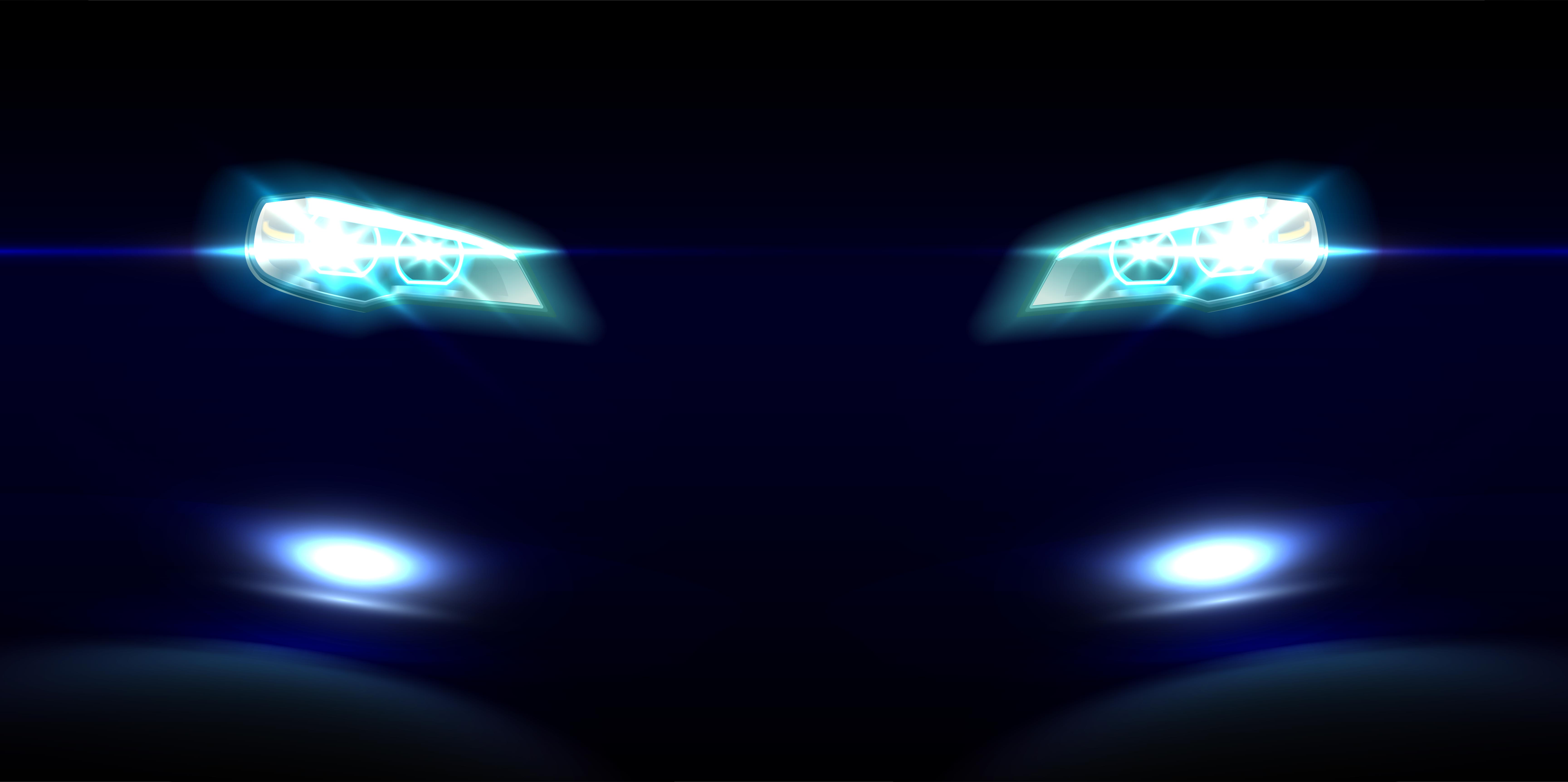 The auction kicked off with the car's price starting at 15,700 rupees, and many bids later, Swami Chakrapani stood his ground and outbid rivals to snap up the notorious gangster's automobile. The car has never been driven by Dawood though, who fled the country in the 1980s. Like many of Dawood's assets auctioned yesterday, the car was one more item that belonged to the gangster's illegal enterprise in India. It was put up for auction under the Smugglers and Foreign Exchange Manipulators (Forfeiture of Properties) Act, 1976.
Lying outside a government society at Ghatkopar, Mumbai, the Hyundai Accent bearing the registration number MH-04 AX-3676 is in very poor condition. With tyres blown out and a missing windshield, this car will need a lot of work to make it ambulance worthy. A low slung sedan isn't a good option for ambulance duties in the first place.  With that, we'll have to wait and watch as to what will actually happen to this car after it goes into the possession of the Hindu Mahasabha president.
Via ZeeNews