The gears driving Hindustan Motors' Uttarpara factory, which builds the iconic Ambassador sedan, ground to a grinding halt on the 24th of May, 2014, heralding a flurry of hurriedly written epitaphs for one of India's automotive legends. The epitaphs don't appear to be without reason, for Hindustan Motors is unlikely to restart production at Uttarpara given the Indian automaker's precarious cash position.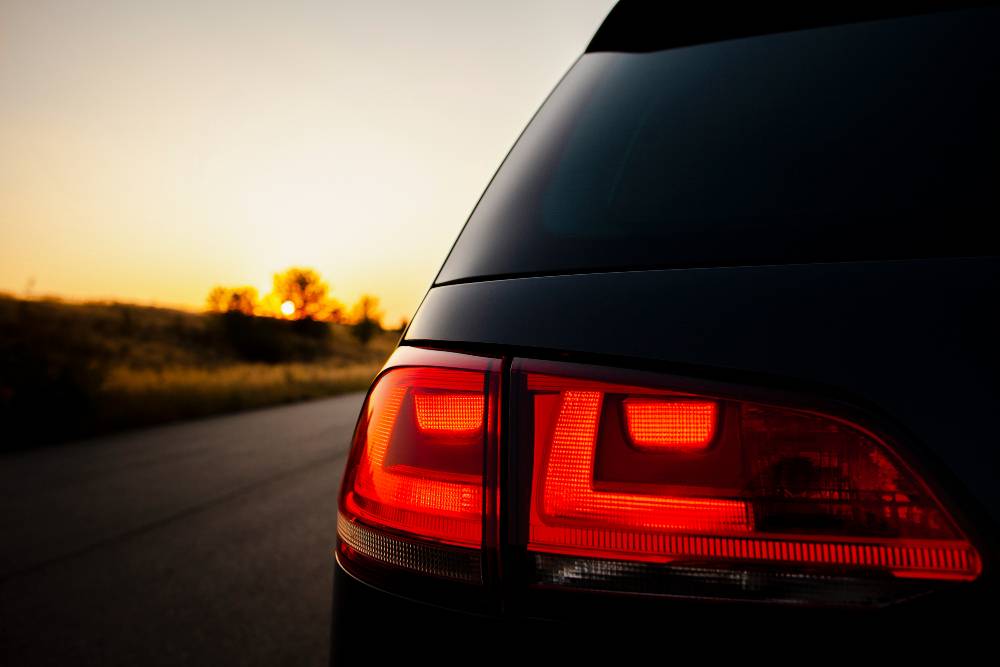 That Hindustan Motors had to borrow cash to pay its 2,500 strong workforce – who hadn't been paid for the last 6 months – is reflective of the advanced stage of sickness the automaker finds itself in. The company met representatives of the West Bengal government yesterday to take a call on its future, which increasingly looks bleak. The meeting doesn't seem to have thrown up anything positive though. 
Even as the Indian car industry, like much of the economy, opened itself to foreign automakers and a more liberal economic regime that encouraged competition, Hindustan Motors continue plugging on with the Ambassador, which was past its sell-by date even in the 1990s. Even the automaker's chief patron, the Government of India, began considering other modern cars in place of the Ambassador to ferry its officials, leading to plummeting sales. 
With cash flow drying up, Hindustan Motors has had to pull the shutters on its Uttarpara factory, which also happens to be prime real estate. With the factory shutdown in an extended state of limbo, the fate of upcoming products from Hindustan Motors, such as the compact sub-4 meter sedan based on the Ambassador, and a revamped version of the car remain unknown.
Along with the new products, the livelihoods of 2,500 workers at Uttarapara, and Hindustan Motors' dealerships remain under a cloud. Hindustan Motors has a joint venture with Mitsubishi in India. The solitary product of this joint venture is the Mitsubishi Pajero Sport SUV, which is built at Hindustan Motors' Tiruvallur factory. As Hindustan Motors has put this factory on the block, the future of this SUV remains unknown. An automatic variant of the Pajero Sport was to be launched later this year. It remains to be seen whether the launch will go ahead on schedule.  
Via TheEconomicTimes