Hindustan Ambassador is an iconic vehicle and is also remained the face of the Indian automotive industry during its early days. Based on a legendary British car, the Hindustan Ambassador was on sale in the Indian market until 2014. While during the last few years of the Ambassador the sales were not very strong due to the stiff competition from the market and ageing design and technology of the Ambassador. However, even today there are several HM Ambassadors on the Indian roads and many of them are in great condition. There are quite a few who have beautifully restored and modified their Ambassadors for daily use. This old Ambassador has been given a premium treatment by Sun Enterprises and it is now one of the best looking Ambassadors in the country.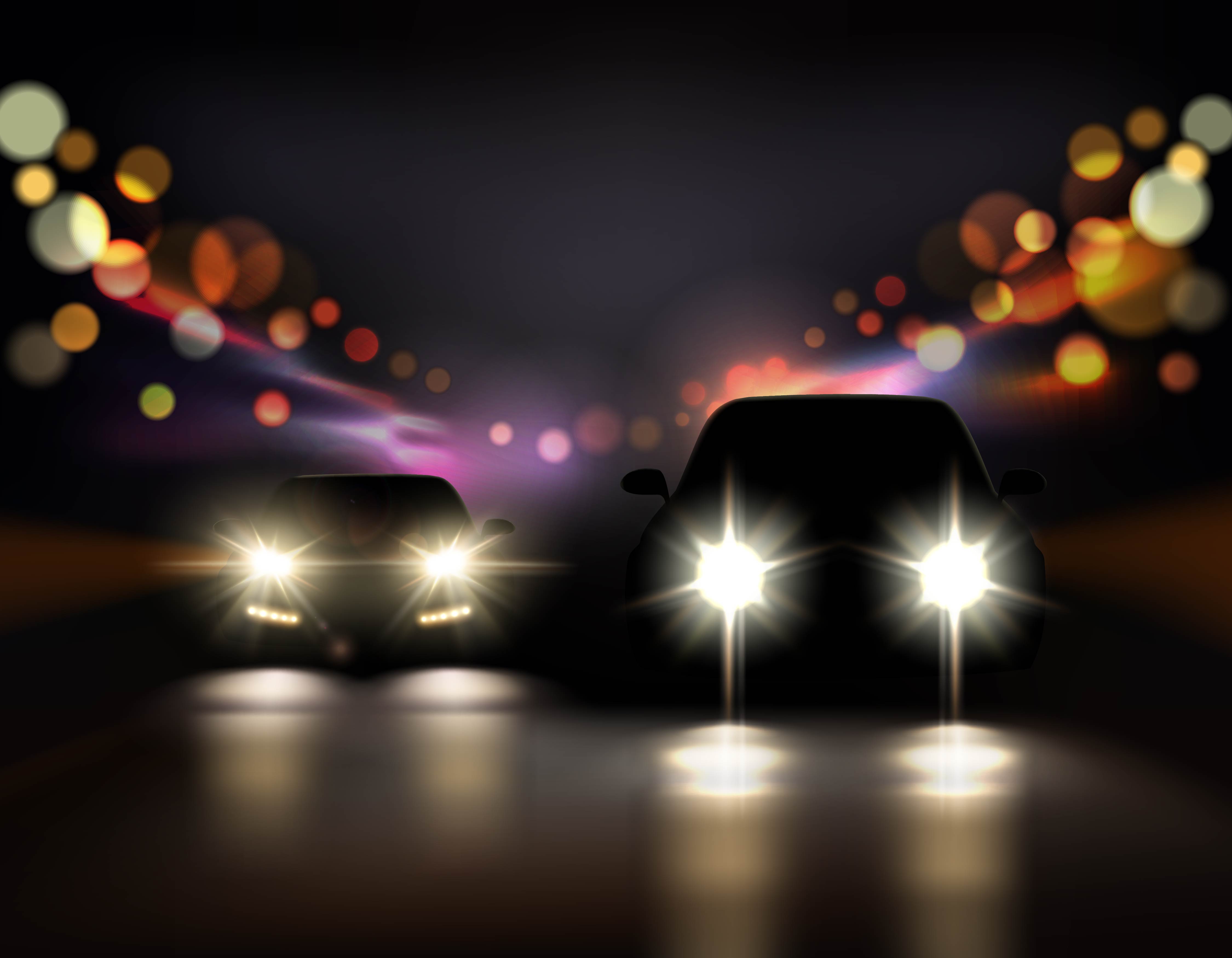 The pictures of the Ambassador show how the vehicle was completely transformed. It was first stripped to the bare chassis and was painted completely. It has also received a new primer coat that will ensure longevity of the vehicle. Even the engine was taken out completely for the restoration process. The vehicle gets a lot of changes. On the outside, it gets a beautiful new paint job and new alloy wheels. Rest of the vehicle is stock and looks timeless. It looks factory-fresh.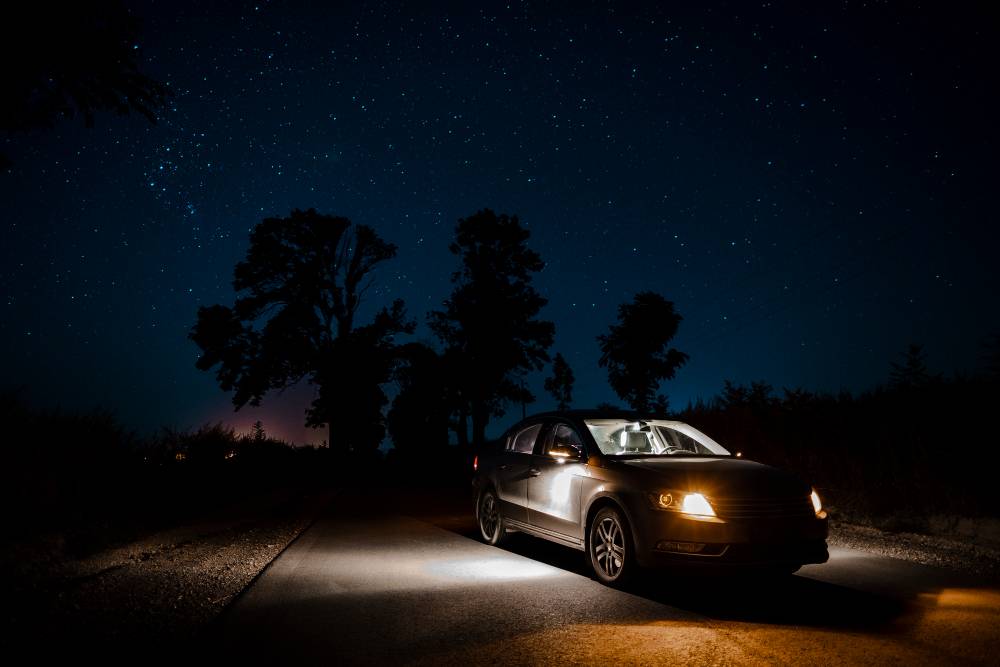 It is the interiors where the restomodification can be seen. The vehicle gets new plush seats, which look very comfortable. The front two seats are electrically adjustable and are powered. The diamond-stitched leather can be seen on the door panels and the rear seats also get the same diamond stitch pattern and look extremely comfortable. The rear seat passengers also get individual entertainment screens that can be used to play music or watch movies.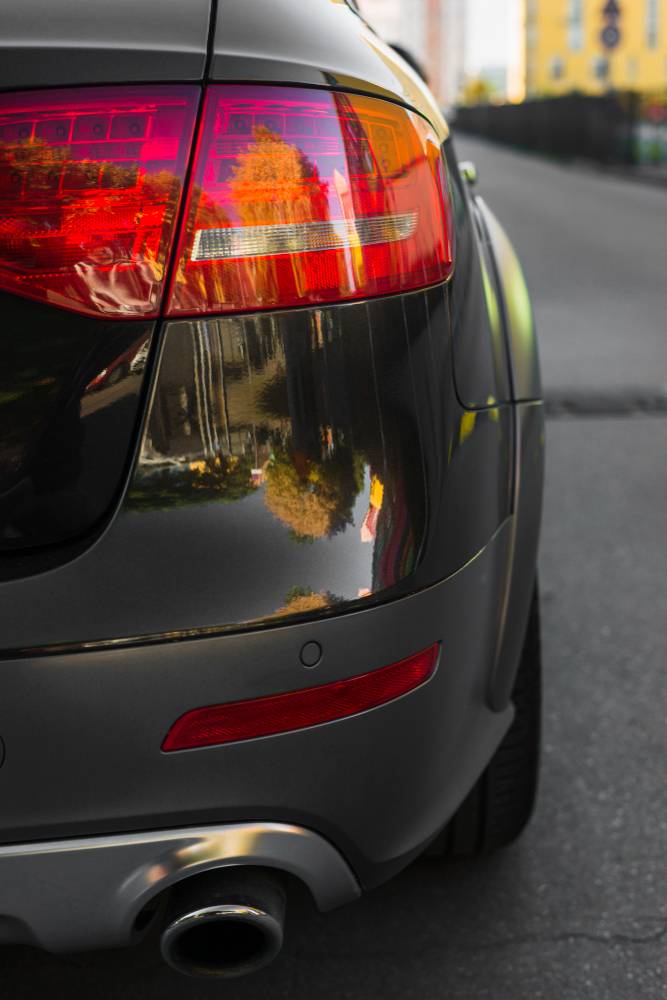 The vehicle also gets ambient lighting in the cabin. The roof o the vehicle gets a design and lights have been mounted on the border of the image. It adds a Royal touch to the vehicle. It also gets a subwoofer placed in the boot of the vehicle which gives us an idea that the Ambassador gets some high-end audio system. The vehicle gets simple, practical and comfortable modifications and it can leave behind a lot of modern day vehicles when it comes to the comfort level in the car. The picture of the engine shows the stock Isuzu engine but we are not sure if it has received any power updates or modifications. The car looks perfect for chauffeur-driven owners who can be at the rear seat and be very comfortable during daily commutes.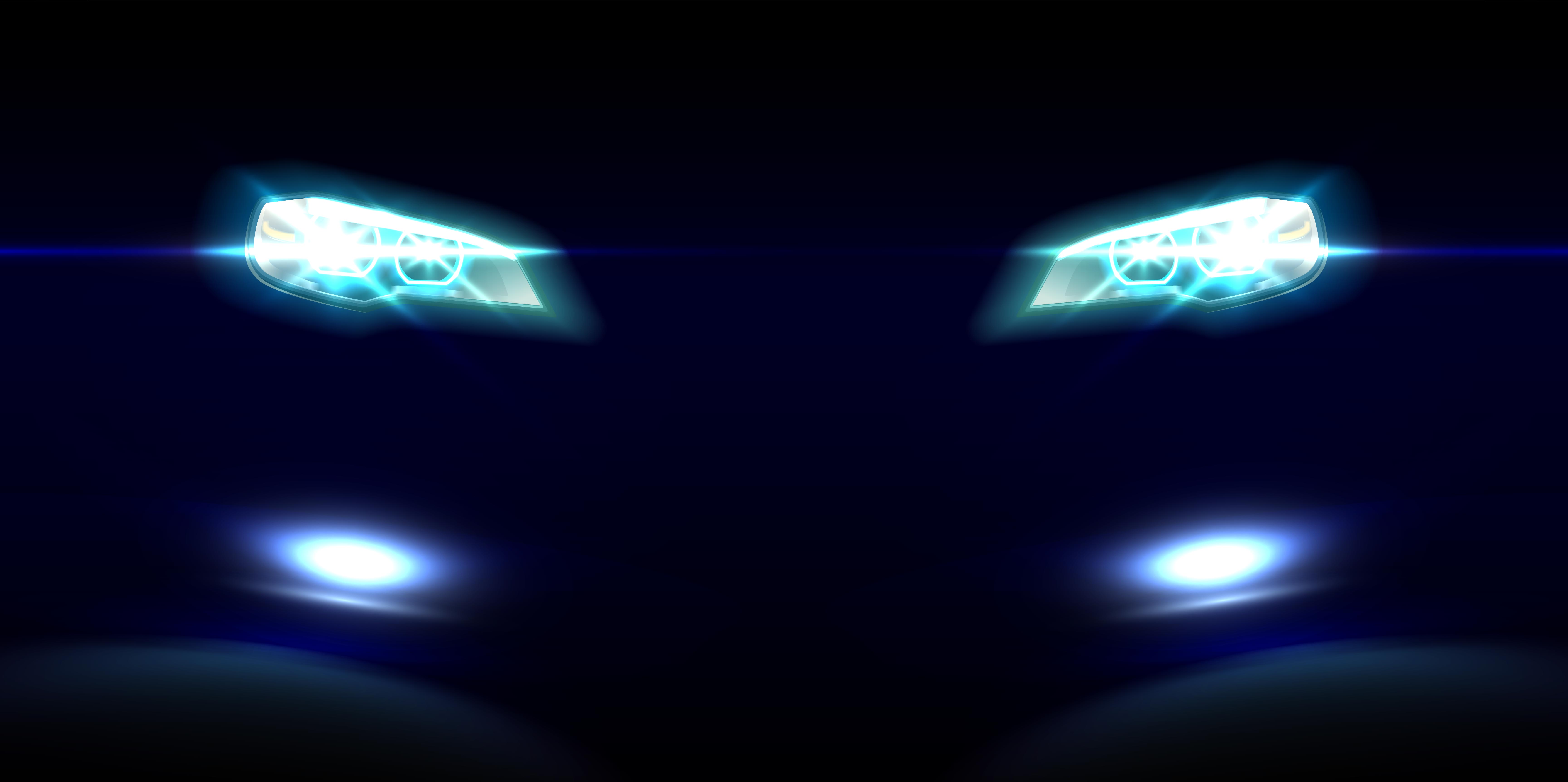 The exact price of the restmod Ambassador is not known but it sure would have taken a lot as the attention to the details is immaculate. It would have easily taken more than a few months to completely modify this Ambassador. If you want to get more details, you can contact the Sun Enterprises directly through their social media pages.