The Hindustan Motors Ambassador is an iconic car for India. Though it has been discontinued since 2014, the car still has a massive fan following across the country. It was known for its comfortable rear seat and vintage styling. The Ambassador was given the title of the best taxi in the world by BBC's Top Gear show. The Ambassador, however, had another identity as the official car of the VIPs and the VVIPs for several decades. It was even the official car of the Prime Minister of India until Atal Bihari Vajpayee decided to replace this ageing car with a heavily armoured BMW 7-Series. Here is an interesting video by Retro Classics India which shows a mock drill of a couple of Government-issued Hindustan Ambassadors.
As seen in the video, a mock drill is being conducted to practise response during an attack. As the Ambassador was the official government car for a long time, such security mock drills were conducted to train the drivers for quick response during emergencies. Even high ranking officials of the Indian Army used the HM Ambassador, albeit it had all black exteriors instead of the usual white shade. It was also the favourite of fleet operators who wanted an easy-to-maintain and spacious car that offered a highly comfortable rear seat.
The Ambassadors in the video perform some reverse handbrake turns among other manoeuvres. It's said these Ambassadors were a part of one of our past Prime Minister's convoy. The Ambassadors were known for being bulky and were not exactly delightful to drive. However, seeing them being driven in such a manner is certainly quite a sight.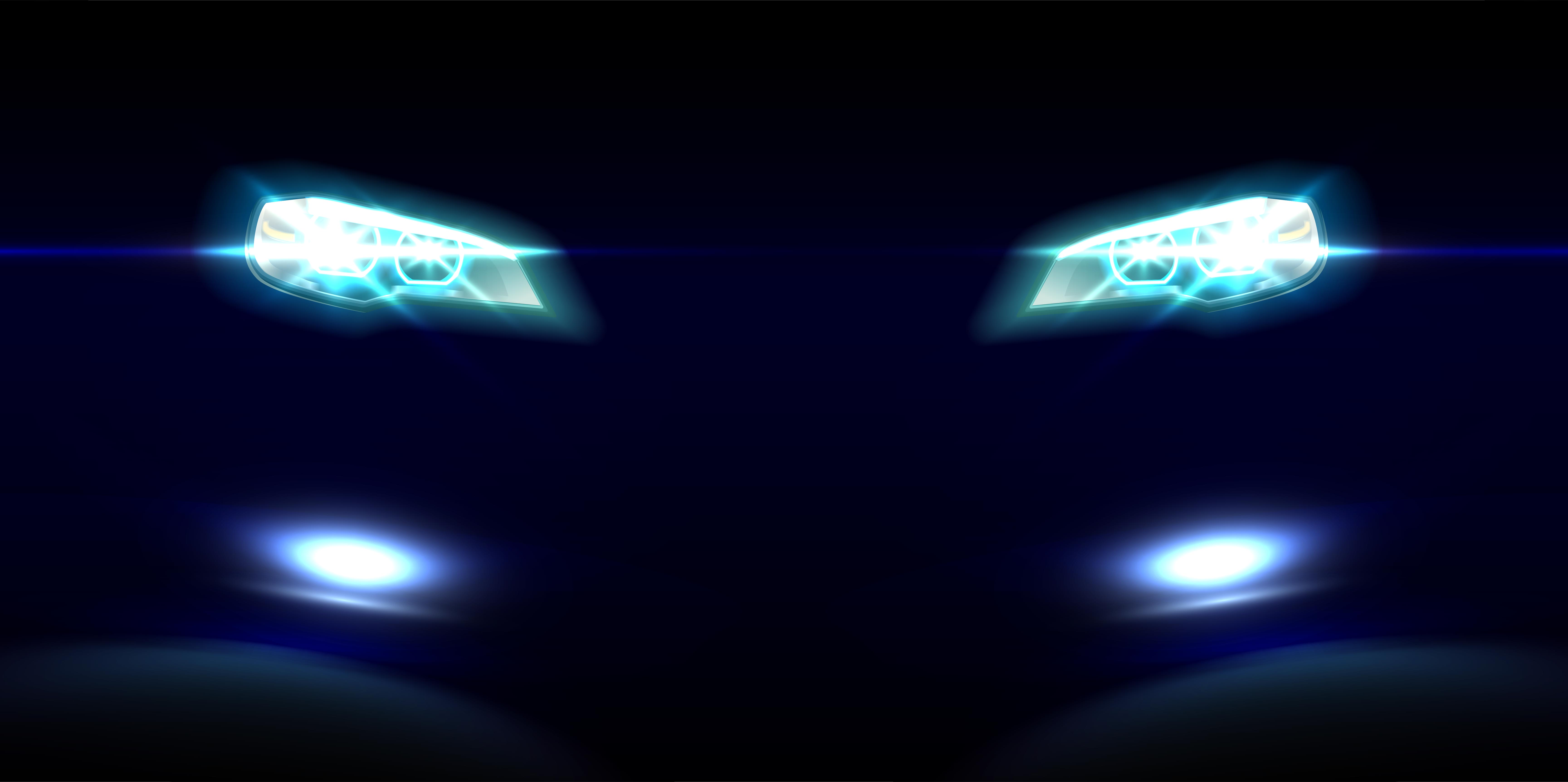 To let you know, the Hindustan Motors Ambassador was based on the Morris Oxford Series III. It was on sale from 1958 to 2014 and was the successor of the Hindustan Landmaster, which was essentially a rebadged Oxford Series II. Most of the government-owned Ambassadors had a petrol engine powering them which was an Isuzu 1.8-litre, naturally-aspirated, four-cylinder gasoline engine. The motor produced a maximum power of 75 bhp along with a peak torque of 135 Nm. As of now, the rights to use the Ambassador name have been purchased by the PSA group (Peugeot, Citroen) and the company plans to lauch the ambassador brand in India by 2021 or 2022.