Hindustan Motors launched the Contessa back in 1984 as a luxury sedan offering. It went on to become a cult icon in the Indian automotive scene, not because of its engine, transmission or any such thing but because of its body design which had a hint of a muscle car in it. The reason for this is the 1976 Vauxhall VX on which the Contessa is based. The car has become a mod favourite in recent times with a lot of excellent modified examples present across the country. However, this red convertible mod job is different from all of them in a quirky sense. Take a look at the video by Retro Classics India which shows this Contessa on the move.
Apparently, this video was shot during a video shoot sequence. Going by the ambience, it seems to be a song shoot. Contessas are actually quite popular car props in Punjabi video song industry and many videos have Contessa as the lead prop car. What is different about this car is its unique and a bit quirky design. The front end of the car is all blingy with a shiny bumper and chrome headlamp housings along with the thin verticle slated grille. The sculpted bonnet and the rest of the design element like the chrome shoulder line suggest the same.
It runs on large multispoke alloys that match the bling of the rest of the car. The roof has been chopped off and this Contessa is a classic open top now, with black interiors and upholstery. The black canvas on the back of the car suggests that it is a convertible too, though automatic or manual is something that can't be said.
Along with the roof, the doors too have been chopped off as this Contessa is now a two-door car in true American convertible muscle car sense. The rear end gets a similarly designed with a big metal bumper and an antenna on the boot. However, the two wings at the rear suggest something else and make the design a bit confused. It could be that they were made on purpose to add more drama to the car as it was to be used in such video shoots only. Many production companies own such dramatic modified cars which add more flair to their video songs. Think it as the desi version of the funky jumping cars seen in the Step-Up movie franchise.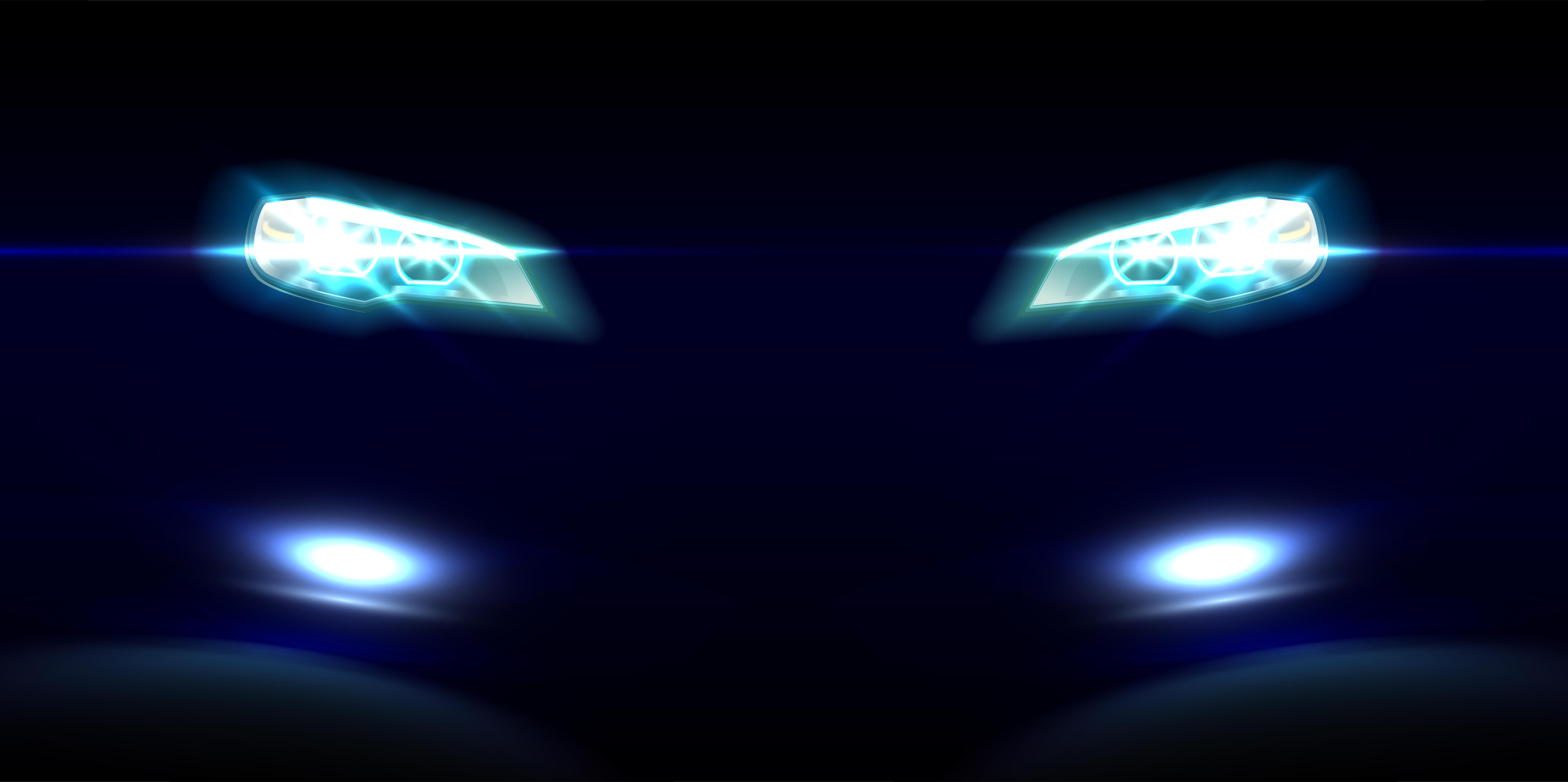 Nonetheless, there is no denying the fact that this modified example is quite unique in its own sense. It may not be among the best Contessa mod jobs around and many purists may even dump it as being hideous. But we give it brownie points for its exclusivity. Moreover, it is not all that bad looking too, just a bit confused in terms of design.