Hindustan Contessa is a very iconic vehicle because of its design. There are still many examples of the sedan that have been kept in exceptional condition. Some people have also modified the Contessas that look very different from the original one. Hindustan discontinued the Contessa in 2002 because the sales were decreasing as the new generation of cars were more affordable and were better. As of now, there is no news regarding Contessa coming back. However, the sedan still has quite a following and its enthusiasts have made a render of how an electric version of Hindustan Contessa would look in the modern era.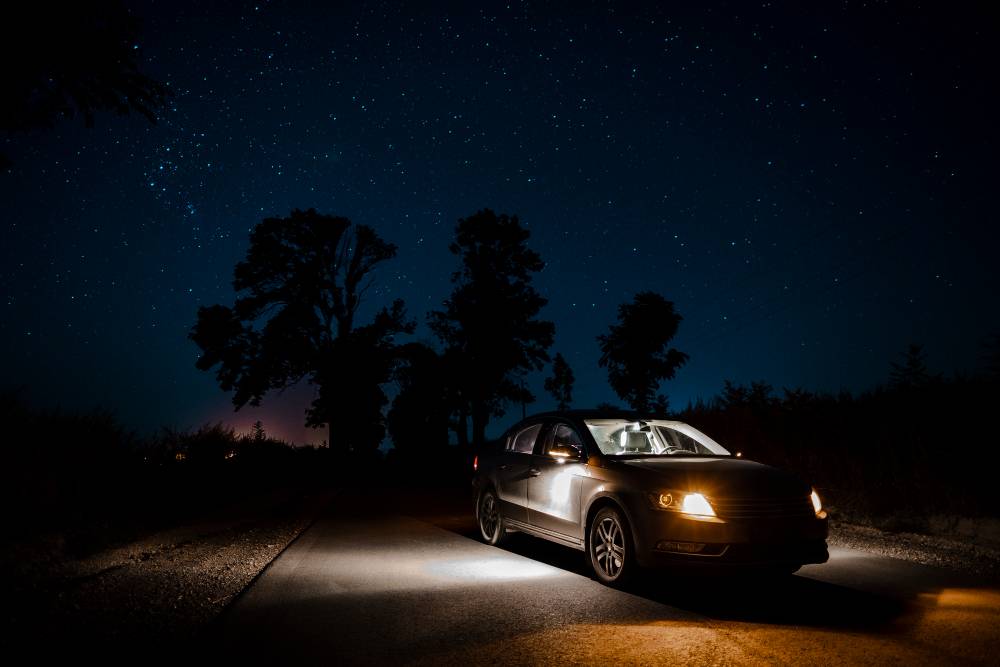 The render has been done by Mightyseed. Contessa was originally based on Vauxhall Victor and you can see some of it in the render. The design team has tried to stay true to the design language but has modernized it. It was the team of Adityan and Bonney Sunny that laid out the basic design of Contessa EV. It is important to note that there is no information regarding Contessa nameplate coming back to the Indian market.
Up-front we get an aggressive front-end that will remind you of American muscle cars. Now, it uses an LED setup. There is a very unique design to the headlamps and there is a bluish-green light strip that connects both headlamps. There is a new Hindustan Motors badge also that looks very classy and minimalistic.
Also read: Citroen"s 3 new cars for India DETAILED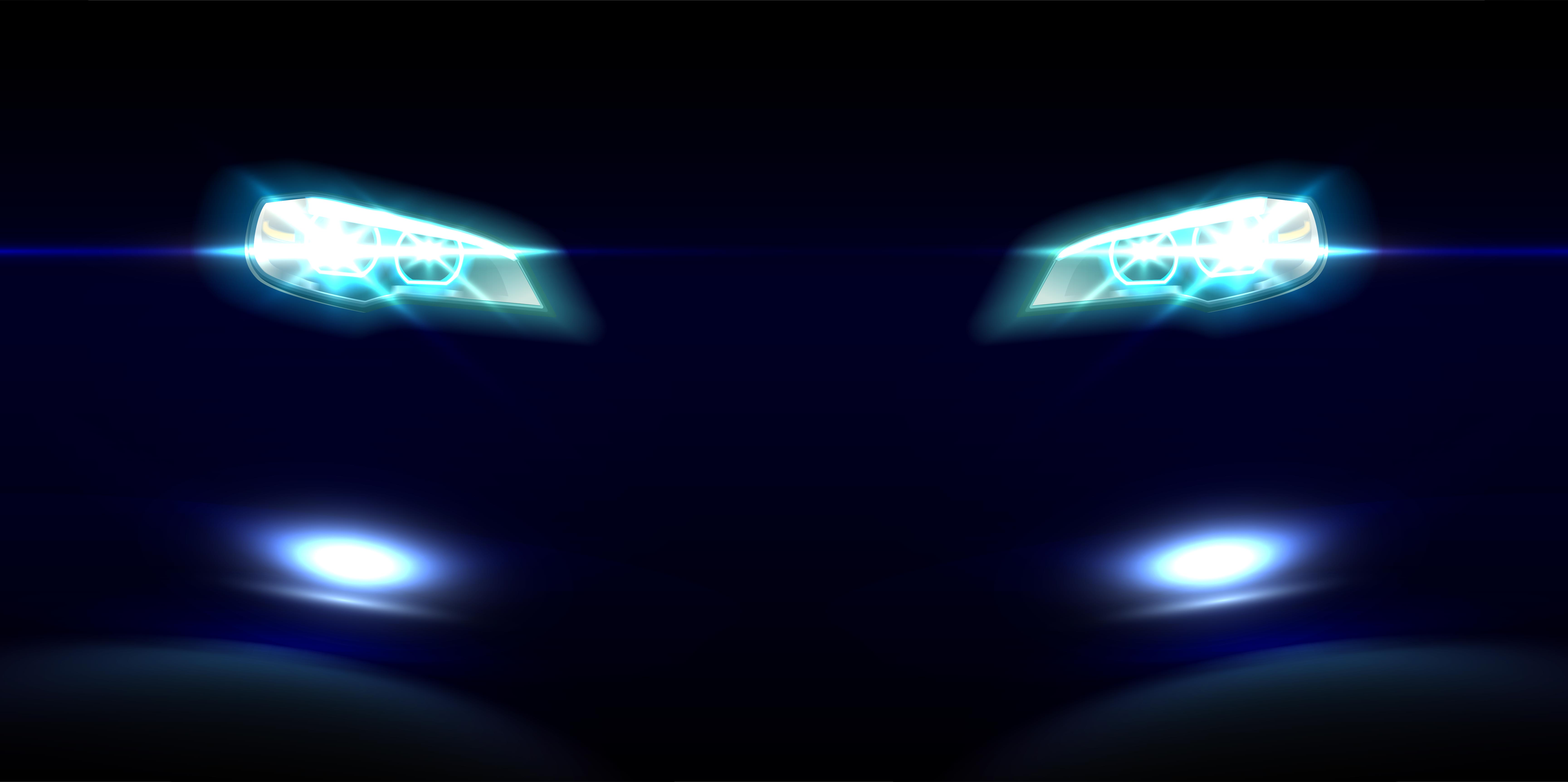 Then we come to the side profile, where we can see a sloping design profile. There is a huge glass area and Contessa has been rendered as a two-door vehicle. There are also massive alloy wheels that look really good. The outside rearview mirrors have been removed and replaced by cameras.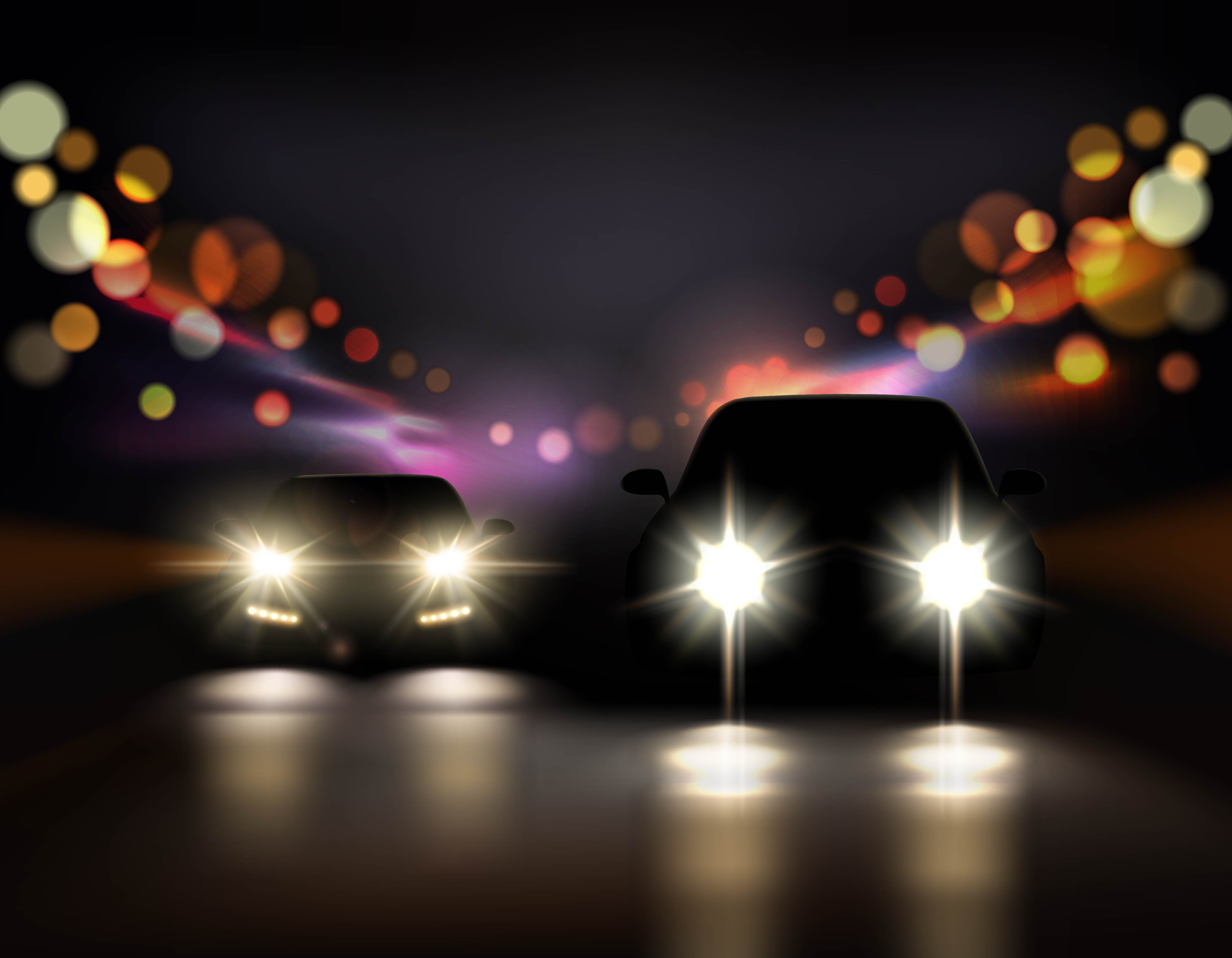 The vehicle also now sits very low to the ground which is good for handling. However, in a country like ours where the roads are not good, this can be a very big issue. Tesla is already facing this issue with its Model 3 that is currently being tested on the Indian roads. You can read more about it by clicking here.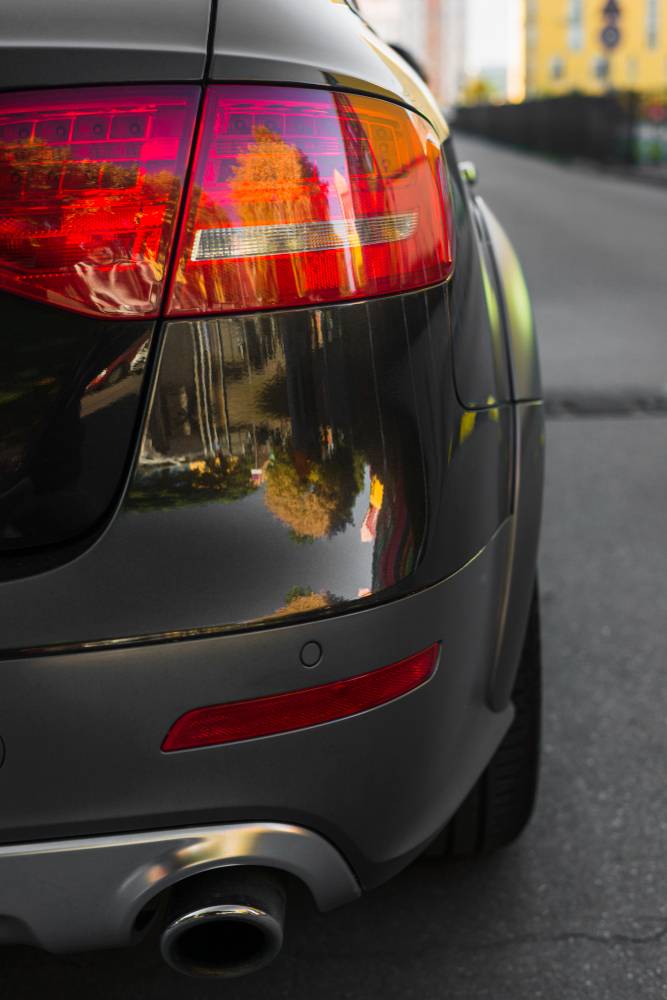 At the rear, we can see an LED light bar with "Contessa" spelt out. There is also a faux black skid plate. Its sloping roof design gives a very sporty yet elegant stance to the Contessa EV. Also, the rear might remind you of the Audi e-tron GT. There is also a sunroof that we can see in the render. The artists have not rendered the interior of the Contessa EV.
Hindustan Motors has sold the rights to the "Ambassador" nameplate to Peugeot. Now, Peugeot belongs to Groupe PSA and they have already entered the Indian market with the Citroen C5 AirCross and they are preparing to launch the C3 compact SUV. So, we might get to see an Ambassador named vehicle in the future. This time it might be an electric vehicle considering electric vehicles are the future and our country is also moving in the same direction slowly.
Also read: Skoda Kushaq SUV"s official launch & price announcement timeline revealed officially