Hindustan Contessa is an iconic car and there are many examples of the sedan that are maintained in an excellent condition. There are many others who have modified the Contessa to look very different from the stock. The Contessa was discontinued in 2002 after it remained in production for a long time. The Contessa was forced out of the market due to the falling sales and arrival of the new-generation cars in the Indian market. At the moment, there is no sign of the revival of the Contessa brand in India. However, a group of enthusiasts have designed a concept version of the Contessa EV.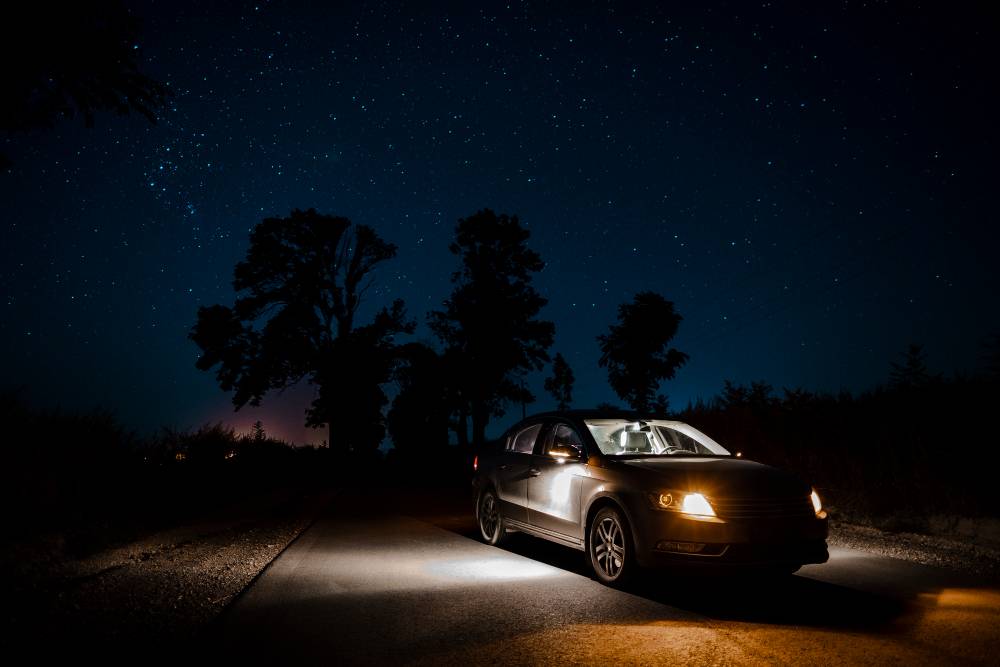 Mightyseed, a group of youngsters have designed Contessa EV concept. Since the original Contessa, which is based on the Vauxhall Victor, always remind most Indians about the American muscle cars, the team has tried keeping the DNA alive. The team of Adityan and Bonney Sunny have laid out the design of the Contessa EV. There are no plans to bringing back the Contessa name in the near future, however, this concept has been made to give you an idea of how the futuristic Contessa EV will look like.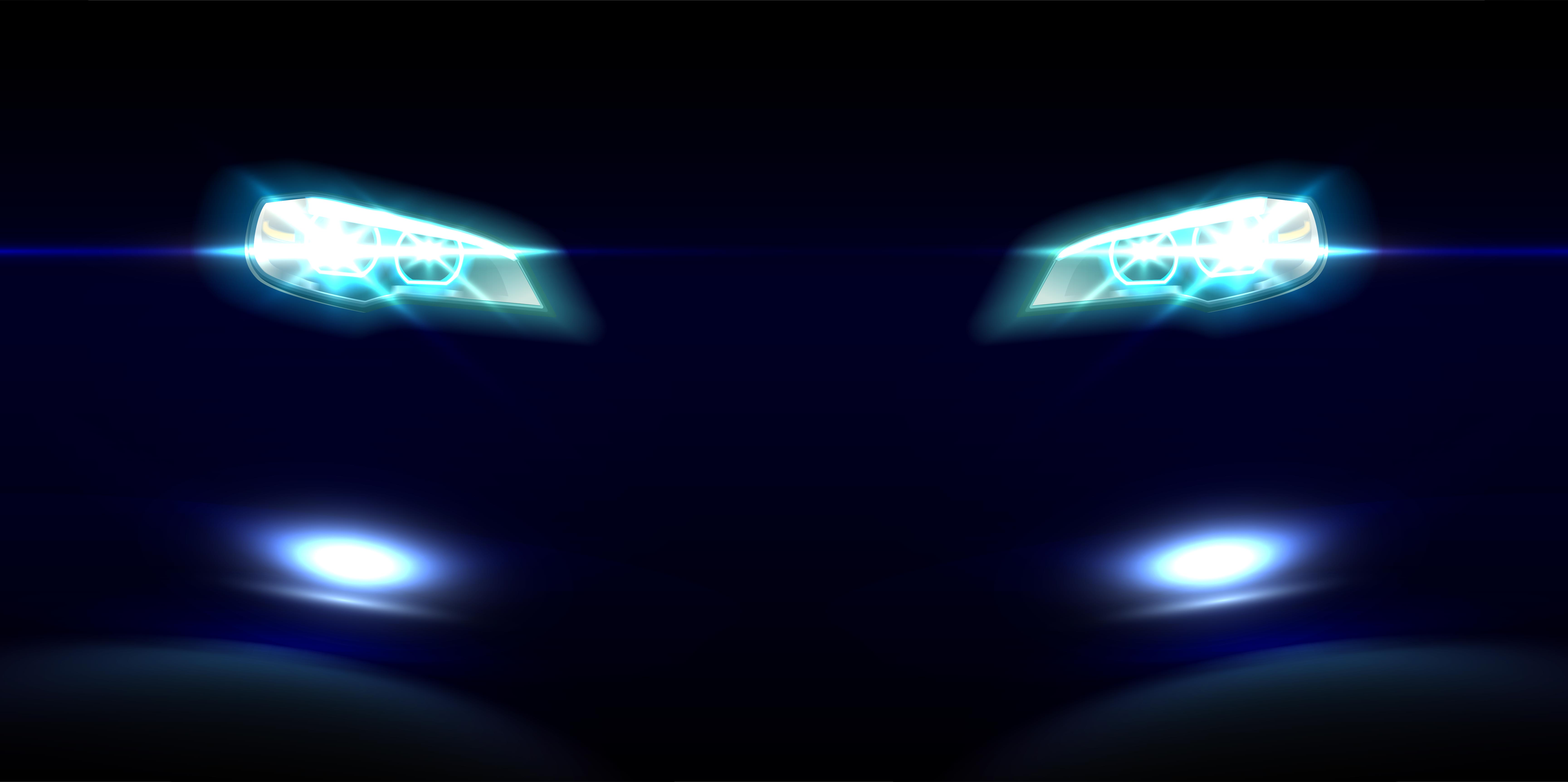 Also read: Maruti 800 modified to look like the Honda 660 & a Lamborghini (Video)
The overall DNA of the original Contessa remains alive in this muscular looking EV concept. It gets a strong-looking front-end with sleek grille and LED headlamps. The side shows the flowing design of the Contessa with the large window areas and two-door set-up. It also gets massive wheels. The rear of the concept looks very interesting with a sloping down design that starts from the B-Pillar and meets the tail lamps.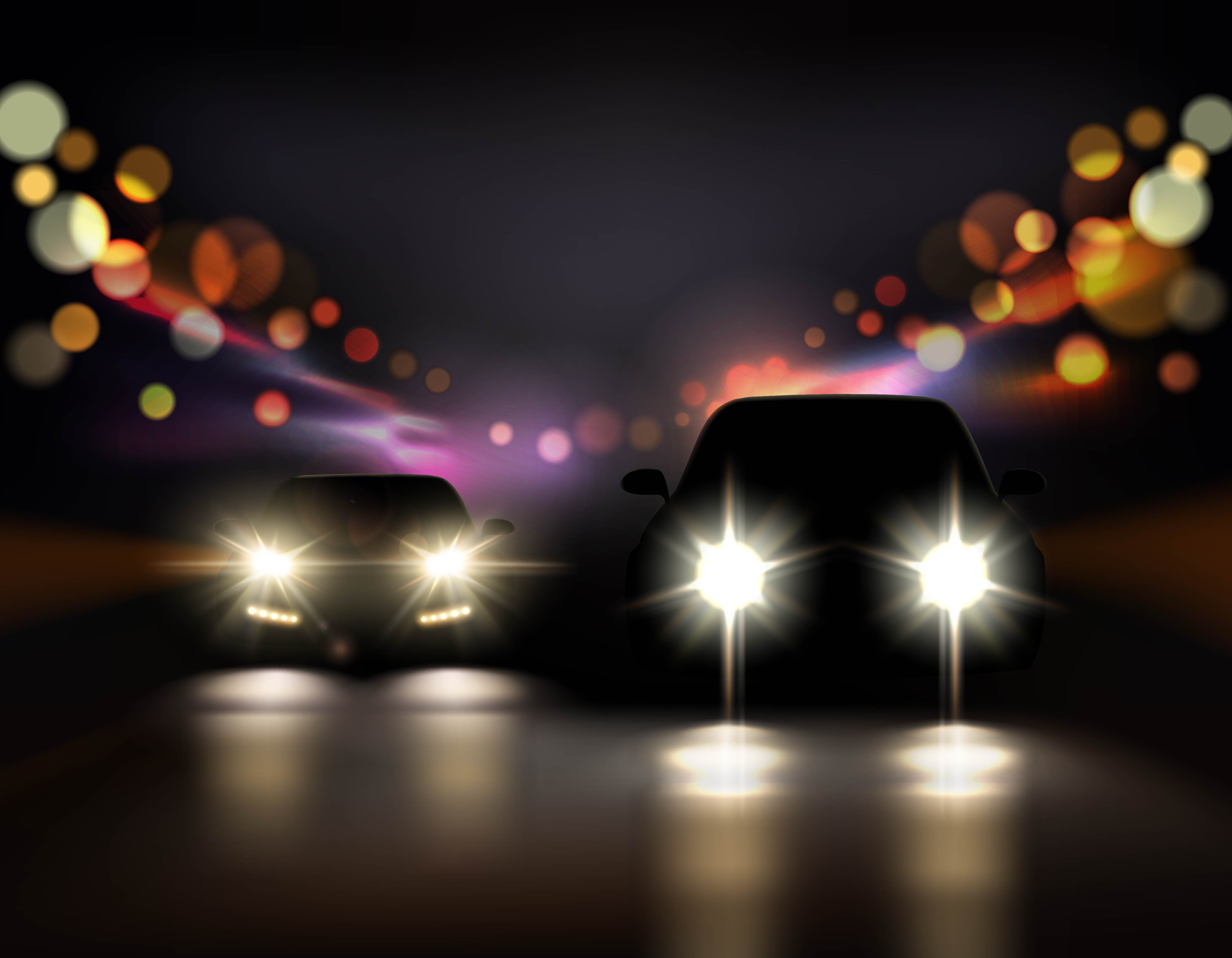 It also gets a sunroof, which has become mandatory in most modern cars. The rear of the car will remind you Porsche and there is a band of tail lamp that can also function as turn indicators. The body sits much lower than the original Contessa and it is much longer than the original version of the car too. In all, the design looks very elegant and futuristic.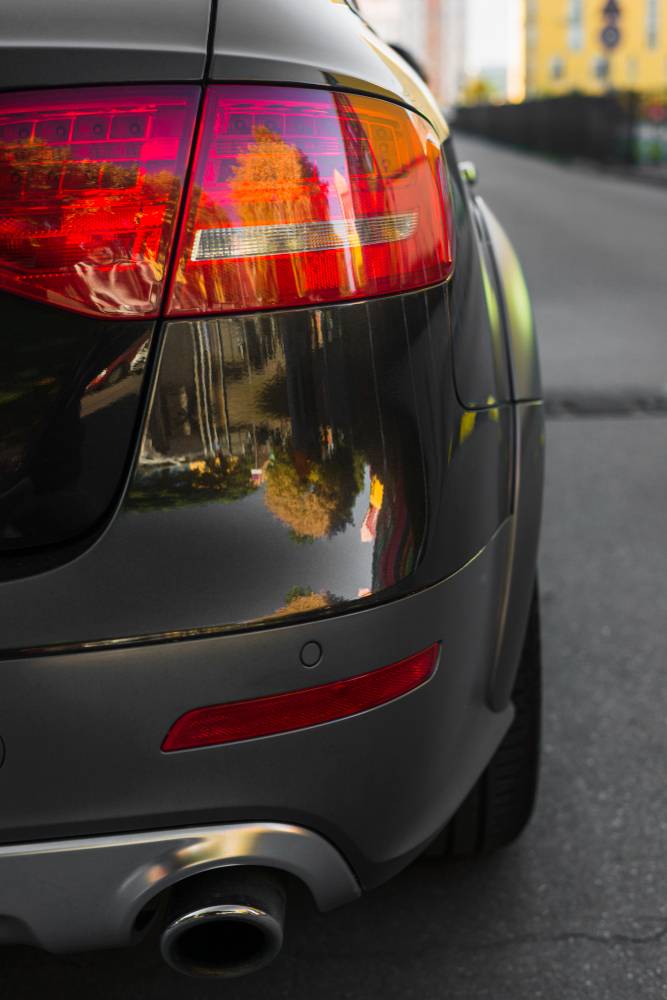 Will it ever make to the production? Well, Hindustan Motors may not bring back the Contessa in the Indian market. However, they have already sold the rights of the "Ambassador" name to Peugeot, who may use it in the future. Electric cars are gaining popularity in India and there are quite a few manufacturers who have launched their products in the market. In the future, we may get to see the revival of the older models in EV form too.
Also read: Maruti Suzuki recalls 1.35 lakh units of Baleno & WagonR in India