The Hindustan Motors Contessa has gained a cult status among the enthusiasts of late. The major factor contributing to its popularity is its design, which is slightly reminiscent of the muscle cars of old. It was based on the Vauxhall VX series car of 1976 and looked quite different from the regular cars of its time. The Contessa is also a hot favourite among modifiers due to its looks. In past, we have brought you various modified examples and renders of the Contessa which showcased the various forms this car could be built into. Joining the ranks today is this Mad Max Contessa, which looks as badass as a car can get.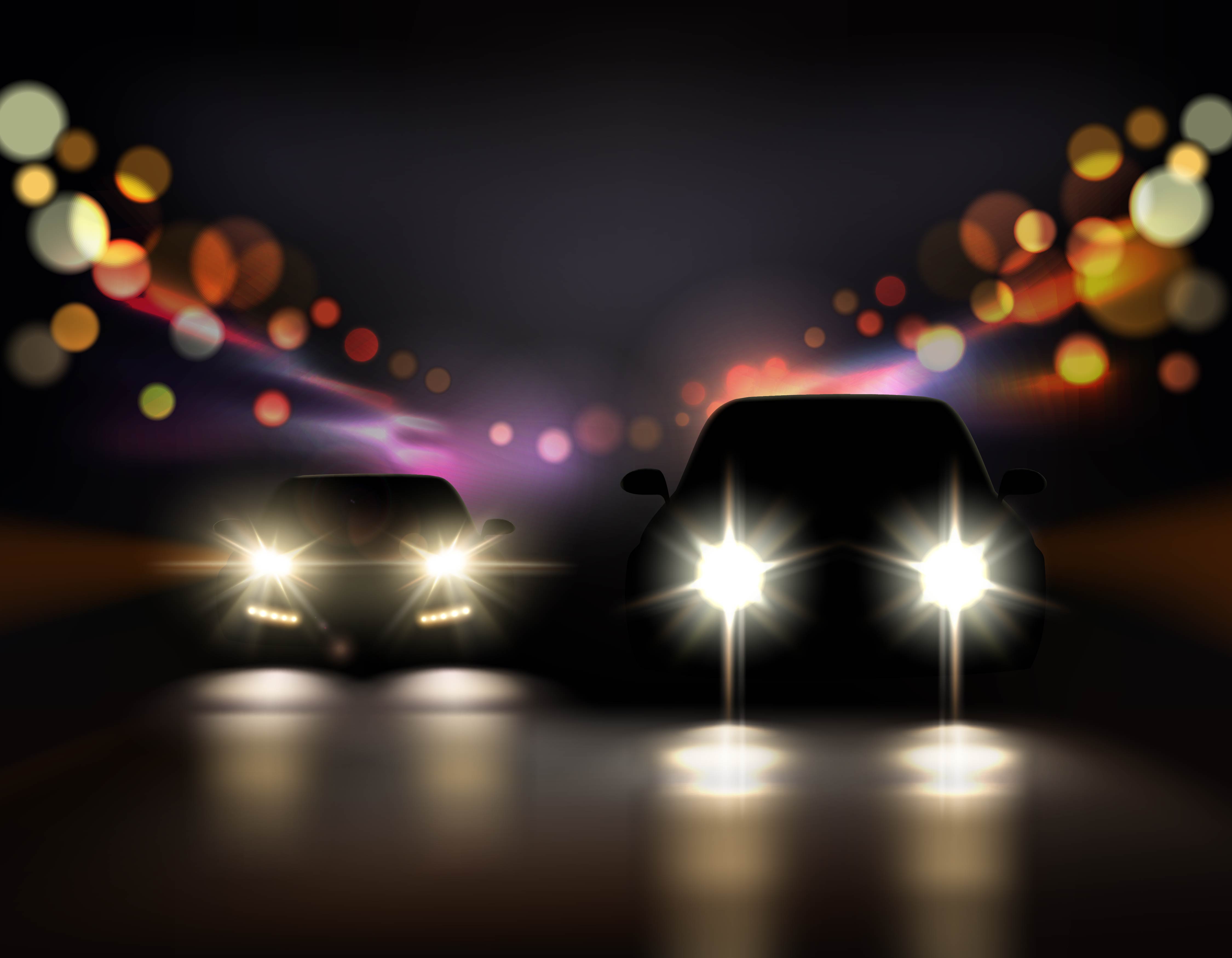 Made by our in-house digital artist Vipin Vathoopan, this render showcases the Contessa of the Apocalypse. We call it the Mad Max Contessa because of its current design and modifications. The surroundings and background are as grim as the car and the overall scene makes this Contessa feel at home. Talking about the design changes made on the car, It now rides on big wheels with custom rims which gives it the necessary ground clearance.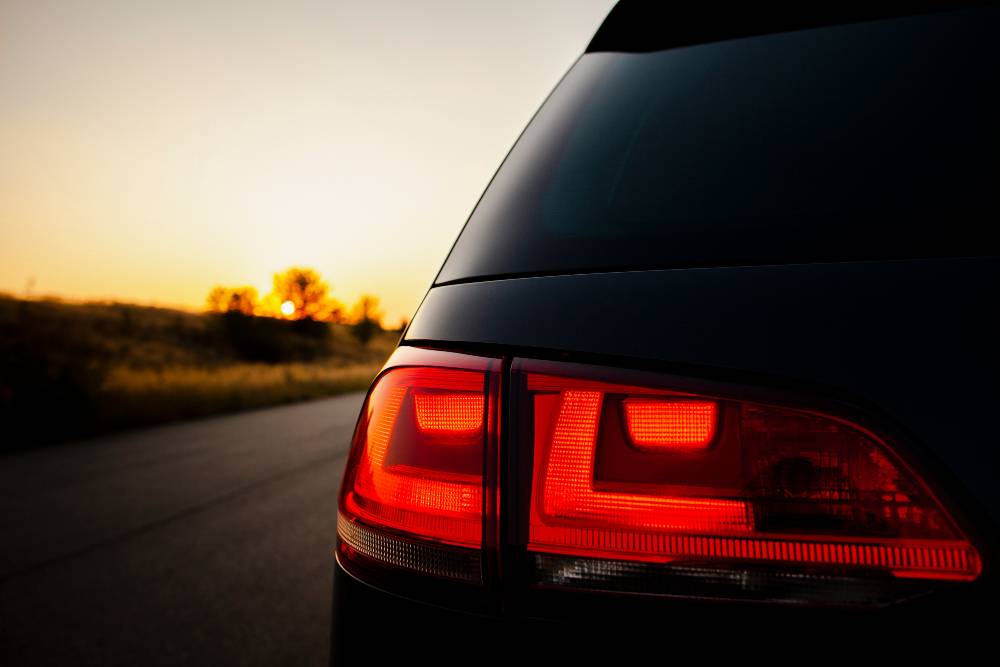 All the windows have been reinforced and while the front gets mesh opening for the driver and circular openings for the passengers, the side windows get metal rods as protection. The glass has been removed from the windscreen and it is just a big piece of metal now.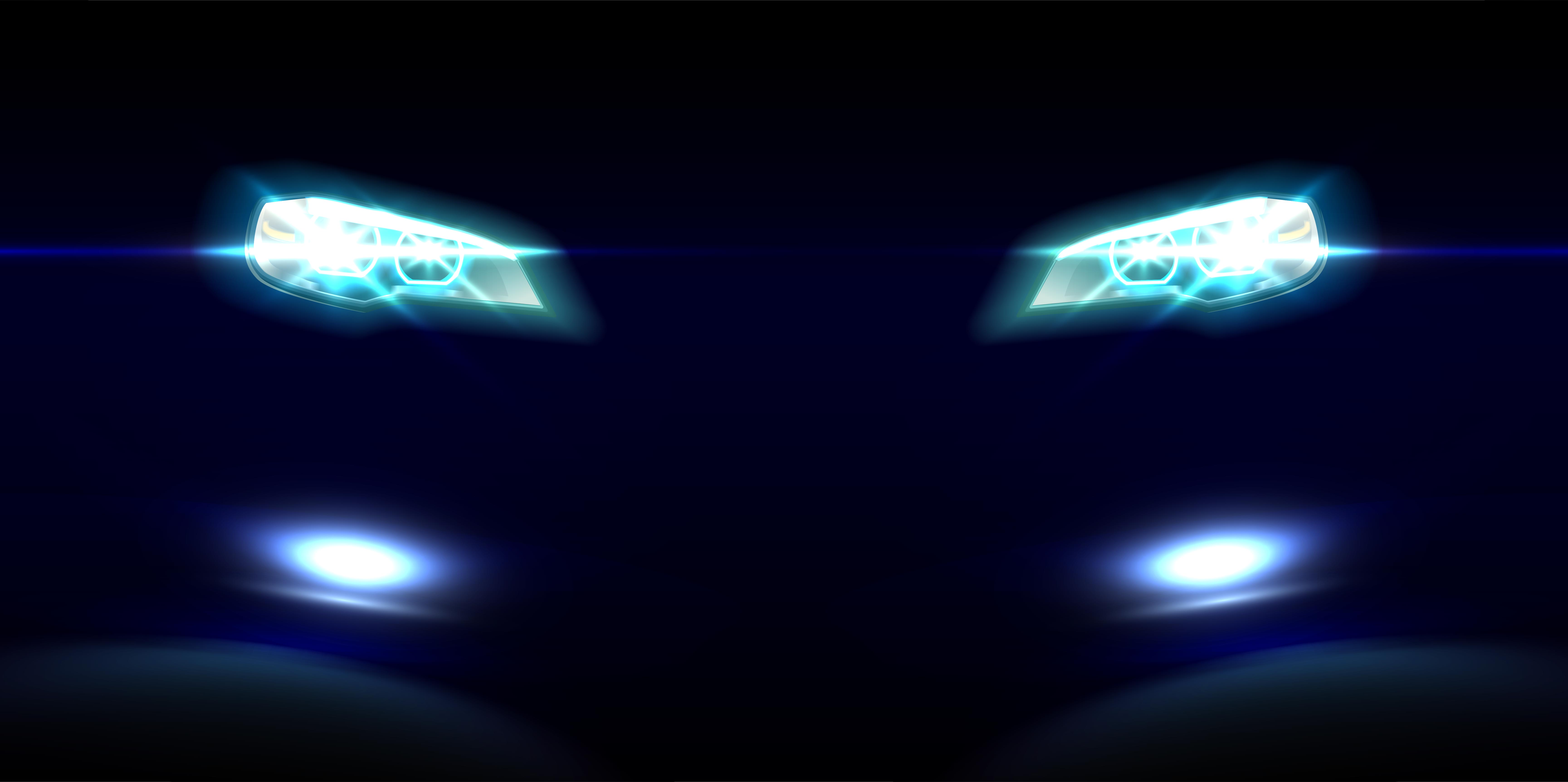 The front end gets a sleek bumper with metal grille covered headlights. Two M134 Miniguns have been placed on either side on the car at the front. These guns are powerful enough to blast their way out of anything once they start spinning. The rear end sports a boot lid spoiler which does not serve any performance enhancement but is rather an aesthetic bit. Overall, the Mad Max Contessa defines the word Badass and deadly with its design and presence. We're sure it will create quite a ruckus even when standing still if brought to our roads now.
The stock Contessa came with both petrol and diesel units. The petrol engine was an 1817 cc, Inline 4 cylinder, SOHC with MPFI, Water cooled, Isuzu 4ZB1 engine that produced 85 HP along with 135 Nm torque. The diesel, on the other hand, was a 1995 cc, Inline 4 cylinder, OHC, Water cooled, Isuzu 4FC1 engine that produced 55 HP along with 107 Nm torque. Both the engines were mated to a 5-speed manual transmission. For this car, either the petrol engine could be boosted or new 1.5-litre turbo petrol could be used. A power output of at least 150 Bhp will be needed on this Contessa in order to carry all that mass easily. In the end, we again say that this is the ultimate radical mod job that could be done on the Contessa, although we are relieved to know that it's just a render.