Us Indians don't have much choice when it comes to muscle cars. The only official muscle car on sale in India currently is the Mustang, which Ford thankfully brought here a couple of years ago. However, we do have a desi muscle car counterpart with us since decades in the form of the Hindustan Motors Contessa. Though it was meant to be a family saloon, those butch lines and muscular stance eventually gave it that status. In past, we have brought you various great examples of resto-modded Contessas but the one we bring you today is completely off the chart. Welcome this orange off-road special Contessa, which can devour your regular four-door saloon for breakfast. Take a look at the video below which shows it jumping and rallying across a dirt track like any other seasoned off-roader.
This unique monster of a Contessa is owned by Vikramjeet Sharma. While it may appear ludicrous to some, it definitely is something that has not been tried before. The mod job has been done on a way that the final outcome looks brute and clean, to say the least. As seen in the video above it slides and glides across the dirt track like an absolute charm. Among the heap of off-road spec Gypsys and Thars present at the track, this furious Contessa feels completely at home. And that loud roar it makes, perfection we say.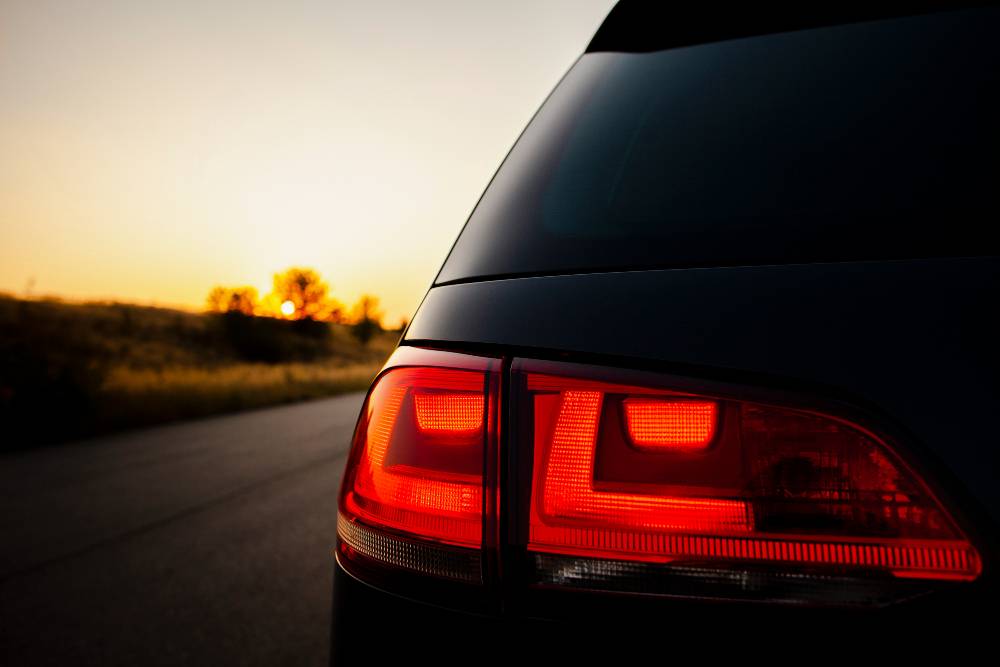 To let you know, this mod job is not just all show and no go. The long bonnet at the front gets an engine swap, which is the reason behind its agility and exhaust note in the video. The original engine has given way to a much more powerful 3.0-litre petrol unit which gives it all the power required to scale mountains. Further, custom exhaust has been added as is the case with any other modification job. The twin pipes on the rear not only sound good but add to the aesthetic value of the posterior. Apart from all this, another big change on this beast here is in the form of the drivetrain. It now features a 4×4 drivetrain, which further authenticates it as a proper rally car. The suspension has also been raised and tweaked to handle the rough terrain better.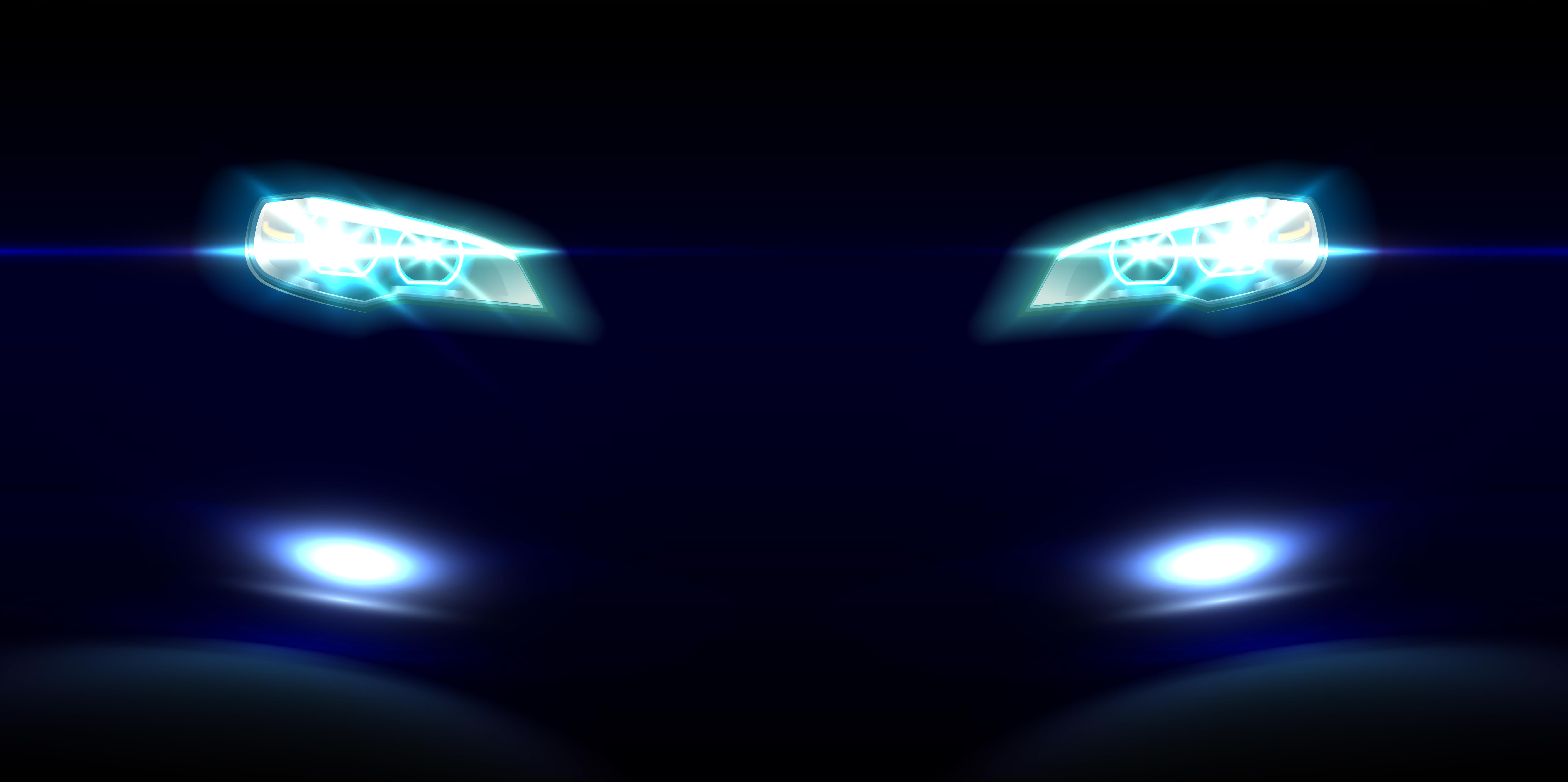 Talking about the other changes made on the car, it now runs on huge tires that are also quite wide than the original fitments. The tires are shod onto to multi spoke silver rims that further add character to the mod job. The front grille has been replaced with a large custom unit draped in black featuring verticle slats. The front bumper also matches the grille with a black paint job and seems to be a custom made unit. A lot of custom bodywork has been done on this vehicle and the rear doors have been removed, which makes this a two-door off-road rally car. A lot of smaller bits like new wing mirrors are also present but all that does not get the limelight on this Contessa.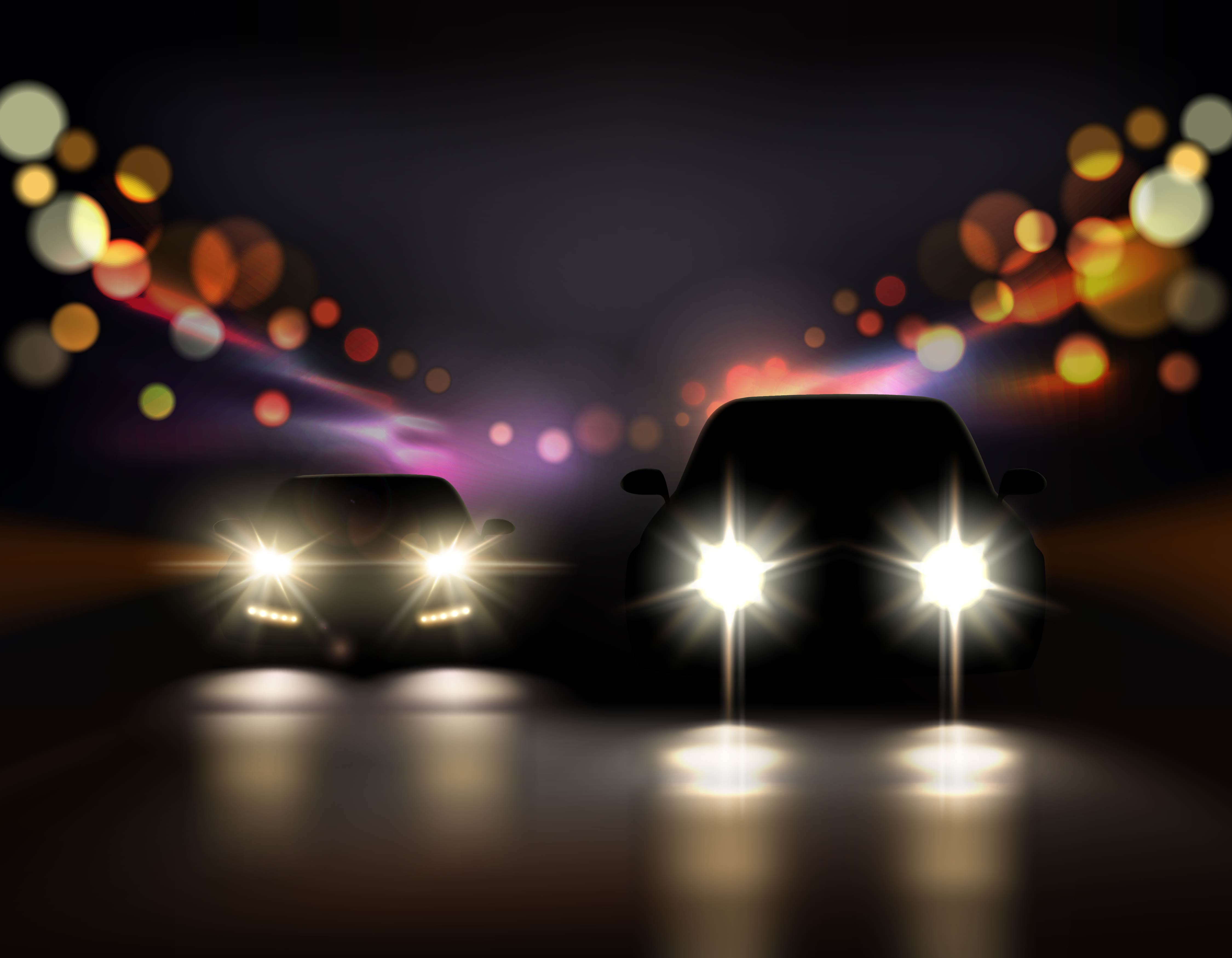 This modified Contessa is special not because of its aesthetics but for its brutish capabilities. The bright orange paint job further accentuates the mod job. This probably is the first rally spec Contessa in India and we never knew we needed these. But since now we know, bring it on mod guys, let us see more unique concepts based on the Contessa. Especially after seeing this, we believe that the Contessa can be given any type of moulding one wants but it will still turn out to be as classy looking a car as it originally was.