The Hindustan Motors Contessa is considered to be among the best cars that the company ever made. It was first launched here in 1984 and had a pretty long stint till 2002 when it was finally discontinued. Most of must have read about modified Contessas or watched related videos but the actual car was quite different. It was based on the Vauxhall VX series car of 1976, which is the reason why this car looked so different from the other cars on sale in India at that time. The video below by Namaste Car shows a full review of the Contessa in almost stock condition. Check out the video to know how this classic looked and felt in its original condition.
The Contessa was positioned as a premium luxury car in the market and was targeted at those who wanted something beyond the regular Ambassador and Padmini stuff. It was priced at around Rs. 4.84 lakh to Rs. 5.42 lakh (Ex-showroom, Delhi) which was quite a big sum back then. It has luxurious interiors and features for its time along with decent engines. The downfall of the Contessa started after manufacturers like Tata, Maruti Suzuki, and Hyundai among others began offering much better alternatives at more affordable rates along with greater fuel efficiency.
The exterior design of the car looked stately and had a bit of muscle car element in it. The straight flowing lines and flat panels created a design that looks oh-so-brute even to this date. The car came with a rectangular headlight option as well as twin pod circular headlamp option. It had a large boot space of about 600 litres, which is quite large even by modern standards.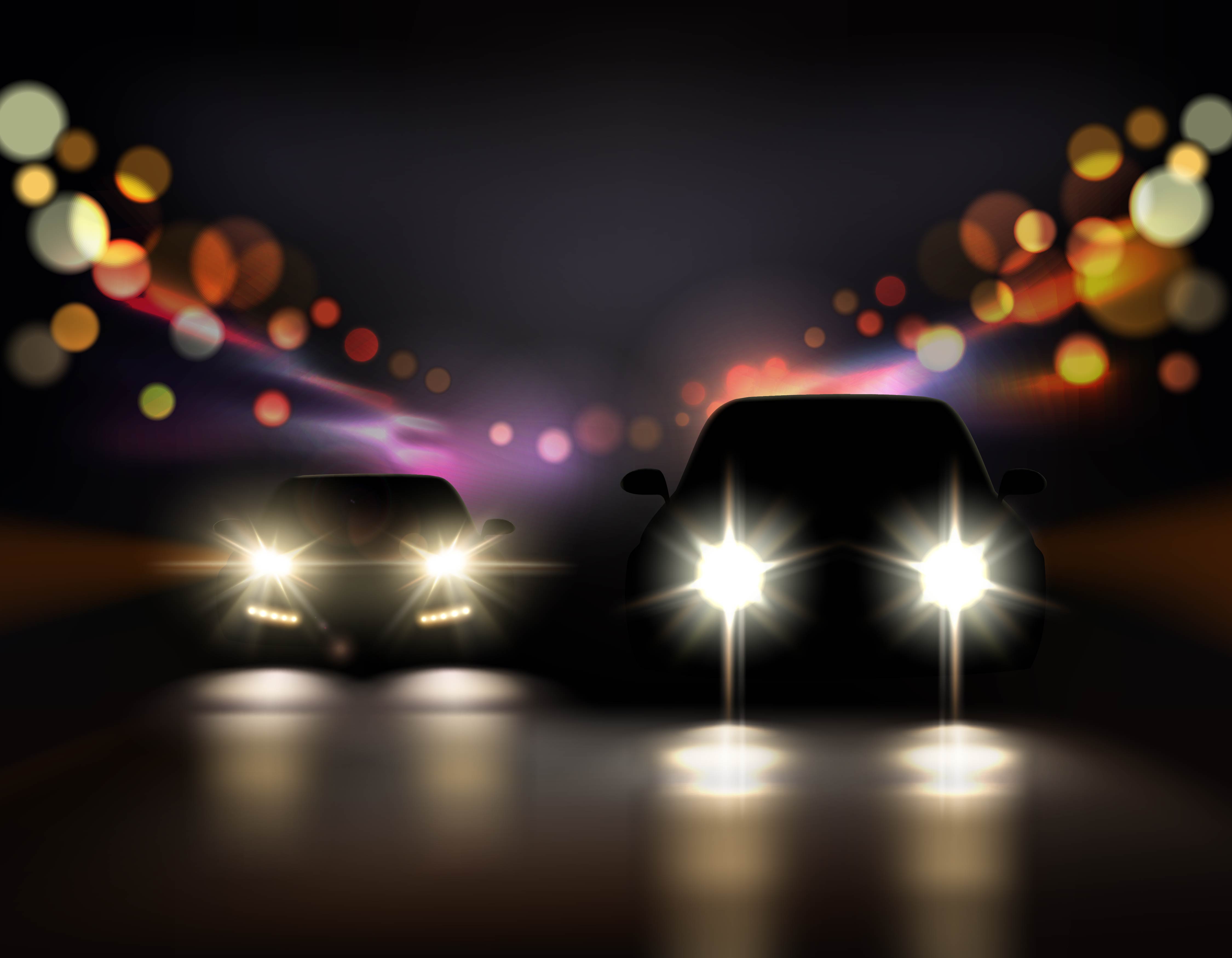 The car came with many features like power windows among others that were considered a novelty at that time. The video above shows us two cars, the first one of which has been maintained in good condition and had some changes on it, especially on the inside. The second car, however, is almost in stock condition but in a very miserable state.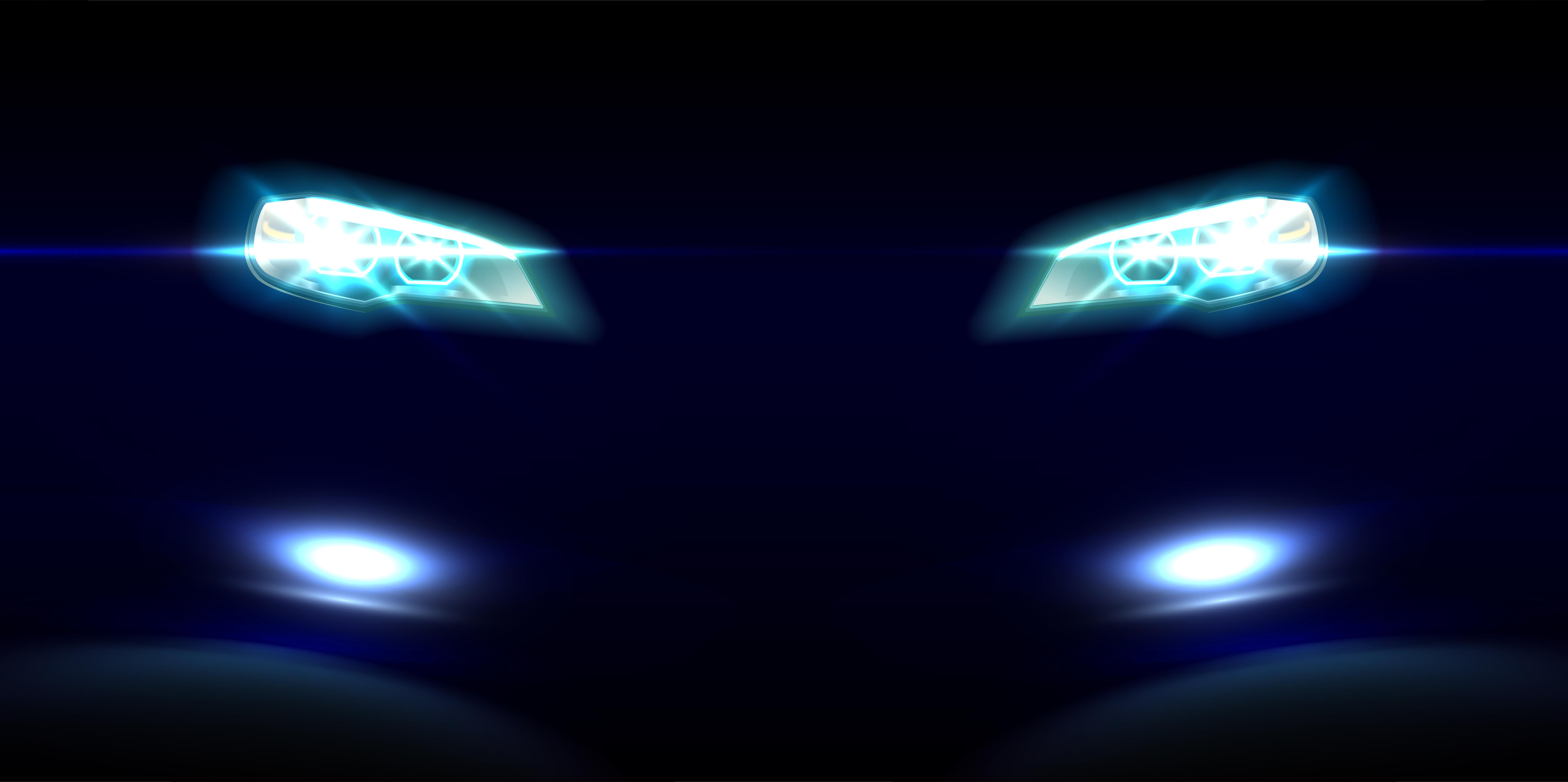 On the inside, the Contessa gets a wooden finish dashboard, two spoke HM trademark steering wheel, AC along with a basic music system. The interiors of the first car got quite a bit of change on them like new upholstery, new seats, new AC along with other alterations. The second car gives a fair bit of idea how the interiors were like. The seats seem to be quite comfortable with good cushioning.
As for the engine, the Contessa came with both petrol and diesel units. The petrol engine was an 1817 cc, Inline 4 cylinder, SOHC with MPFI, Water cooled, Isuzu 4ZB1 engine that produced 85 HP along with 135 Nm torque. The diesel, on the other hand, was a 1995 cc, Inline 4 cylinder, OHC, Water cooled, Isuzu 4FC1 engine that produced 55 HP along with 107 Nm torque. Both the engines were mated to a 5-speed manual transmission. The Contessa was available with four colour options – White, Blue, Red, Black. Despite being no longer available, the car holds a great value among enthusiasts and nicely maintained examples fetch a good price in the used car market.