In the automotive history of India, the Hindustan Motors Contessa has a definite place. It is regarded by many as the first muscle car of India, though its makers didn't really have that in mind when they made it. It was first launched here in 1984 and enjoyed a fairly long production run before it was finally discontinued in 2002.
A hot favourite among the modification circuits across the country now, various examples of gloriously modified Contessas are available in India currently. Joining their ranks is this unique modification, which is more of a mechanical mod job than just aesthetic modification work. What really sets it apart though is the fact that it has been fitted with a new engine taken from a Toyota Innova. Take a look at the video below by Retro Classics India before we discuss about the car further.
Painted in white with matching bumpers at front and rear, this modified Contessa looks quite sober and mature in terms of looks. It has been fitted with oversized tires shod onto multi spoke silver alloys. The front end has been given a clean look with a new broad face bumper along with new headlights and a redesigned grille. The same clean look continues on the side with chrome lined door sills. The rear end also gets a broad bumper design along with an old school rectangular tail lamp.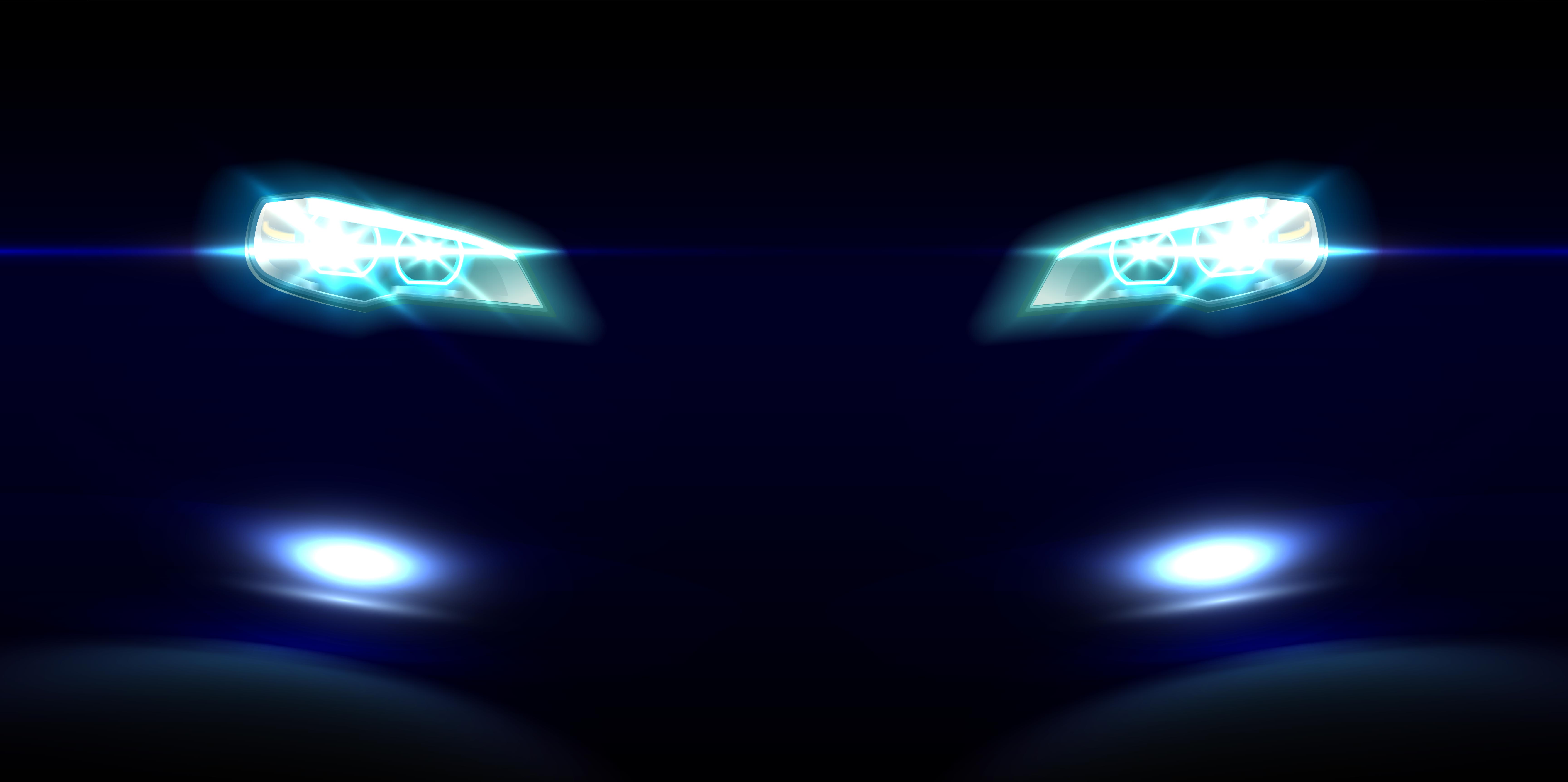 Moving on to the engine of this Contessa, which actually is the craziest part of this mod job. As already mentioned, it has been lifted off a Toyota Innova and seems to be a diesel unit. In all probability, it could be the 2.5-litre D4D diesel engine that powered the first generation Innova. This engine churned out a maximum power output of 100 Bhp along with 200 Nm of torque. A Contessa with a 100 Bhp engine sounds pretty good and gives it the necessary power so that it could carry it muscle power look more confidently.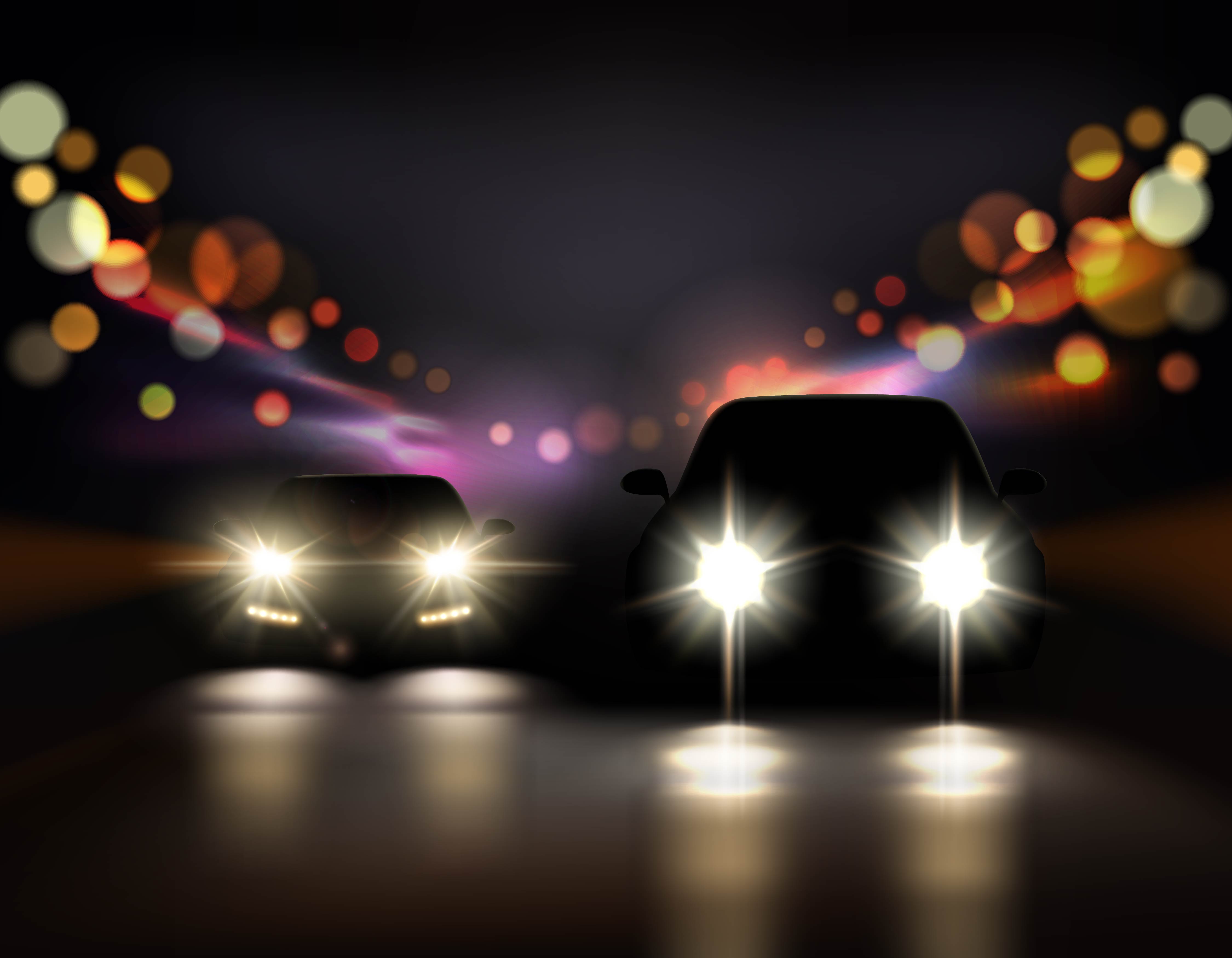 Apart from the exteriors and the engine, the interiors also have been worked upon beautifully. It gets a retro three-spoke steering wheel and the dashboard has been topped with brown leather while the lower dash has been painted black. Matching the black dashboard is the custom leather upholstery which also has been done in all black. The door pads also carry the same brown and black treatment and the whole cabin looks quite good, to say the least.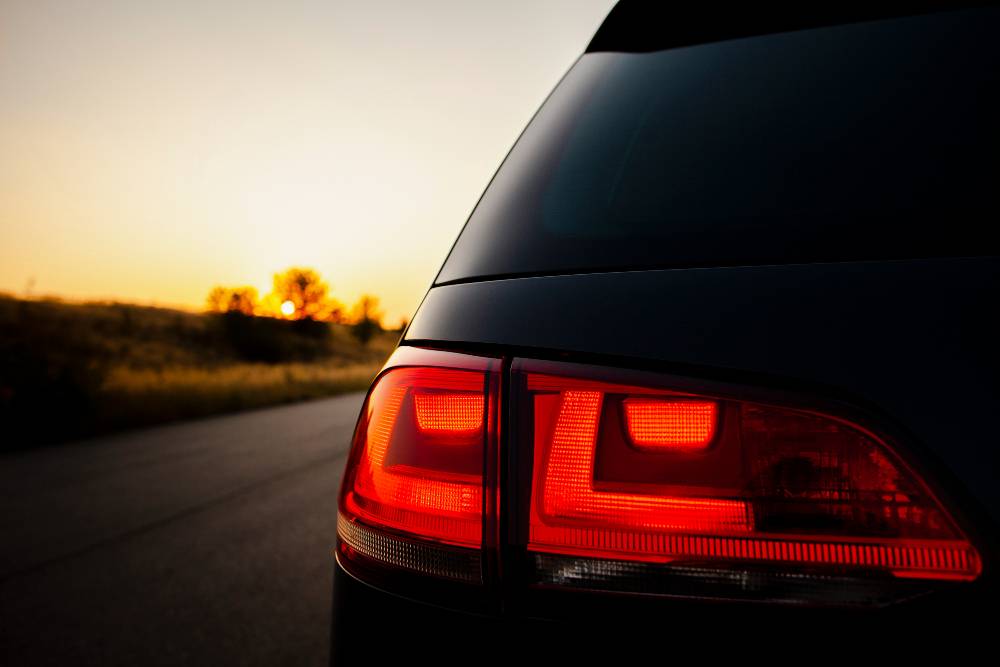 Though Contessas are no longer available anymore, one can get a good example in the used car market easily. However, a stock example in good condition is something that is hard to find now as most of the Contessa cars in the market are modified to their core. If you don't have a problem with that and are ready to shell some extra money on maintenance, you can become the proud owner one of these beauties.