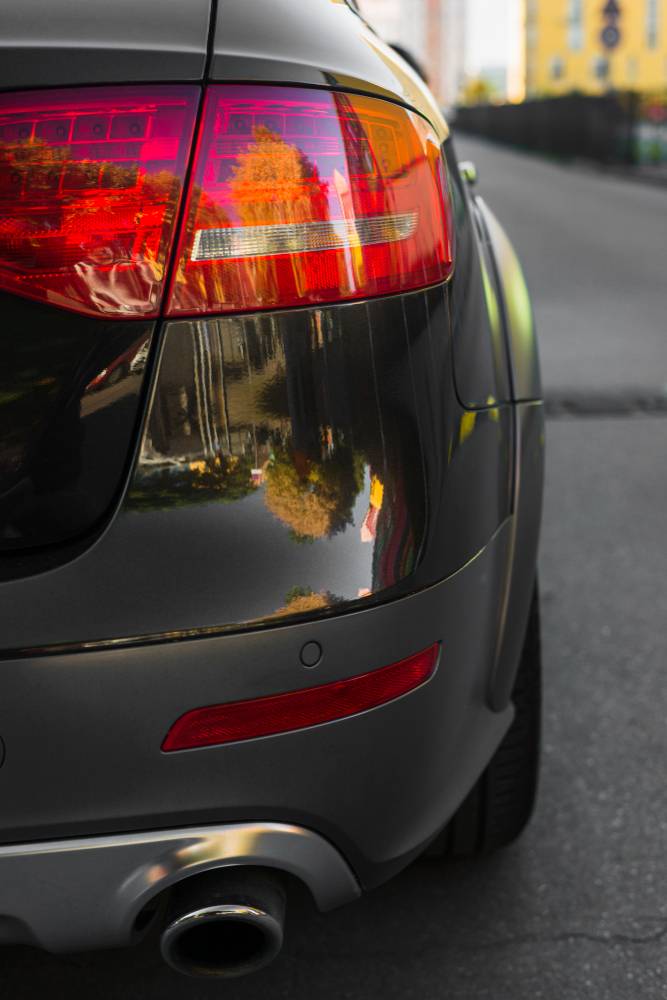 Snapshot: Ailing Indian automaker Hindustan Motors has put its Tiruvallur factory on sale at a price of 150 crore rupees. Hindustan Motors' Japanese joint venture partner, Mitsubishi, has backed out from buying the Tiruvallur factory given the legal challenges around the sale. 
Indian automaker Hindustan Motors (HM), best known for its stately Ambassador range of cars is facing financial difficulties. With sales tanking and losses mounting, the CK Birla – who resigned recently from his Chairman position at HM – promoted automaker is under pressure to turn around its business or shut down. The automaker is rumoured to report its net worth erosion to the Board of Industrial and Financial Reconstruction, a body run by Indian government to assist sick companies in recapitalization.
At this juncture, Hindustan Motors has put its Tiruvallur factory on sale. The asking price for this factory is 150 crore rupees. The factory currently assembles the Mitsubishi Pajero Sport and the Isuzu MU-7 SUVs through the CKD kit route. In the coming months, CKD assembly of the Isuzu D-Max range of pick up trucks will commence at this very factory. Hindustan Motors' Japanese joint venture partner, Mitsubishi, which was earlier interested in buying the Tiruvallur factory has backed out of the deal.
Mitsubishi puts Outlander Diesel on the back burner. Click here for CarToq's exclusive scoop. 
Mitsubishi's backing out comes on the back of the Kolkata High Court disapproving Hindustan Motors' plans of  transferring the Tiruvallur factory to its unlisted subsidiary, Hindustan Finance Corporation Ltd. These plans are a part of Hindustan Motors' overall restructuring strategy,which seemingly has run into rough weather. With Mitsubishi backing out of the Tiruvallur factory buy, Hindustan Motors will have to look for other potential buyers.
With these developments, the Pajero Sport's assembly in India comes under a cloud, a cause for jitters among existing owners, prospective buyers and even Mitsubishi dealers. While Isuzu might be a potential buyer, the Japanese utility vehicle maker is building a greenfield facility at Sri City, Andhra Pradesh. Therefore, Isuzu buying Hindustan Motors' Tiruvallur factory seems unlikely.
Click here to read Mitsubishi's next launch for the Indian car market.