In India, several accidents occur on our roads on a daily. Some of them get reported while many go unreported. Recently, cops had caught a driver who had fled the spot after hitting a scooter rider. Incident happened in Kerala's  Thrissur district. After the accident, the culprit hid the car in his property for over a month. The cops finally got a hold of the car when he brought the car to a workshop near his place.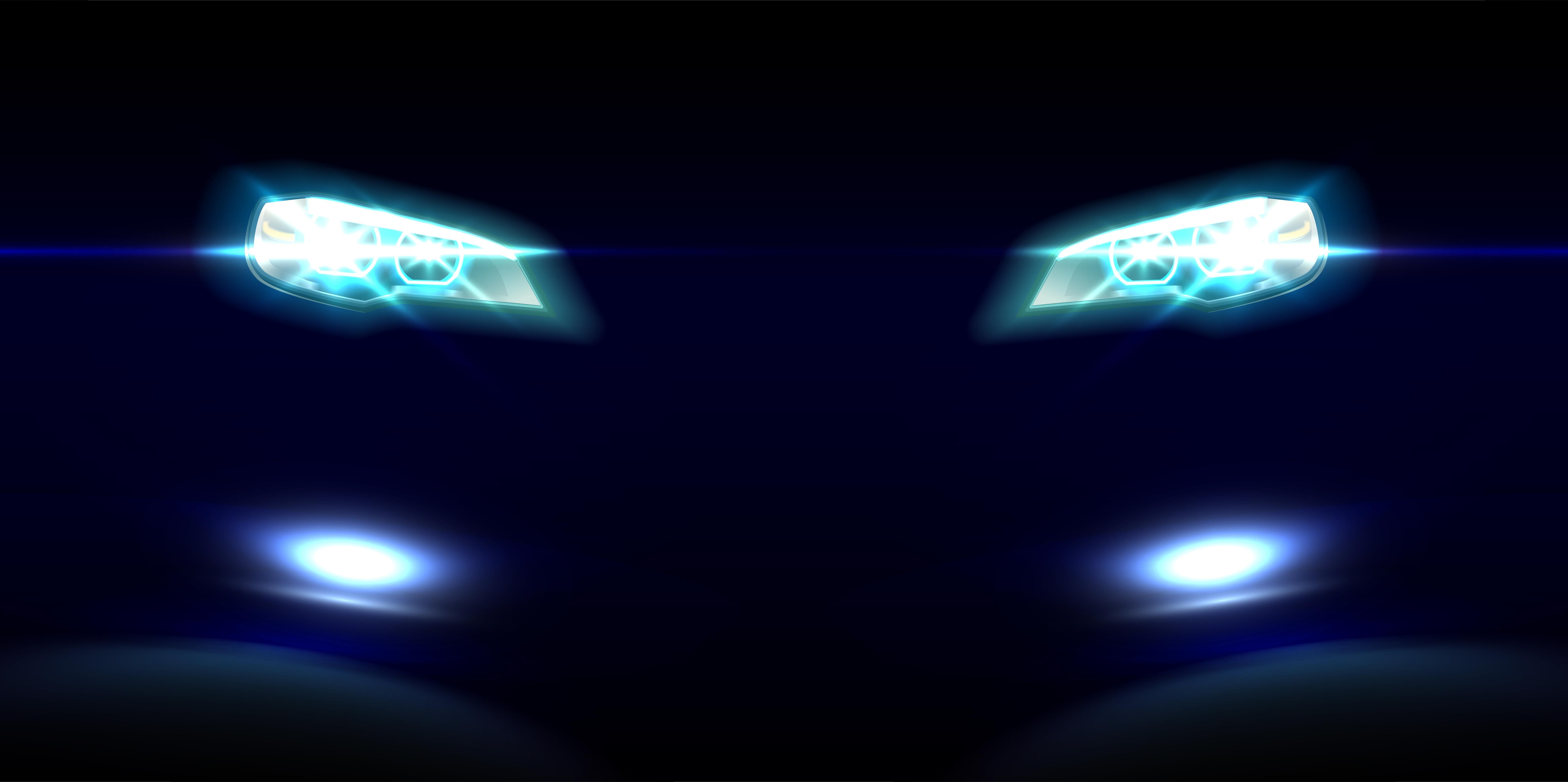 The accident happened on 6 December 2020. Nitheesh who is also from Thrissur had hit a 32 year old scooter rider Sandeep. After the accident, Nitheesh did not stop and fled the spot. The Honda Grazia scooter which Sandeep was riding was all destroyed in the accident. Scooter rider was seriously injured in this accident and had injuries to his jawbone. It was the local people who picked Sandeep and took him to a nearby hospital.
After the accident, Nitheesh hid his car a place near his house and did not take it out for over a month. The cops had already started the investigation about this accident but, they were unable to trace the number of the vehicle. The only information, cops could find out from CCTV footage was that, it was a green colour car with KL 58 registration. The cops were actively looking for the car but could not find it, as it was hidden at a different spot. Police then started looking for the car at nearby workshops as the car had also suffered some damage.
Also read: Honda Grazia 125 BS6 automatic scooter launched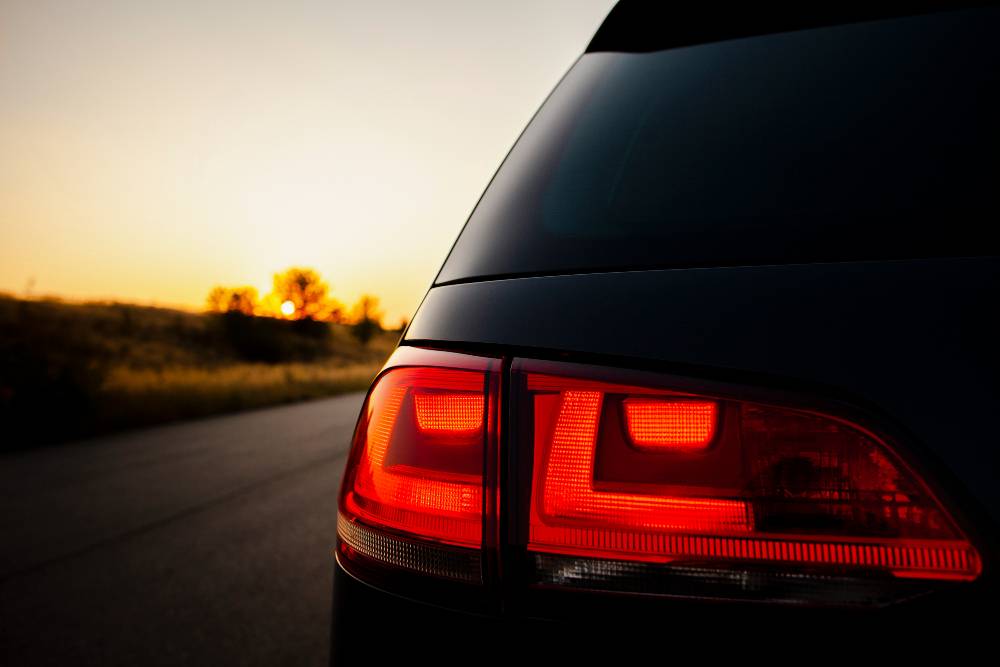 The accident had happened over a month ago and Nitheesh thought that cops had closed the investigation. That is when he took the car out from the hideout. Nitheesh took the car to a place 12-15 kms away from his place to not grab cops attention but, even that did not help. A cop from his place who was on election duty noticed a green coloured Chevrolet Beat with no number plate being driven to a workshop. On further investigation, the cop found out that, it was the same car that caused the accident on December 6, 2020.
The only reason why Nitheesh took his car to a distant workshop was to avoid being spotted by cops from his area but, it seems like he had ran out of luck. Both Nitheesh and his car were taken into custody by Ollur police officials who were investigating the case. The victim, Sandeep who had suffered injuries was discharged from hospital but, has not fully recovered. He has already spent over Rs 3 lakh for the treatment and is currently not in a condition to go to work.
A person who is involved in Hit and run case faces jail-time and fines. Exact information regarding the charges is not available at the moment. A long list of charges from the Indian Penal Code (IPC) come into effect in such a case. Rash driving under Section 279,  severely injuring the victim, thus endangering his life under Section 338, and assault or criminal force to deter public servant from discharging duty under Section 353 are the various charges this driver is likely to face. If found guilty, he can be locked up for upto 2 years. In case of an accident, please stop and check if the person is alright and also take him to a nearby hospital. Such accidents happen because of careless and rash driving.
via: Manorama Online
Also read: This Harley Davidson Forty-Eight is actually a 125cc Yamaha Enticer