Diesel power has given Honda good volumes in the mass market car segments of the Indian market. The Japanese automaker now wants to become a bigger premium player, like it was a decade ago. Here are some premium Hondas coming your way shortly.
Civic
The premium sedan market is currently ruled by the Corolla and the Elantra. Ever since the Civic was withdrawn, Honda has had a void in that market. Now though, they are really considering to bring in the new Civic into the Indian market.
The new Civic, like the old one is a really good looking product. The same has already been introduced in Pakistan and is powered by a 1.8 liter engine making 137 Bhp and 169 Nm. The Civic will be good for those looking to upgrade from the City.
HR-V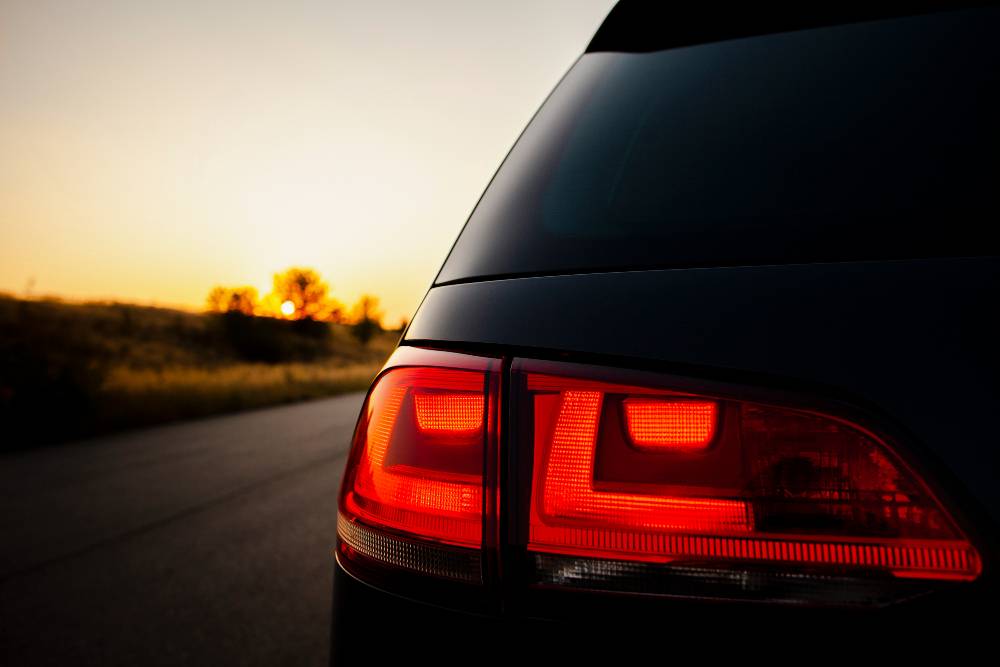 The HR-V is a Jazz based mini SUV and will take on the likes of the Hyundai Creta when introduced. Though the company already has the BR-V, it isn't really doing the numbers the company expected to do. The HR-V is there in the Pakistan and China market also. Powering it is the same 1.5 liter petrol engine from the City making 118 Bhp and 143 Nm. Since this looks a lot more like a compact SUV, Honda should bring this in to give the company a better shot at taking on the Creta.
CR-V 7 seater
The CR-V is currently the flagship model in Honda India's portfolio. There is adequate demand for the vehicle since it is one of the only petrol SUVs in the segment. There is a new CR-V that is soon going to be introduced in the international market and is reported to feature a 7 seat option, as seen from the spy shots. That is what we expect to have in the Indian market as well.
Accord Hybrid
Honda will re-introduce the Accord on 25th of this month. This time, the Accord will come in a hybrid avatar to take on the Camry Hybrid. The vehicle is a proper luxury barge, and has a lot of features on it. It'll get LED headlamps, a segment first. On the inside, the vehicle will get Apple car play as well as Android Auto. Powering the new car is a 2.0 liter 4 cylinder engine assisted by an electric motor. The engine makes a combined output of 215 Bhp.
WR-V
The WR-V will be launched in the Indian market sometime next year. It is a crossover that is based on the Jazz and will take on the i20 Active. The company has released the first official sketch of the car and it looks a lot more rugged than the other crossovers available in the market. It is expected to share the same engines as the Jazz and interior bits are also expected to be shared. What will certainly be different is the looks.