Japanese Airbags supplier Takata Corp reported that its airbags could explode under certain circumstances leading to a slew of automakers from around the world, including Toyota, Honda and Nissan scrambling to issue safety recalls. In India, the Honda Accord sedan (2001-2005 model year) could be the affected model and is likely to be covered under the airbag recall. For now, Honda India is said to be evaluating the number and batches of Accords that need to be recalled for the airbag fix. Honda sold the Accord in India between 2001 and 2013.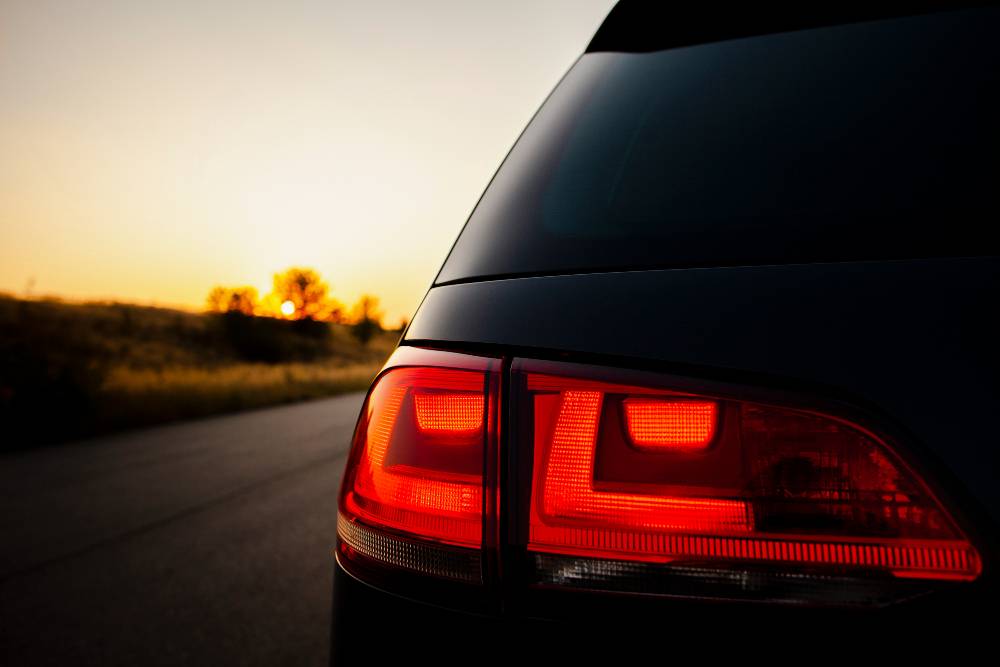 Further west, General Motors has now suspended sales of the 2013 and 2014 versions of the Chevrolet Cruze sedan in the United States. A recall notice is likely to be issued shortly. These versions of the Cruze have also been fitted with airbags sourced from Takata. General Motors sells the Cruze in India too and it remains to be seen whether the Cruze sold in India is also affected by the recall. General Motors has been selling the Cruze in India from 2009.
The coming days will determine whether the likes of the Honda Accord and the Chevrolet Cruze sold in India will be recalled to fix the faulty airbags from Takata. Apart from the Accord and the Cruze, many other cars such as the Honda Jazz and the Civic, a few BMWs, Nissans, Toyotas, Mazdas, Chryslers and Fords have been affected by the Takata airbag recall.
Japanese autoparts supplier Takata Corp is one of the largest airbag manufacturers in the world, holding about 20 % marketshare. The company has previously been involved in a similar safety recall for seat belts. The latest incidents of Takata airbags exploding under hot and humid conditions are said to be due to excessive moisture entering the airbag inflator and destabilizing the propellant, causing an explosion that sends high speed debris flying into the passenger compartment. These explosions can cause serious injuries and even death, making this safety recall a very serious matter, requiring the immediate attention of all automakers involved.
Via AutoNews