The humongous Takata airbag recall saga has finally hit Indian shores, what with the likes of the Honda Accord and CR-V being called in to replace faulty airbags. The cars under the recall scanner date back to 2002 and 2003. 1,085 examples of the Accord and 252 units of the CR-V from 2003 have been recalled, along with a solitary CR-V built in 2002.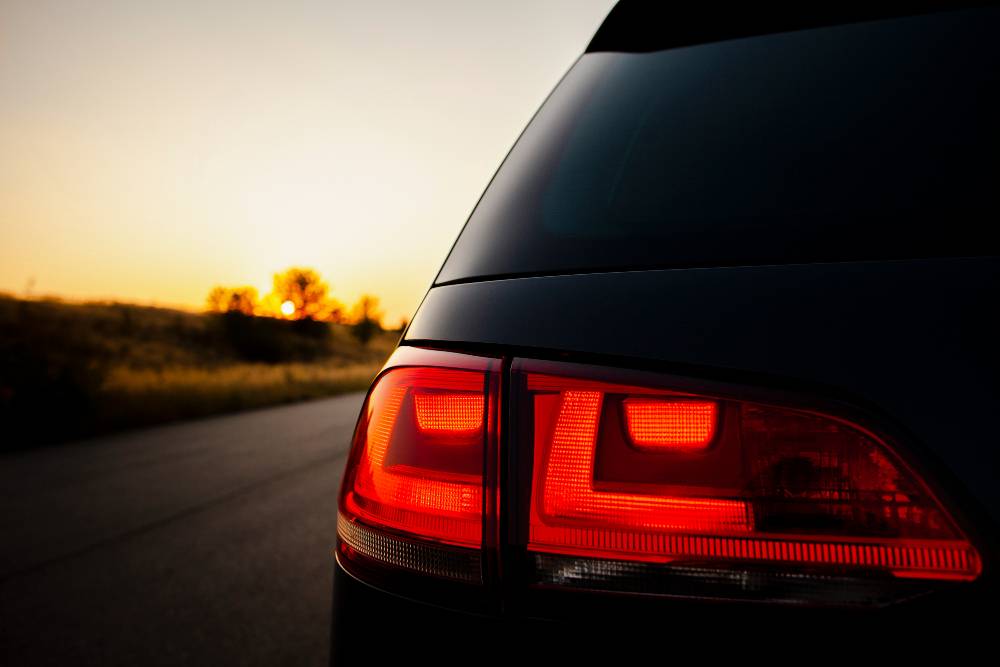 Honda Cars India will begin contacting the affected Accord and CR-V owners through its dealerships and call the cars in to replace the faulty, passenger side airbag inflators. Propellant in the passenger side airbag could act with moisture, causing an explosion in the cabin that could send shrapnel flying at the occupants of the car. The high speed shrapnel have the potential to cause serious injuries, although no deaths due to this incident have been reported yet.
The replacement will be carried out at no cost to the customer. Meanwhile, if you own an Accord or CR-V, click here to find out whether your car is covered under this recall. The massive Takata recall for faulty airbag inflators first made news in June, this year. The recall spans across millions of cars, yes millions, sold across the world, under a flurry of car brands, from BMW to Honda, Toyota to Nissan.
The Accord is no longer sold in India, with Honda discontinuing the luxury sedan last year from the market here, on account of poor sales. The latest generation of the CR-V, on the other hand, continues to be sold in India, albeit in petrol-only guise. Assembled through completely knocked down (CKD) kits, the CR-V clocks steady monthly sales of 70 units.
While there is talk about Honda re-introducing the Accord sedan in the next couple of years, a diesel powered CR-V doesn't seem to be on the anvil anytime soon. However, Honda does sell diesel variants of both the Accord and the CR-V in Europe, which is a diesel-friendly market like India. Backed by Honda's brand recall here, both the Accord and the CR-V are capable of mustering decent volumes, if accompanied by a turbo diesel engine option.