Even though the number of exotic sports cars and supercars are increasing with each passing day in India, the hefty price tag keeps them out of reach of many in India. Due to the import taxes, such vehicles become out of reach of many. However, making out a replica vehicle does not cost as much money. While replica cars are quite common in the international markets, they are not as popular as there are not enough garages skilled enough to carry out the job properly. Mumbai-based Executive Mod Trendz (EMT) is one such garage that has executed such replica jobs brilliantly in the past. Their latest replica is a Lamborghini Aventador based on a 2007 Honda Accord. Here are all the details that you want to know.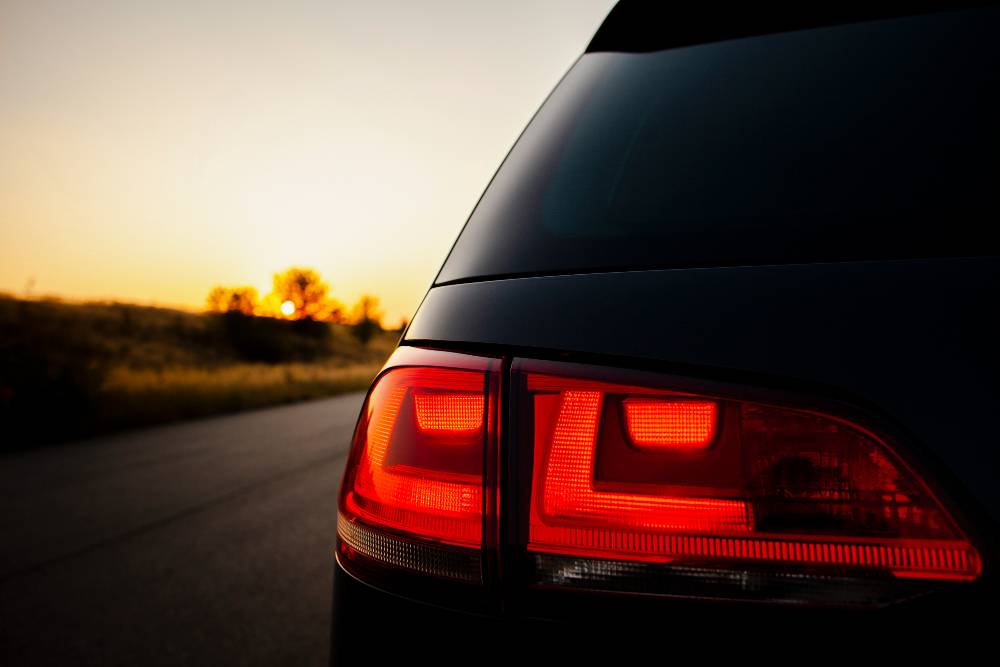 The Giallo Evros Yellow colour Aventador seen in the video and pictures here is based on the 2007 Honda Accord. Shujaat Hashmi, Sales & Business Development Head, EMT cars says that any Honda Accord of the 2007 year or before will be apt for such kind of transformation. Also, the Honda Civic can become the donor vehicle for making such a replica.
The price of such a transformation is not known but you can always contact Mr Shujaat on the contact details given below in the article. It takes 4 to 5 months to completely transform the vehicle to the replica model. Whatever the cost of the transformation is, it will remain as the fraction of the original car, which gets a price tag of Rs 5 crore, ex-showroom.
It should be noted that the vehicle seen in these pictures have immaculate detailing and look extremely close to the original car. It gets custom body panels that get the exact design, curves and shape as the original Lamborghini Aventador.
https://www.youtube.com/watch?v=LpkW6en66To
Starting from the front, the replica model gets a similar headlamp shape complete with the replica DRLs that makes it look very similar to the original model. The car also gets scissor doors that open upwards just like the original vehicle and the rear of the vehicle also gets the unique and iconic tail lamp with three arrows in it.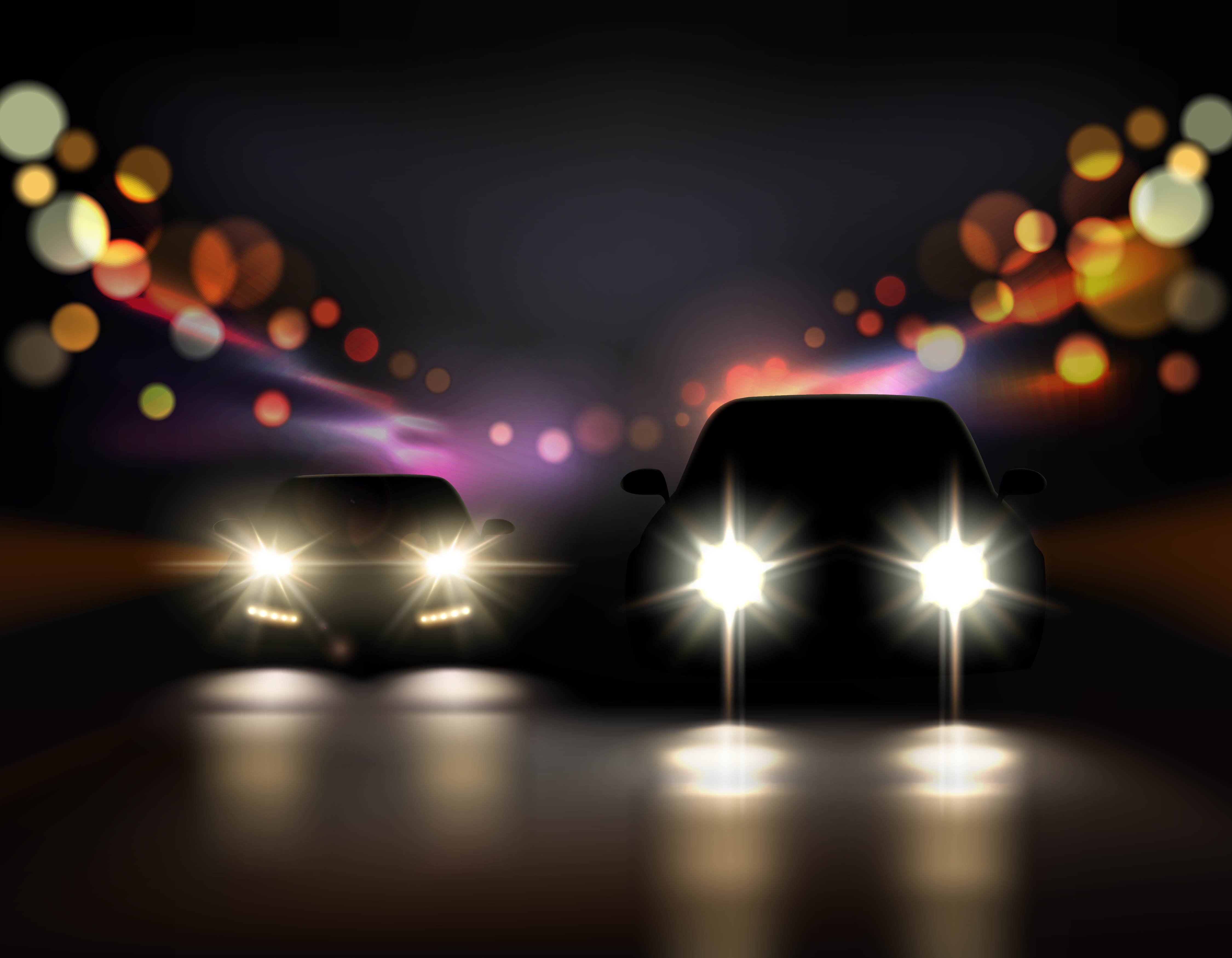 The engine of the car remains stock. It sure is no match to the original Aventador's engine, which is a 6.5-litre V12 naturally aspirated unit. It produces a massive power of 690 Bhp and 690 Nm of peak torque. The Aventador weighs only 1.5 ton and can do 0-100 km/h in just 2.9 seconds. Whereas, the most powerful Honda Accord in 2007 was powered by a 3.0-litre naturally aspirated petrol engine that generates a maximum of 244 Bhp. The 244 Bhp power is quite useful on the crowded Indian roads that do not get many open spaces to enjoy the speed of the car. Also, repairing such replica cars are easier than mending an original one that may cost lakhs of rupees!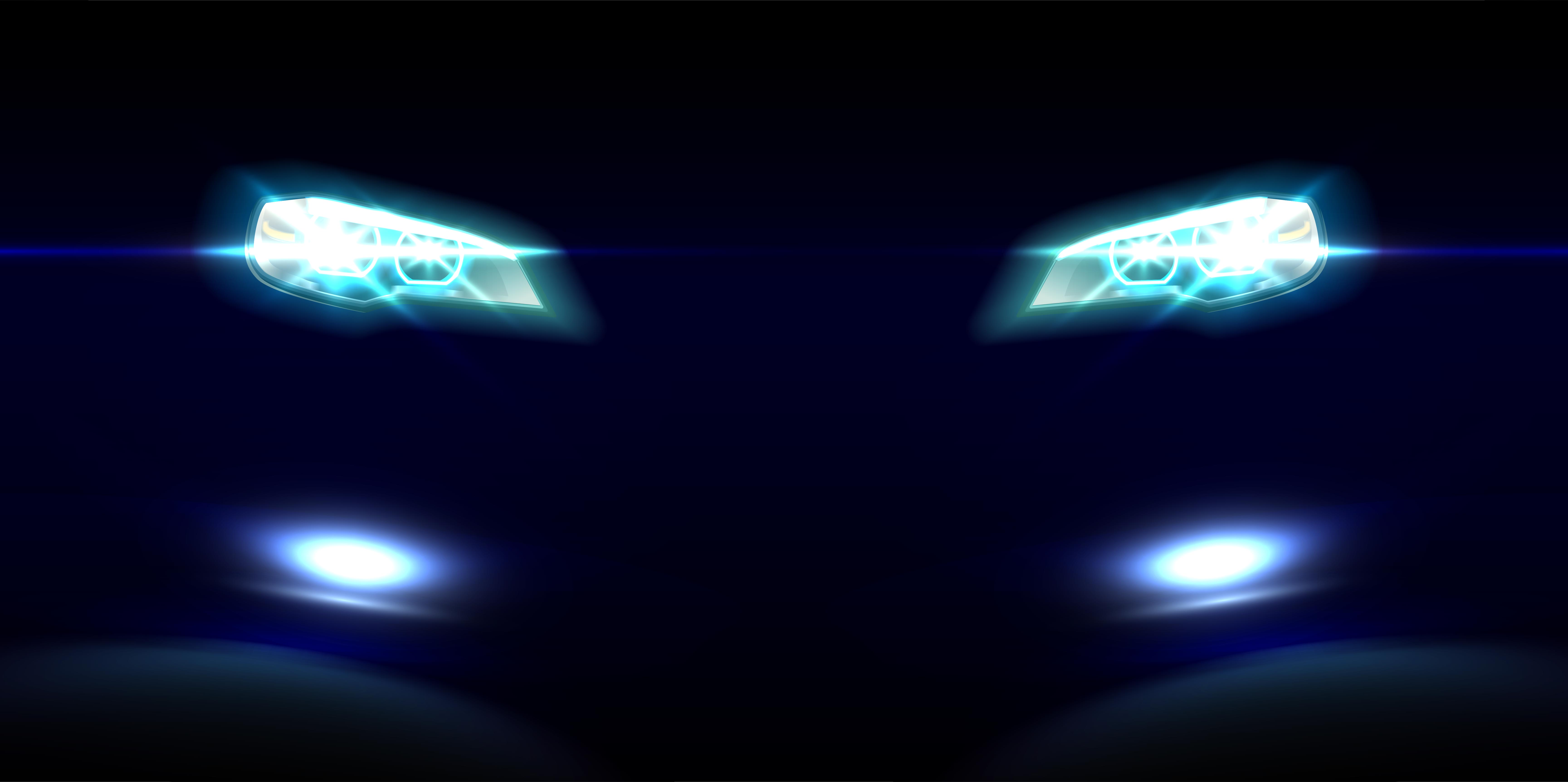 For more information, you can contact Mr Shujaat Hashmi, Sales & Business Development Head on +919821880163 or Landline 022-42226800/ 022-42226868. Office: PLOT NO: F-20, MAROL M.I.D.C AREA, CENTRAL ROAD, OPP SEEPZ GATE NO-1, SEEPZ COMPLEX, ANDHERI (EAST), MUMBAI-400093. www.executivemodcartrendz.net, FaceBook , Youtube