The Accord has long been the flagship model of Honda in India. The car has gone through several generation updates on our shores and unlike the Civic which was discontinued for long in India, the Accord has constantly been on sale. Just like the Civic, the Accord is also a hot favourite among enthusiasts and modifiers across the country and there are several extremely good looking Accord mods that have impressed us in the past. Joining the list is this latest build that looks absolutely ravishing. Check out the video below by GOKZ MOTOGRAPHY before we move on towards the details of this custom build.
As seen in the video, this Honda Accord has been given a full-fledged mod job and is among the best Accord based mod jobs we have seen of late. It has been painted in a shiny blue shade that compliments those gorgeous golden alloy wheels. The alloys are shod on with low profile tires while the brake callipers have been replaced with aftermarket red shade units. Now wheels are an integral part of any car's aesthetics and the modifies have done a solid job on this one.
The front end of the car looks menacing with those aftermarket headlights that get built-in LED DRLs. The whole car has been equipped with a custom low-rider body kit from 360 Motoring, which is a famous mod house in India. As a result, the car now sits much closer to the ground. The front bumper is a new unit with a huge grille and fake side intakes. A front bumper lip provides the necessary low-rider stance and further enhance the look of the car.
Side skirts have been added on this Accord as a part of the body kit and that further improves how the car looks. Moving towards the rear, things here soar the temperature to quite an extent. A custom bumper has replaced the stock unit and it comes with a stylish diffuser as well as twin exhaust tips on either side The lower part of the boot lid is blacked out and what seems to be spoiler mounts are placed on top of the boot lid.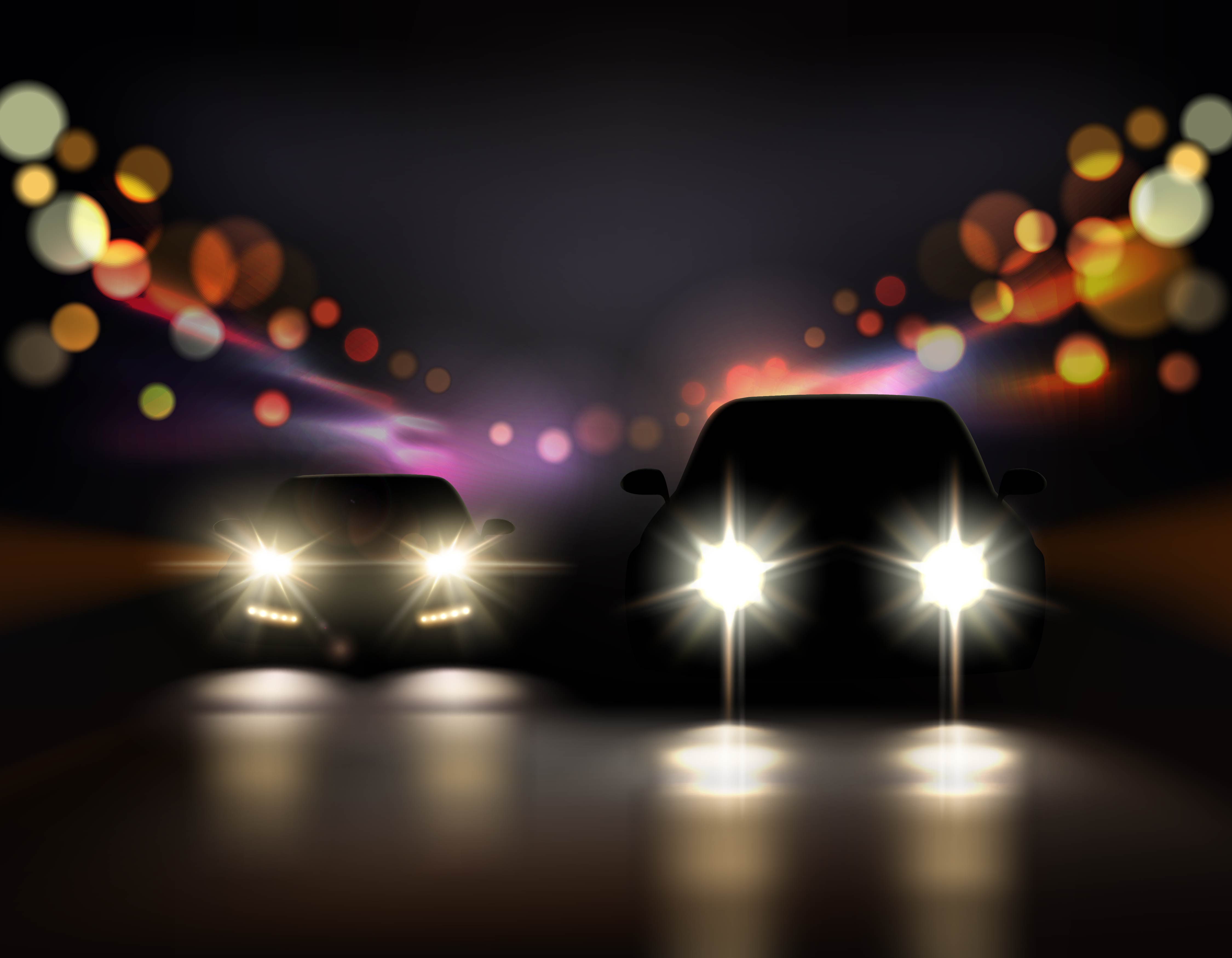 But that is not all, because this modified Accord also gets an air-suspension system by N1CONCEPTS. This is actually not just a lowered Accord but a bagged one, which means that the ride height can be adjusted according to the surface conditions. Though an air-suspension setup is quite expensive when compared to a simple lowered suspension setup, it is always beneficial to go for the former considering the Indian road conditions. All in all, this modified Honda Accord is definitely one hell of a looker and will turn heads like no other on roads.