Honda makes some pretty good cars and in past has brought us some real gems that are cherished till now. The eighth generation Civic and Accord are perfect examples of this. The Civic that was previously sold in India has a cult following and was one of the best sedans to be sold in India. The eighth generation Accord, on the other hand, was another great car though it was on the higher end of pricing spectrum.
However, this didn't stop enthusiasts from getting their hands on the car and the stonker V6 powered variant was the hot favorite among the enthusiast crowd. Now one of those Accords has surfaced up and is attracting a lot of attention due to its unique Neo Chrome wrap job. The video below by insane india ink gives a good look at the car.
This stunning wrap job is done by The Wrapshop and the car has been wrapped to perfection. Of late, wrap jobs have become quite mainstream in India but most owners go for solid shades or matte shades. This bold wrapping shows how a properly done wrap job can take the visual appeal of the car to a whole next level. According to the owner of the car, who resides in Mumbai, he wanted his Accord to look different from the horde of other Accords in the city. Because of this reason, he went for this bold choice and we are glad he did so. After all, who doesn't love ogling at a beautiful car.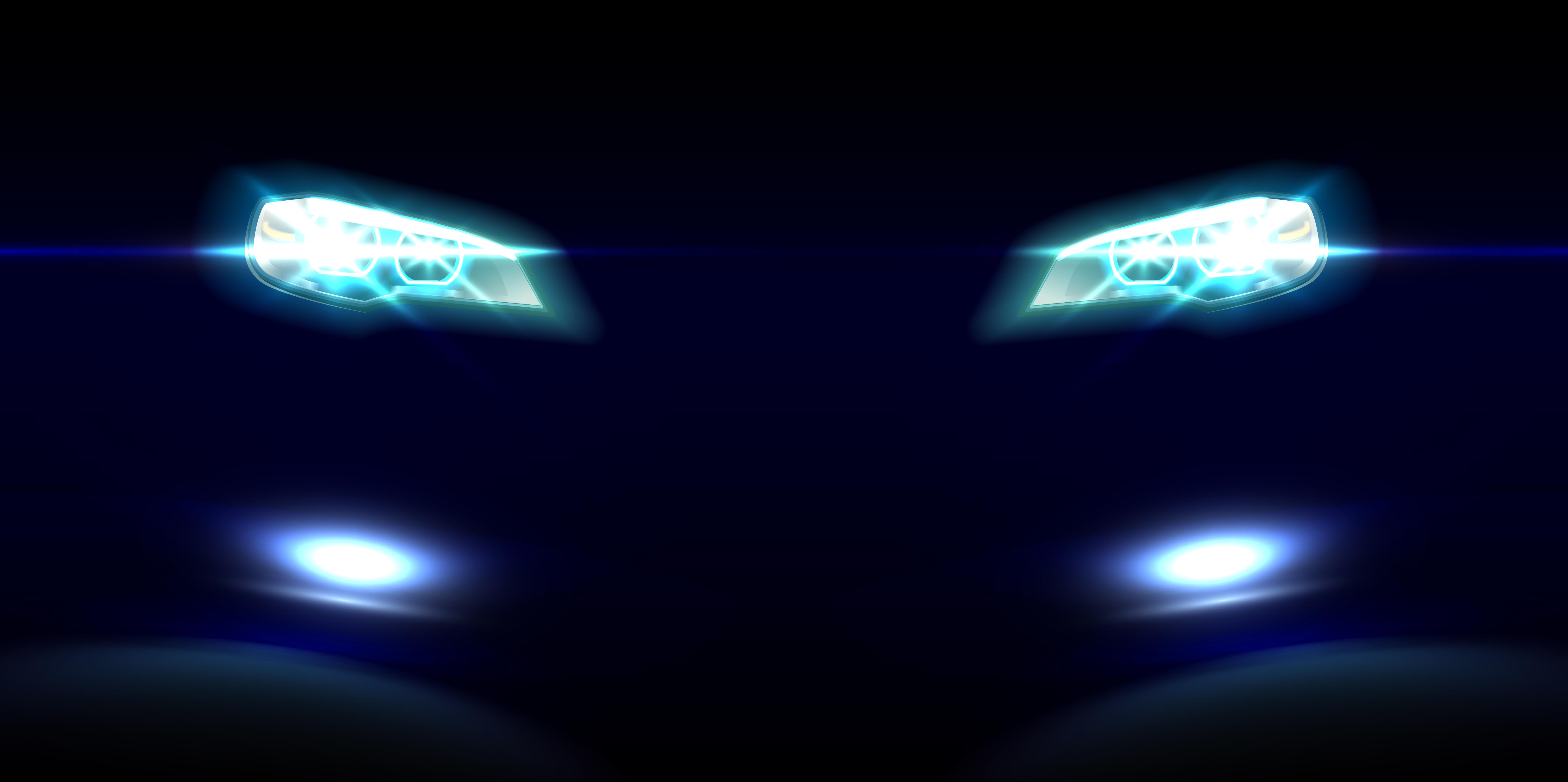 Talking about the car, the center stage has been taken by the neo chrome wrap which makes it recognizable from miles away. Other changes on the car are quite subtle and are done to contrast the custom wrap. The front grille has been blacked out while the lower air dam too has been left untouched. Moving on the sides, the door handles and the outside rear view mirrors have been left black and add further character to the car.
The rims too have been blacked out which matches the tint film on the windows. The rear gets some more visual drama with an added black. The tail lights again have been smoked while the panel between them too gets a glossy black finish. The twin exhaust tips on the either side of the car add up to the overall appeal of this Accord.
Another interesting bit here is the glossy roof, which has been done that way to give the car a more badass look. Compared to a stock Accord, this custom one looks total bonkers. An advantage with wrap jobs when compared to full paint change is that they can be taken off pretty easily whenever the owner wants to incorporate a different look. All things aside, we are sure that this radical paint job will steal the show at gunpoint.