Applying stickers on cars along with other vinyls on cars is a common practice worldwide. Several groups usually have a similarly designed sticker on their cars to recognize group cars from others. However, a car in Kerala's Kollam district recently was seized after it was reported to have an objectionable sticker on its boot lid. The car in question is an older generation grey Honda Accord, which had a sticker of Osama bin Laden's face on it. The cops have seized the vehicle and took it into custody as soon as the matter came into light.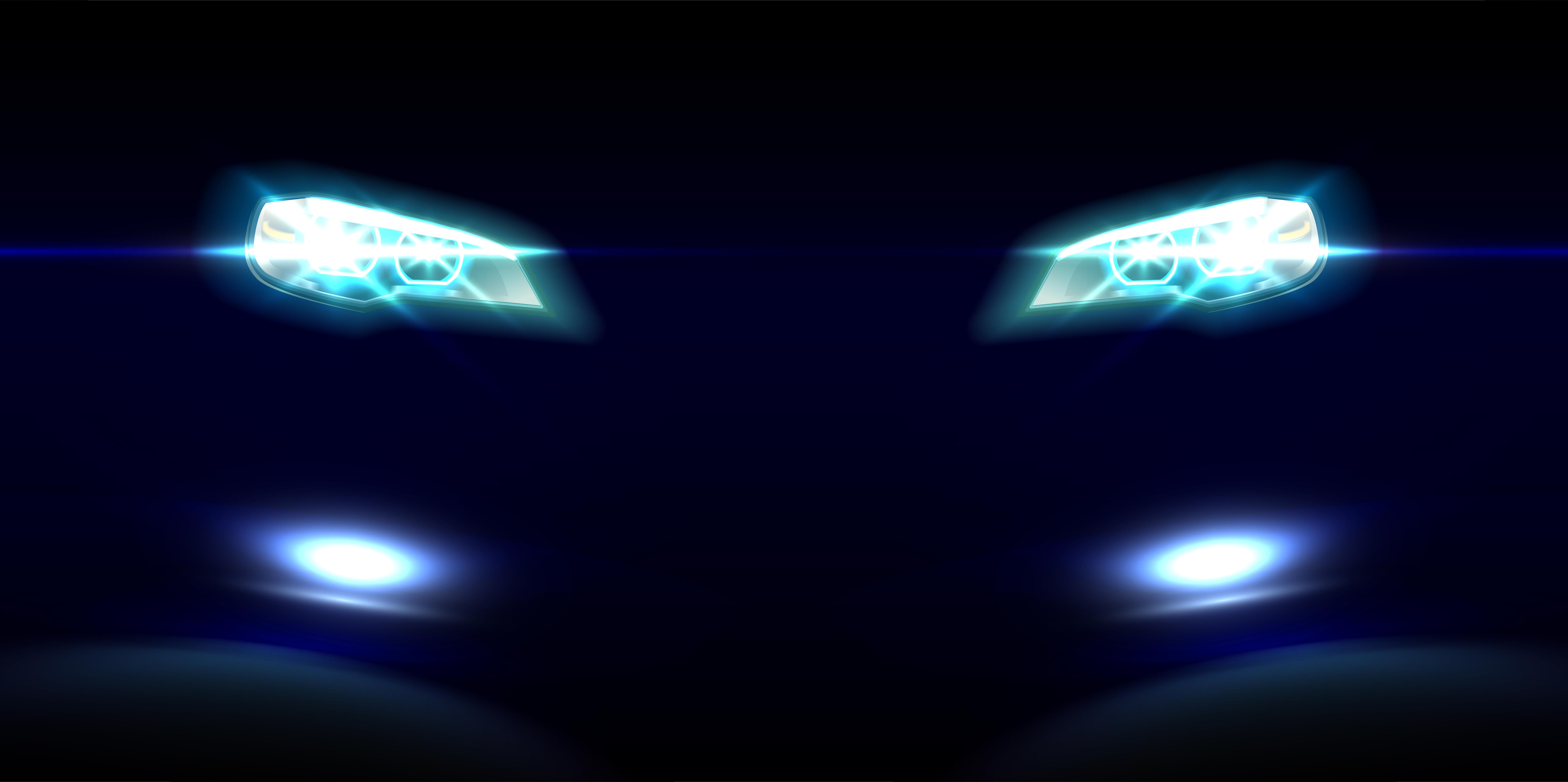 According to the police, they received a tip-off about a car with Bin Laden's sticker on it because of which they sprung into action and brought the vehicle in. The Accord was being driven in the city when one of the passengers in another vehicle clicked a picture of the car showing its objectionable sticker. The car was originally registered in West Bengal and not Kerala which further arouse suspicion. At the time when the car was taken into custody, it had three passengers in it. They were later taken for interrogation where they revealed further information about the car.
The passengers told the police that they had hired the grey Honda Accord from a resident of Pallimukku. They further told that the car was hired for a wedding. Following this, the police found out the real owner of the car and brought him in for interrogation. The owner then told the police that he had bought the vehicle from West Bengal around a year back. Upon being asked about the alleged sticker on the car, he said that he stuck it only the car very recently. The Honda Accord was not given an NOC yet and hence was not being used frequently.
The passengers who were in the Accord were later given bail but have been asked to be present whenever called for questioning. Moreover, Central intelligence agencies have also begun an investigation into the case as South Indian states are on high alert after the Sri Lanka bomb blasts. Reports of terrorist organisations planning attacks in the region, specifically Kerala, have also surfaced.
The used car market these days is filled with expensive cars available for cheap ever since the ban on diesel cars more than 10 years old has been implemented in cities like Delhi. However, if you plan to buy any car and the deal seems to be quite great, always demand the full service history of the car and go through it to check any serious damage that has been done on the car. Also, while pasting stickers on the car, make sure they are not something that may hurt the sentiments of any community or be derogatory in any form.