In India, high fuel efficiency is always given preference over high power or performance cars. This market response has led to most of the companies focus more on bringing in better mileage cars at affordable rates. This also means that the enthusiast focused cars have a relatively small market and over the time have dwindled in numbers. However, the used market offers some pretty good deal in this respect and can provide 200 plus Bhp worth of bang for your buck. If you don't have any issues with having a used car, here are 5 such examples. Also, the maintenance and service of these vehicles will cost a lot than an average car under Rs. 10 lakh price mark.
Honda Accord V6
Available for: Rs. 3 Lakh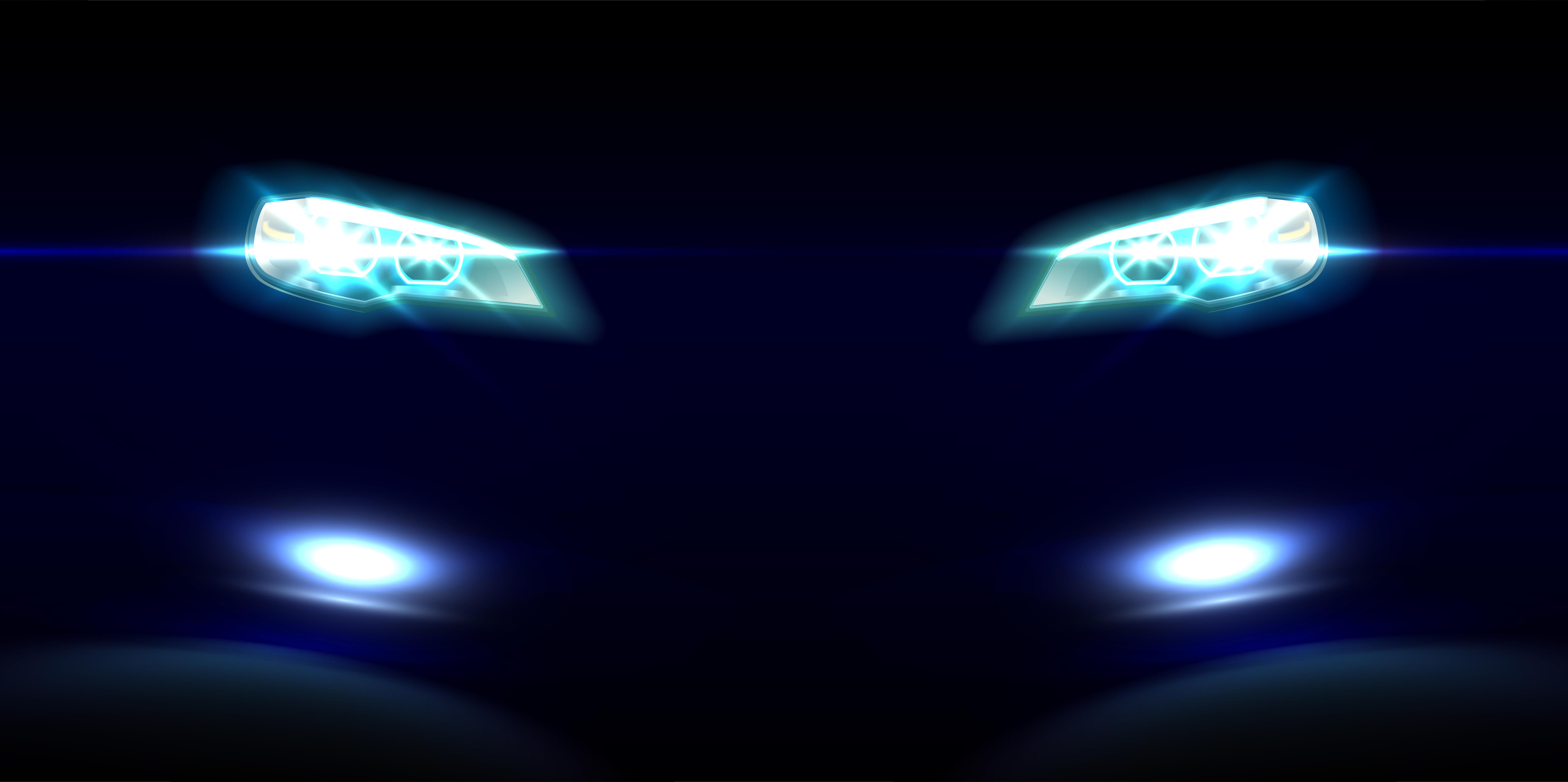 Picture for representation only
The Honda Accord has always defined executive luxury sedan segment in India and is one of the best cars in its class. Honda fitted in the 3.0 liter V6 in the Accord which produced 221 Bhp of power and was mated to a 4 speed automatic gearbox. We found a 2008 example of the car with 92,348 km on its odometer. It has an asking price of Rs. 3 lakhs and is available for sale in Chennai. Draped in black, it looks to be in a good condition too and currently is with its second owner.
Audi A6 3.0 TFSi
Available for: Rs. 8.82 Lakh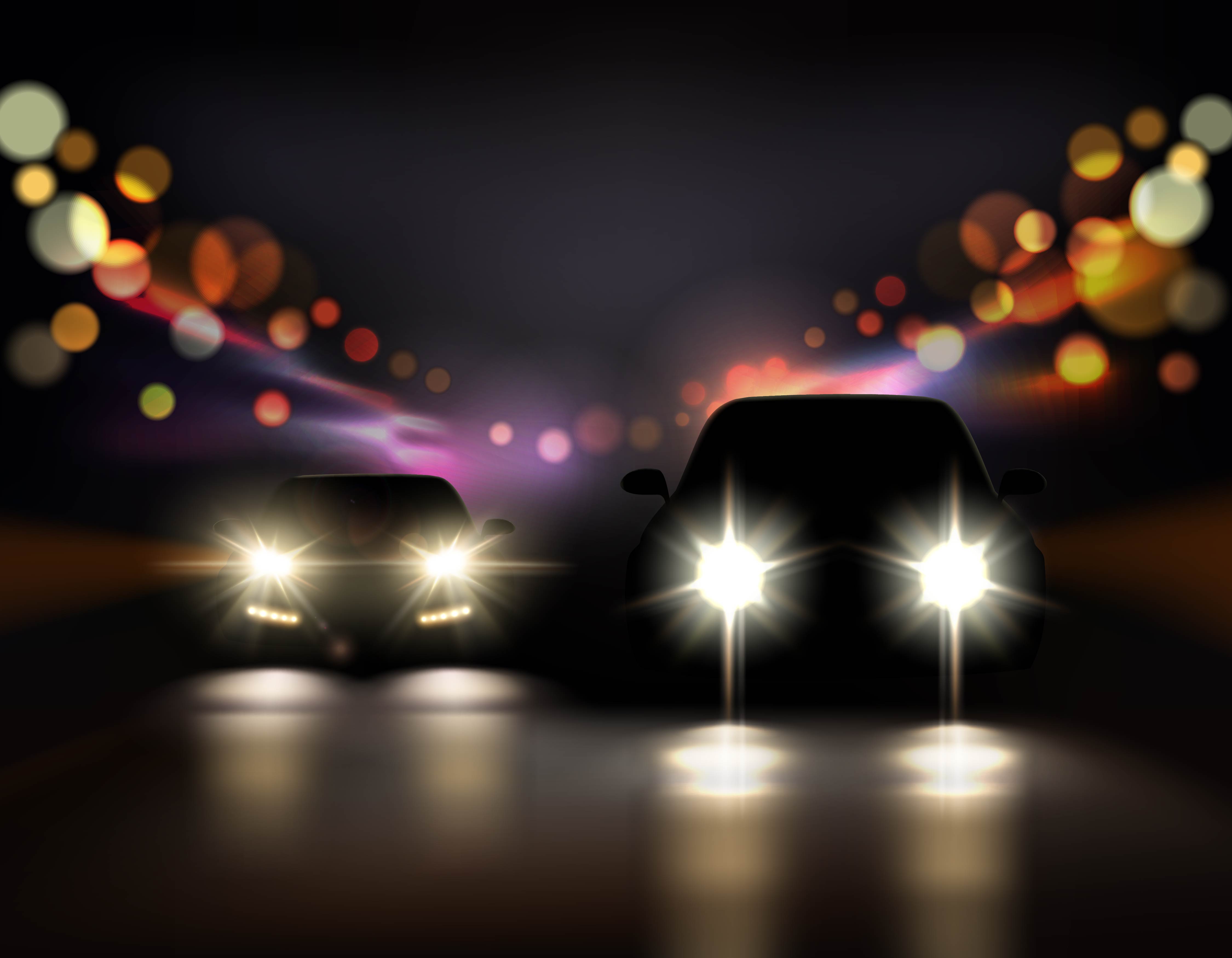 The A6 was a boring looking car until Audi revamped its design completely in the newer generation model. However, it was offered with a large option of engines to choose from. Among them was this powerful 3.0 liter TFSi engine. It produces a massive 286 Bhp of power and 420 Nm torque, enough to send your hearts racing. We found a 2008 model being offered for Rs 8.82 lakhs with an odometer reading of 67,000 km. It is still with its first owner which means that it would be in a good condition probably and is available for sale in Delhi.
Volkswagen Touareg
Available for: Rs. 7.75 Lakh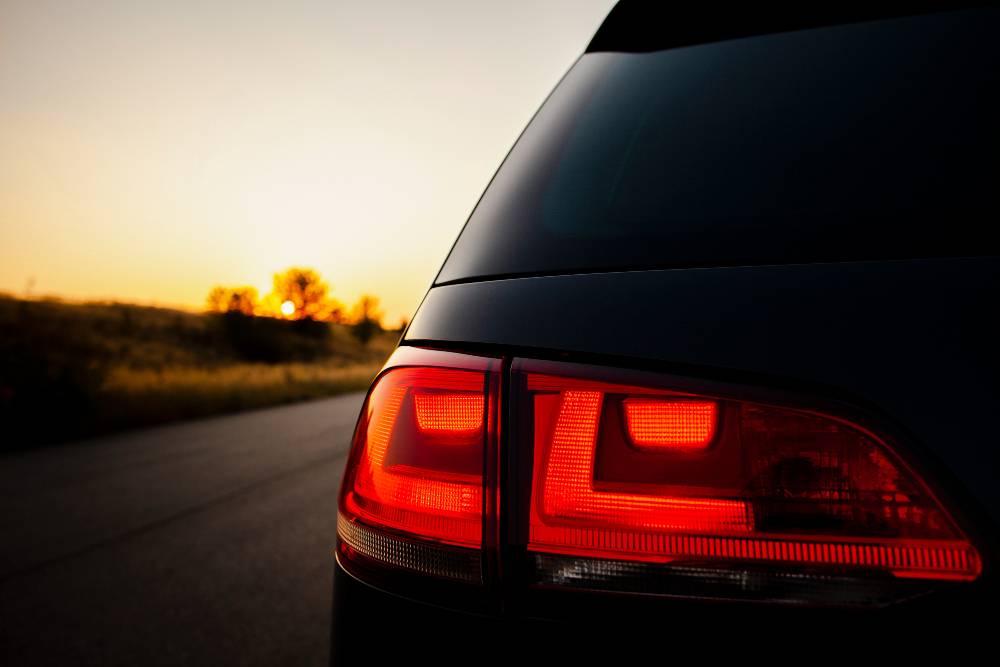 Volkswagen didn't have much luck with premium vehicles in India and the Touareg is the perfect example of that. It is a highly underrated SUV and shares its underpinnings with the Audi Q7. It was powered by a 3.0 liter V6 engine that churned out a good 237 Bhp of power along with 500 Nm of torque, which was bumped up in later models. We found this example for just Rs 7.75 lakhs having an odometer reading of 1 lakh km. It is a 2009 year model and is currently with its third owner.
Volvo S80 V8
Available for: Rs. 7.70 Lakh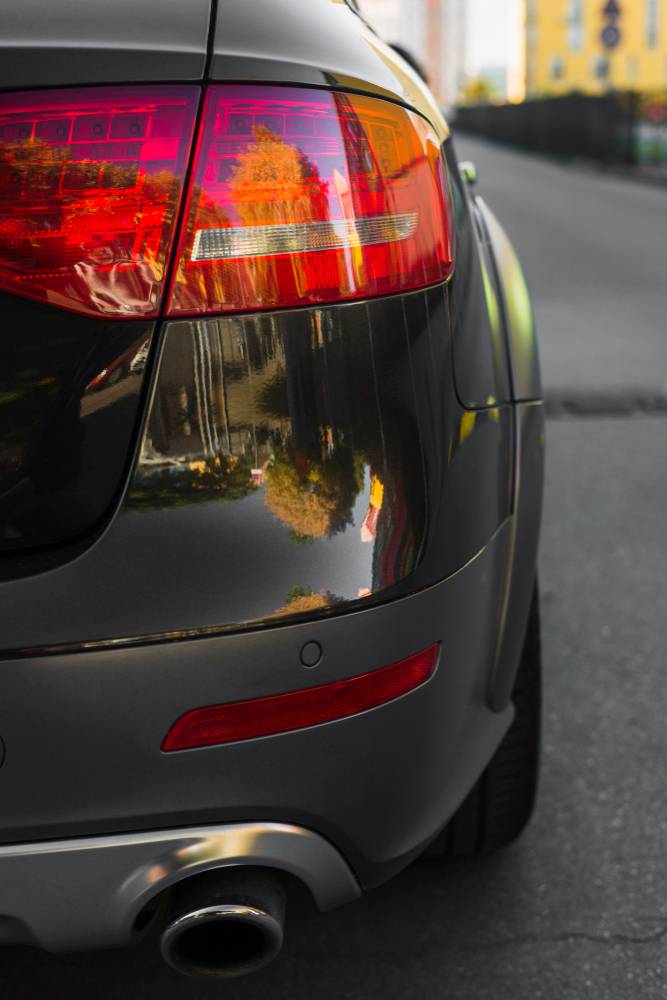 Volvo has always been a pioneer in road safety but lagged behind when it came to design. The recent batch of hot looking Volvos is the result of its acquisition by China based auto company Geely. The older generation Vovlo S80 came powered by a 4.4 liter V8 which produced a massive 315 Bhp of power and 440 Nm of torque. We found a 2009 model with 52,000 reading on it odometer. It is currently with its first owner with an asking price of Rs. 7.70 lakh on its head. It even comes with AWD, which further enhances the performance aspect of this car.
Link
BMW 525i
Available for: Rs. 10 Lakh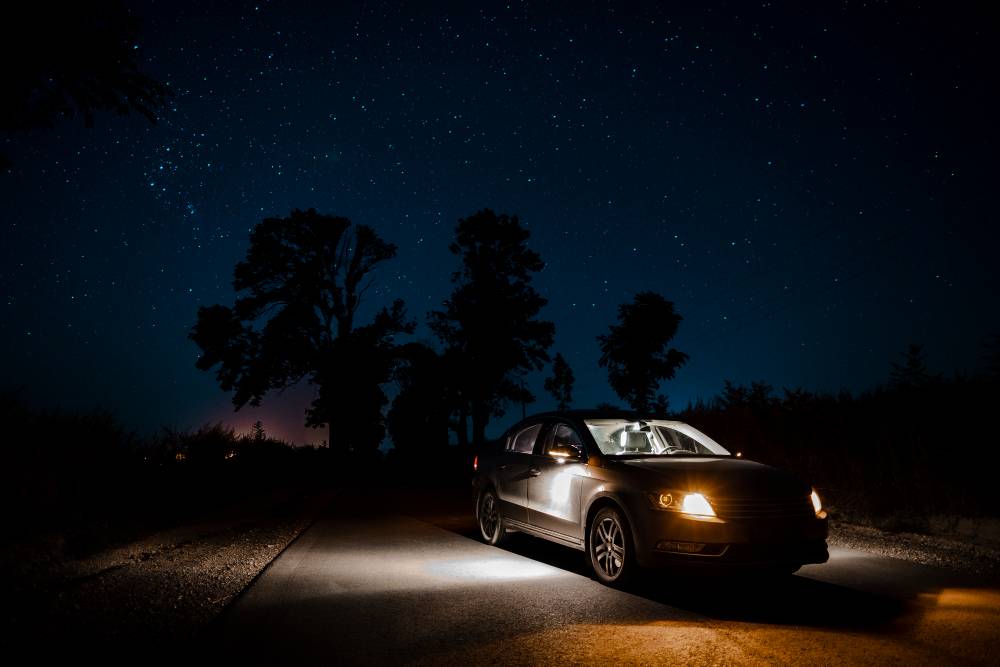 Last on the list is the famed E60 5 Series sedan. It looks good and has also got hydraulic power steering which translates into better steering feel. It was powered by a 2.5 liter straight six engine which churned out 215 Bhp of power along with 246 Nm of torque. We found a 2010 model 525i on sale at exactly Rs 10 lakhs, which makes it a decent value product. The odometer of the car has a reading of 75,000 Km and going by the pictures, it seems to be in a good condition too. It is currently with its second owner and available for sale in Pune.