Edit: Honda reached out to us stating that they have modified the said ad.  The modified ad shows the pillion rider wearing an ISI certified helmet. Here's a screengrab showing the same.
Here's the modified Honda Ad, now live on the brand's Youtube channel.
https://www.youtube.com/watch?v=2-nDN_WGY9E&feature=youtu.be
The Advertising Standards Council of India (ASCI), a voluntary body that acts as an advertising industry watchdog, has just banned the latest Honda Activa 4G TV commercial. The ASCI banned the TVC after acting on a complaint received against the Activa 4G ad.
Here's the reasoning that ASCI has given for the ban,
The advertisement showcases the pillion rider wearing a helmet without the ISI mark which headgear conforms to the standards of Bureau of Indian Standards (BIS). In the absence of any data to indicate that the helmet worn by the pillion rider is BIS marked, it was concluded that the advertisement contravened the provisions of Chapters III.3 and III.4 of the ASCI Code ("Advertisements shall not, without justifiable reason, show or refer to dangerous practices or manifest a disregard for safety or encourage negligence").
Meanwhile, this is said to be the banned ad,
https://www.youtube.com/watch?v=olFfdqEPeDU
As you can see between the 0:29 and 0:36 second segments of the ad, the pillion rider is wearing a helmet without the ISI mark. Perhaps, this is what prompted ASCI to act on the complaint and ban the ad.
What happens next?
Honda will be asked to modify this ad, after which it'll be allowed to run after getting the nod from the ASCI. Non-branded helmets without the ISI mark are a major safety hazard as they may not protect the wearer in the event of a crash. It's very important to buy helmets that have the ISI mark, or something (such as DOT, ECE, etc) that matches or exceeds ISI standards.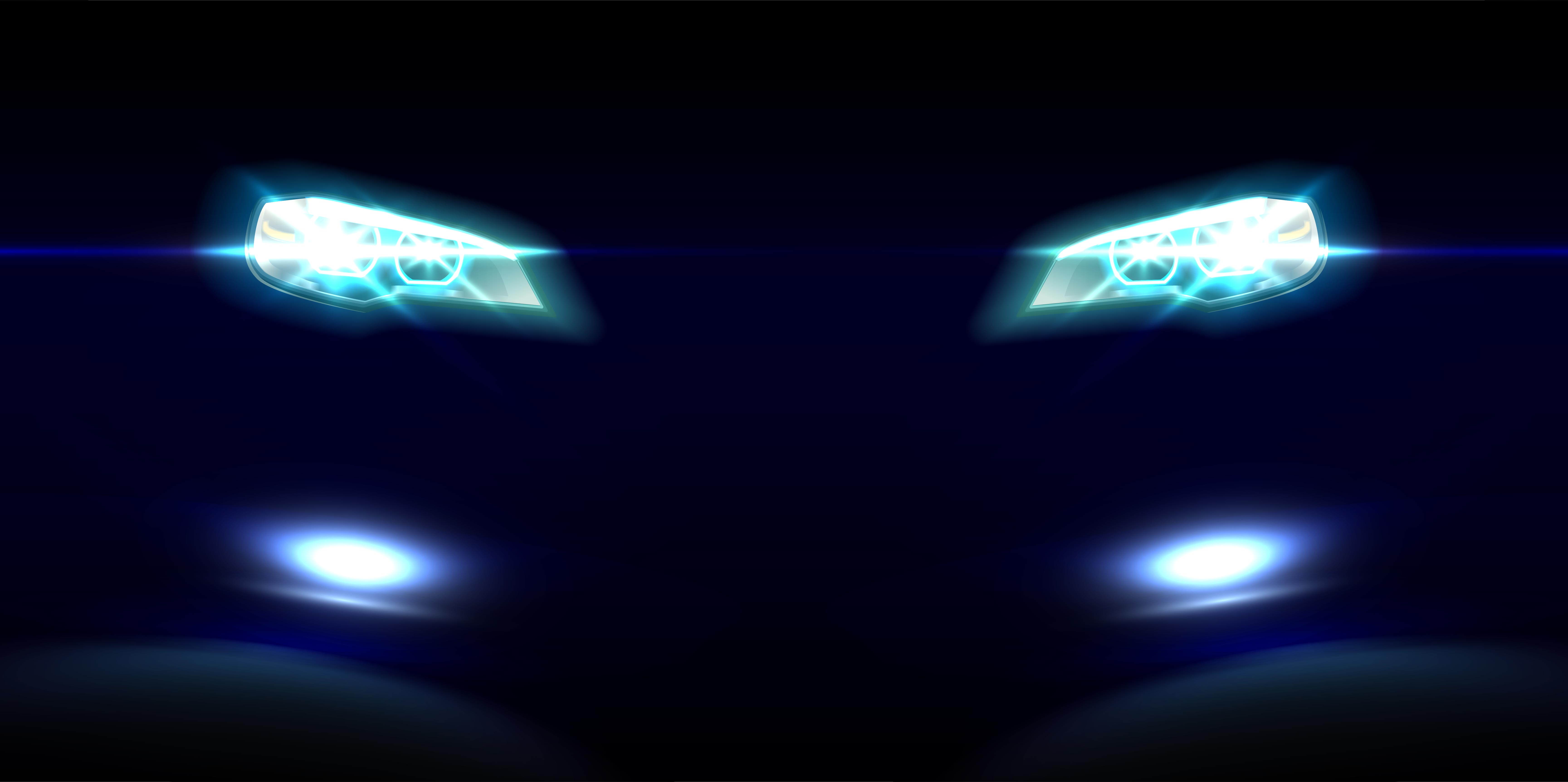 The Honda Activa is the best selling automatic scooter in India. The scooter often finds itself outselling even commuter motorcycles such as the Hero MotoCorp Splendor- a testimony to its wild popularity here. Honda offers the Activa in multiple variants – Activa i, Activa 4G and Activa 125. The scooter is known for its bomb-proof reliability and low maintenance costs. Prices of the Activa range start from Rs. 49,674.
Via MoneyLife