Less than two years have passed since Honda launched the very unique NAVi, a pocket-sized two wheeler that's based on the Activa platform. Now, we're hearing that Honda may have discontinued the NAVi from the Indian market on account of poor sales. The NAVi, cute as it may seem, wasn't bringing the big numbers for Honda – an out and out mass-market focused two wheeler giant. Monthly sales never really went past the 1,000 units mark, and the NAVi finds itself in a sticky position. In fact, Honda didn't dispatch a single unit of the NAVi to dealerships across India in the whole of March 2018, which means that the two wheeler giant could have pulled the plug on the colourful, fun two wheeler.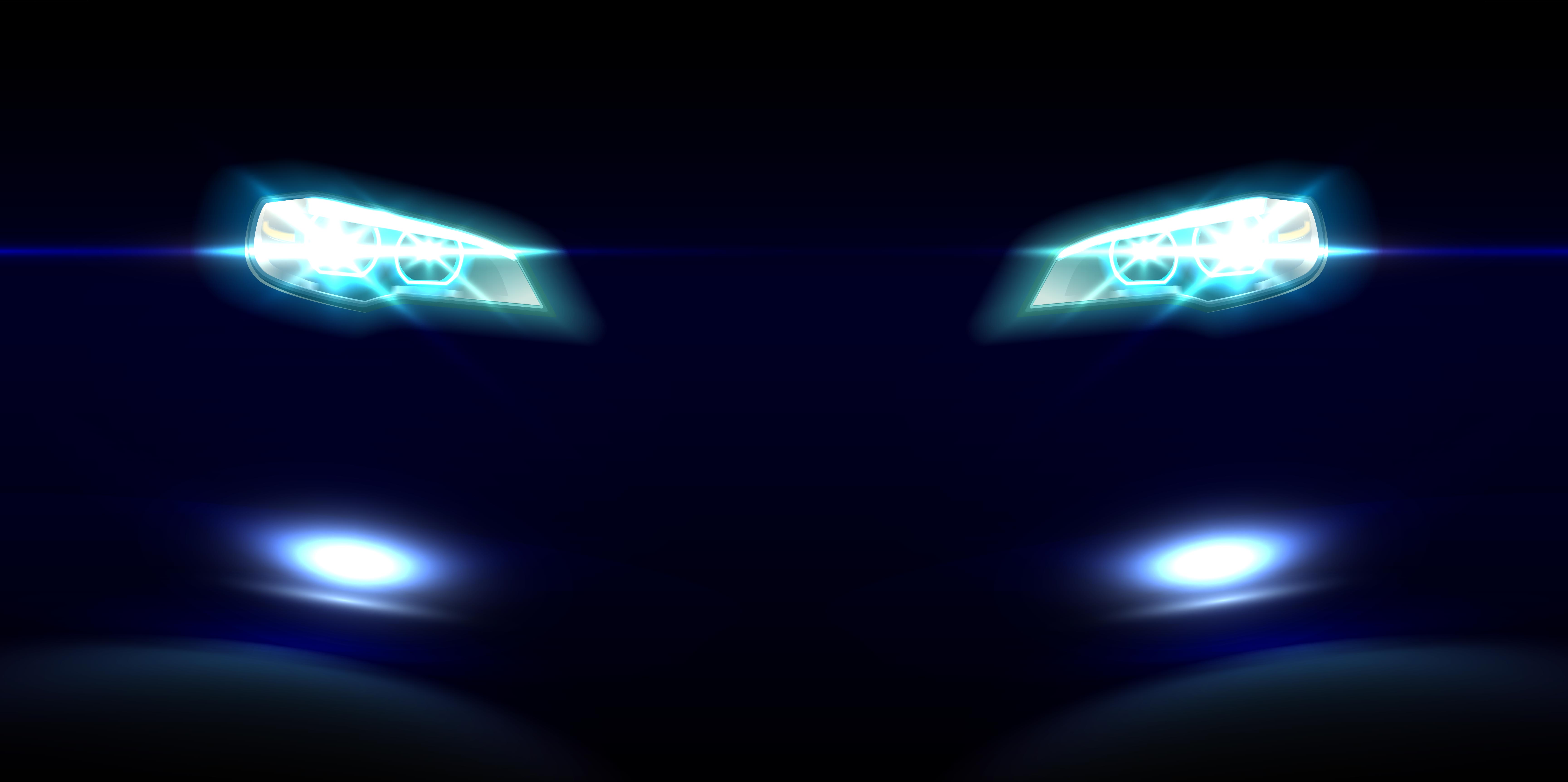 A cross between a scooter and a motorcycle, the NAVi was to India what the Honda Grom 125/MSX 125 is to the company's many international markets. The last time that India saw such a 'monkey/mini bike' so to speak was in in the 1980s when Rajdoot launched the Bobby GTS.
Will the Honda NAVi be yet another interesting idea gone bad or is the production pause a temporary one? We hope the latter is the case considering how keen Honda was to promote the NAVi as a funky, interesting way to commute. In fact, Honda recently conducted a nationwide, NAVi customization contest, where owners and customizers showed off many interesting customized NAVis and walked away with prizes.
The NAVi is powered by a 110cc, four stroke engine borrowed from the Honda Activa. This motor makes 8 Bhp and 9 Nm, and pairs with a CVT automatic transmission. The NAVi also uses its underbone chassis from the Honda Activa, and the same is true with the suspension bits as well. Peppy and fun, the NAVi is also one of the least expensive, automatic two wheelers that Honda sells in India. Prices start from around Rs. 40,000. Honda also sells various customization kits for the NAVi, which make it quite practical for everyday use. It'll be a real shame if the NAVi has to bid goodbye so soon.