The Honda Activa automatic scooter has just beaten the Hero Splendor commuter motorcycle, in the process becoming the best-selling two wheeler in India for January 2018. Last month, Honda sold 243,826 units of the Activa while Hero Motocorp sold 231,256 units of the Splendor.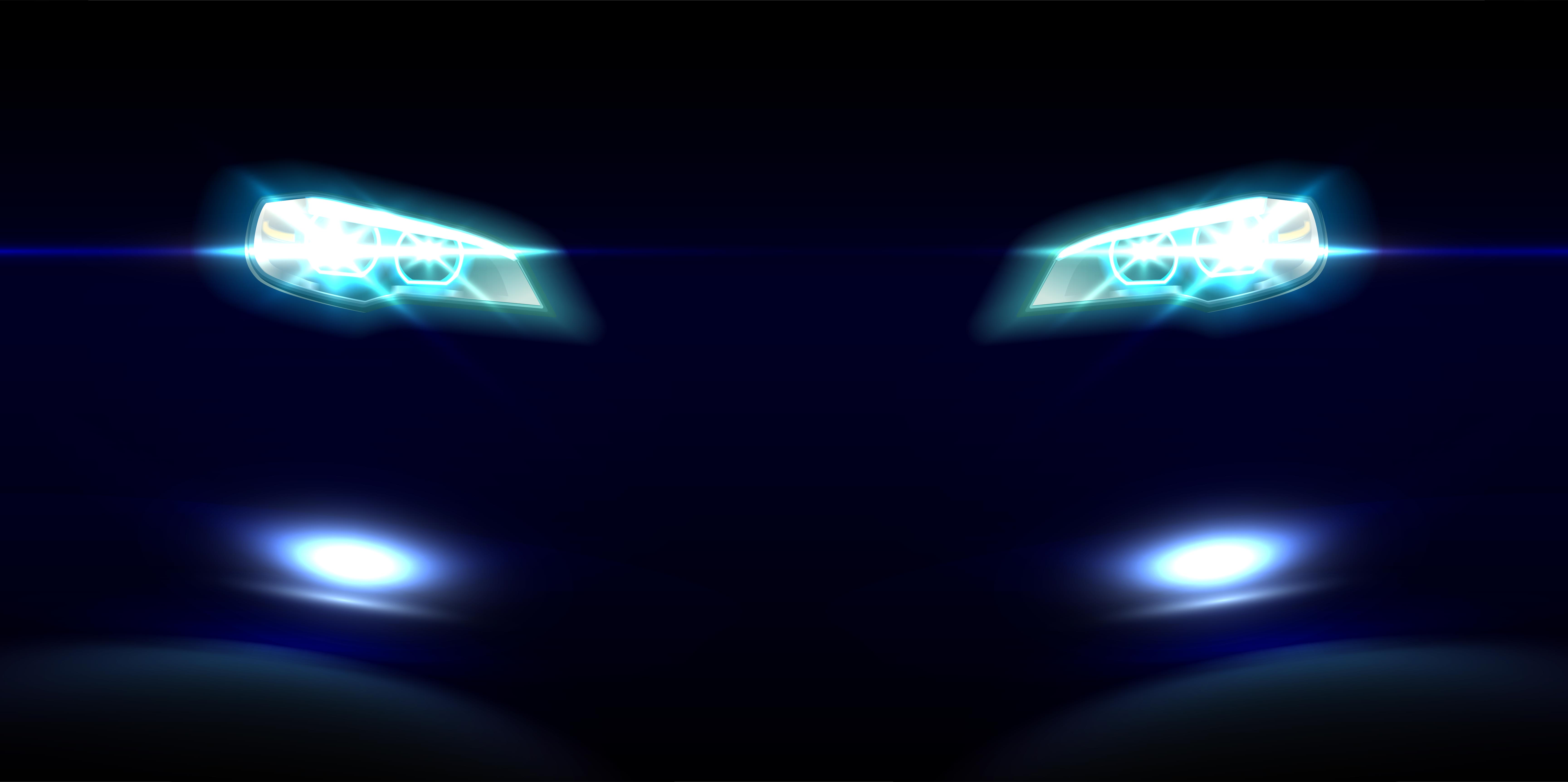 The Activa and Splendor have been locked in battle for sales supremacy for the past couple of years. While overall yearly sales of the Splendor has been marginally more than that of the Activa, it's clear that the latter is catching up. This explains the Activa's lead over the Splendor during many months of the year.
The Activa is available in a range of variants to suit various budgets. The scooter is sold with two engine options – 110cc and 125cc. The cheapest model, called the Activa i, starts from Rs. 50,000 while the costliest model, the Activa 125, starts from Rs. 59,000.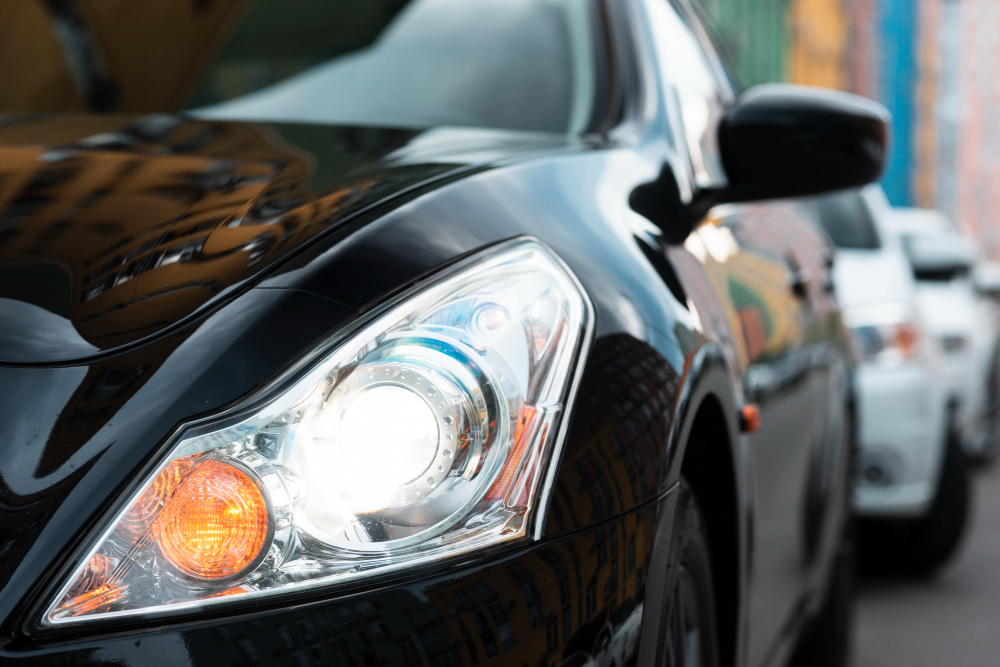 Like the Activa, the Splendor is also available in multiple variants. The lowest priced variant – called the Splendor Plus – starts from Rs. 48,500 while the highest priced model – the Splendor i3S, starts from Rs. 55,800. The Splendor also gets 3 engine options – 98.2cc, 110cc and 125 cc. Both the Activa and Splendor are known for their reliability, good resale value and low maintenance costs.
The Splendor is bought mainly by fuel efficiency conscious buyers while Activa buyers seek convenience. The Splendor features manual gearboxes across its range while all Activa scooters sold in India feature CVT automatic gearboxes. Most sales for the Splendor comes from across India, spanning both urban and rural parts of the country.
However, the Activa is mainly an urban-centric scooter, bought mainly in places that have decent roads. Another key difference between both two wheelers is that the Splendor is bought mainly by men, the Activa has both male and female buyers. This has widened the appeal of the scooter, and this shows in the steadily increasing sales figures.