The Honda Activa is by far the best selling scooter in India. The Activa has maintained itself as the top selling scooter since more than a decade now and the company sells an average of more than 1.60 lakh scooter per month. The petrol powered scooter is known for its reliability and good ergonomics. It offers decent performance too though its 109 cc engine. However, what if you tell that a CNG powered Activa can also offer equivalent performance and can hit a top speed of up to 90 km/h. The video below by Techno Khan shows just that. Let's now check out the video to take a look at this CNG powered Honda Activa doing its top run.
The regular Honda Activa is powered by a 109.19 cc engine that churns out 8 Bhp of power at 7,500 RPM along with 9 Nm of torque at 5,500 RPM. The 109 kg scooter has an ARAI certified fuel efficiency score of 60 km/l. The Activa 5G, which is the latest generation model, retails at Rs. 54,524 (ex-showroom, Delhi) for the Standard variant and Rs. 56,389 for the Deluxe variant (ex-showroom, Delhi). Honda offers the scooter with up to eight colour options, ranging from black to white and many other shades.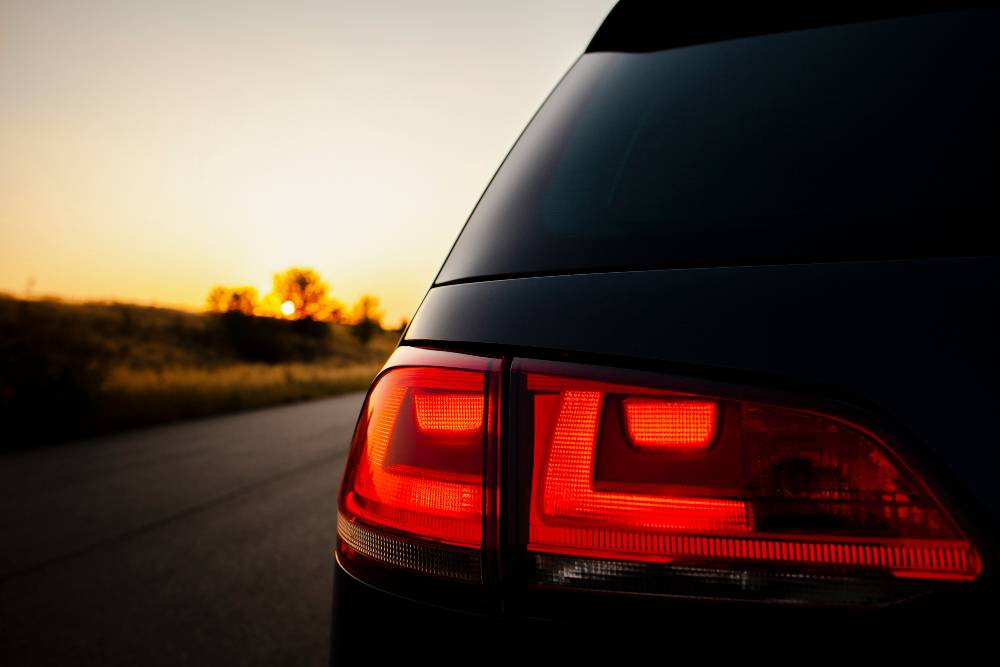 Talking about the CNG powered Activa in the video here, it gets two cylinders placed on the front floorboard that can be filled with CNG. According to the owner of this Activa, he gets very high mileage from this CNG setting, which he installed himself. Talking about the top speed run, we saw in the video that the Activa accelerates pretty nicely and linearly through the number when the throttle is pulled. It goes on to achieve a top speed of 90 km/h, which is pretty decent for a CNG powered scooter.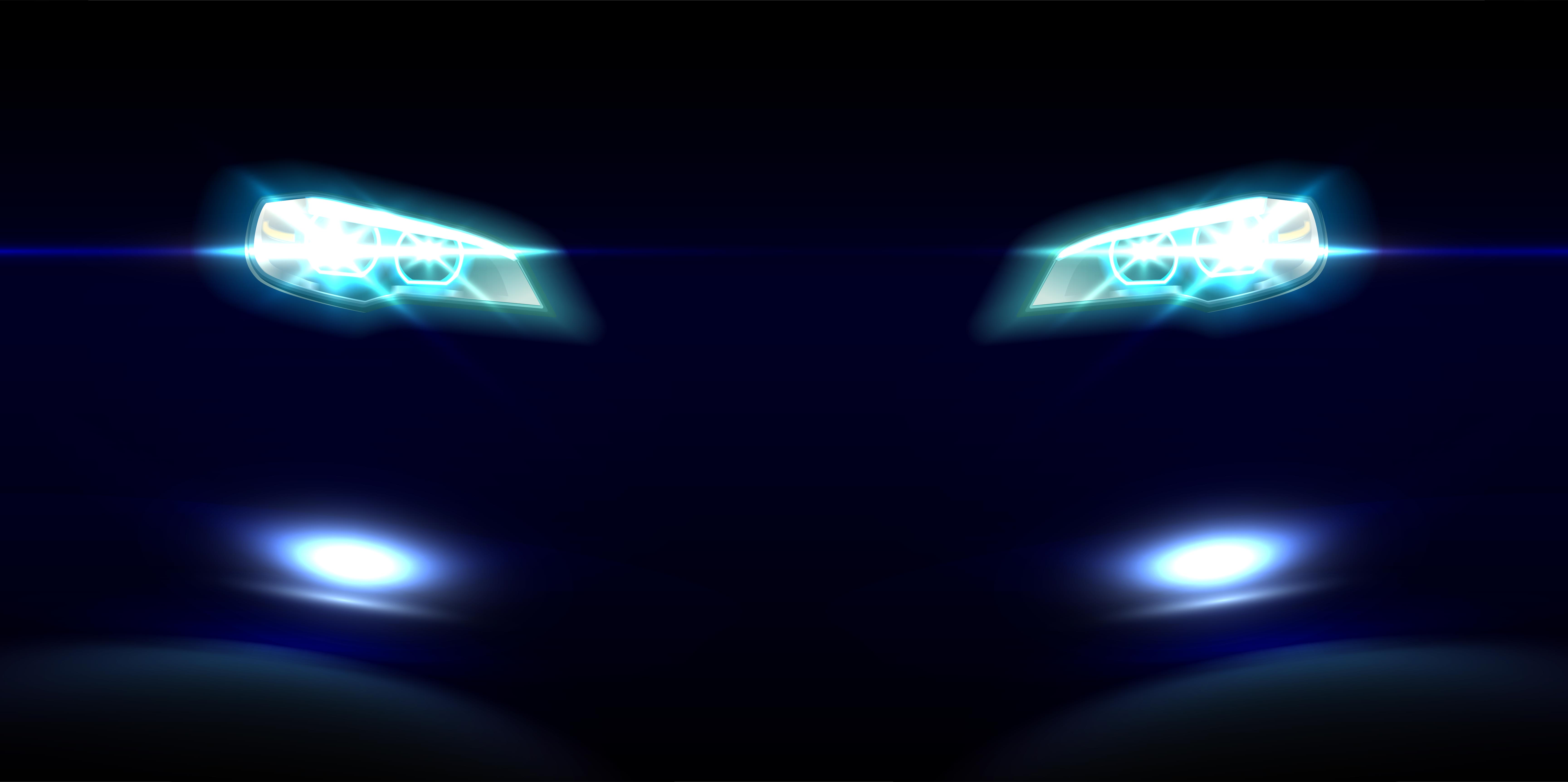 One could go for this CNG kit for their scooters if the daily running of the scooter is very high. However, it will affect the dynamics of the Activa to quite an extent. This added weight of the cylinders, which are placed at the front, will affect the weight distribution of the Activa. This, in turn, will affect its handling and manoeuvrability. Further, the braking will also be affected slightly as the scooter will carry more weight and hence will have greater momentum. The running costs would go down considerably as the running costs of a CNG vehicle are quite low when compared to their fossil fuel counterparts.
Also, if you have a new scooter, then modifying it by installing a CNG kit means that the warranty given by the manufacturer will be void. Also, don't expect the whole system to run trouble free as most of the times these kits installed are done crudely. Therefore get hold of a good mechanic who has done such conversions previously also.