The Honda Activa automatic scooter continues to be India's best selling automatic scooter, beating the Hero MotoCorp Splendor commuter motorcycle range. The Activa range consists of a number of automatic scooters including the Activa-i, Activa 5G and Activa 125. In April 2018, Honda sold 3.4 lakh units of the Activa across India. Hero MotoCorp managed to sell 2.66 lakh units of the Splendor in the same period. While the Activa's year-on-year sales improved by about 9%, the Splendor did a lot better, with about 17 % sales growth. The Activa has successfully  changed the way India commutes – from commuter motorcycles to automatic scooters.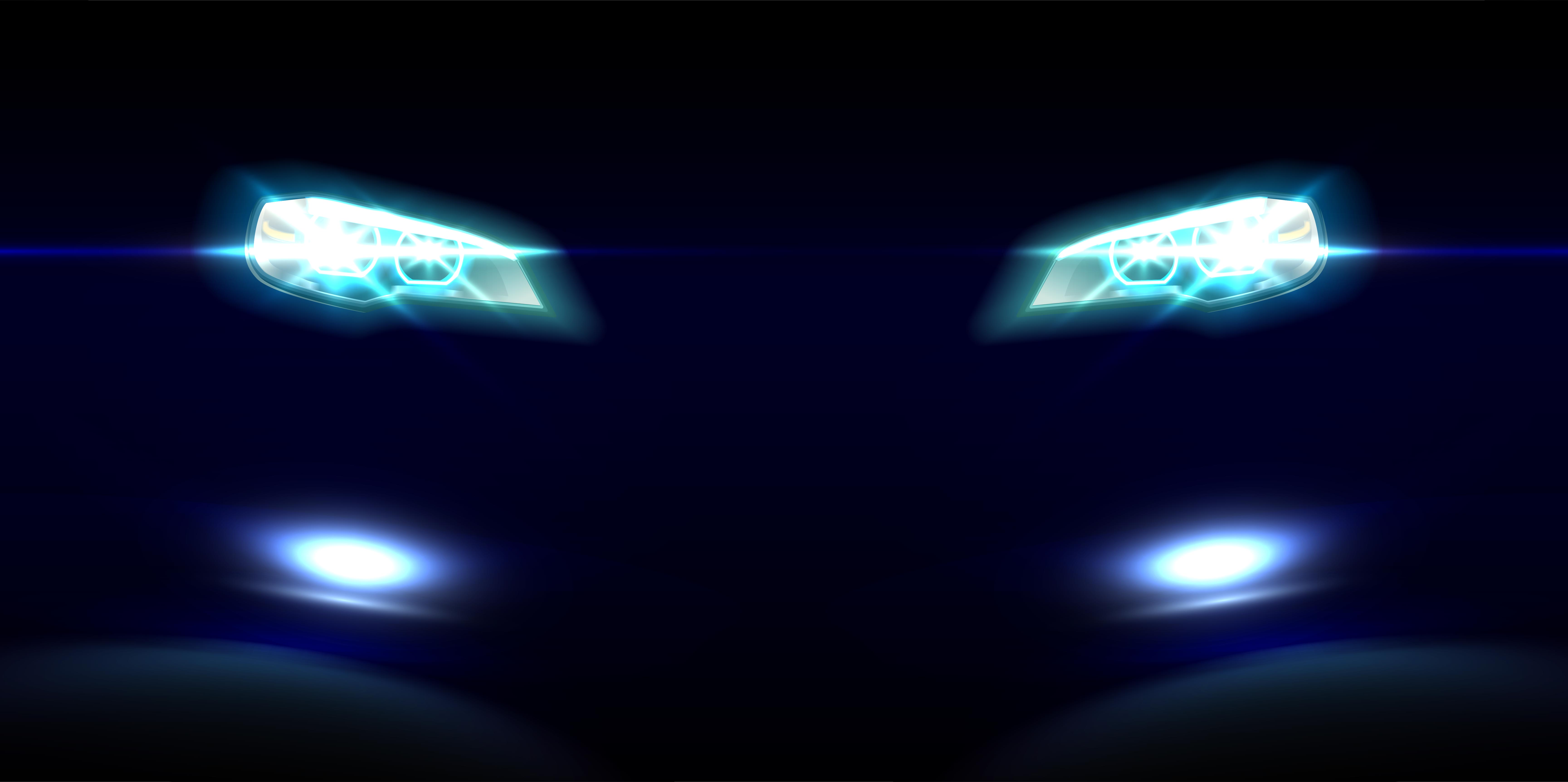 The reasons why Indians are buying automatic scooters in droves are many. The country is rapidly urbanizing, with  roads getting better. This means that automatic scooters are a much more comfortable and practical option as they no longer have to grapple with poor road infrastructure in most urbanized areas. Then there's the factor of higher  disposable incomes.
Many households in India's bigger cities buy automatic scooters to run errands. Spacious floorboards on automatic scooters allow it to be a mini goods carrier of sorts for many families. As traffic congestion gets worse, automatic scooters make more sense as there are no gearshifts involved. Women around the country are joining work, making automatic scooters such as the Activa affordable, reliable and an effective means of  commuting.
Commuter motorcycles such as the Hero Splendor and Passion continue to be popular as well, mainly because of their  higher fuel efficiency. Also, the ability of 100/110-cc commuter motorcycles to take on rough roads is significantly  better than that of automatic scooters, whose small wheels are a major impediment. So in areas of India where road infrastructure is not well developed, the commuter motorcycle still remains as relevant as ever. Moreover, the  running costs of commuter motorcycles are lower than that of automatic scooters, especially when rough roads are  involved. All in all, both these segments of two-wheelers are driving growth for the automotive sector as a whole.