Honda Motorcycles and Scooters India (HMSI) – India's second largest two wheeler maker – is all set to offer fuel  injection on the Activa range of automatic scooters. Apart from the Honda Activa, the brand's other affordable two  wheelers will also hop on the fuel injection brigade. If you're wondering why, the answer is easy. Bharat Stage 6  (BS6) emission norms.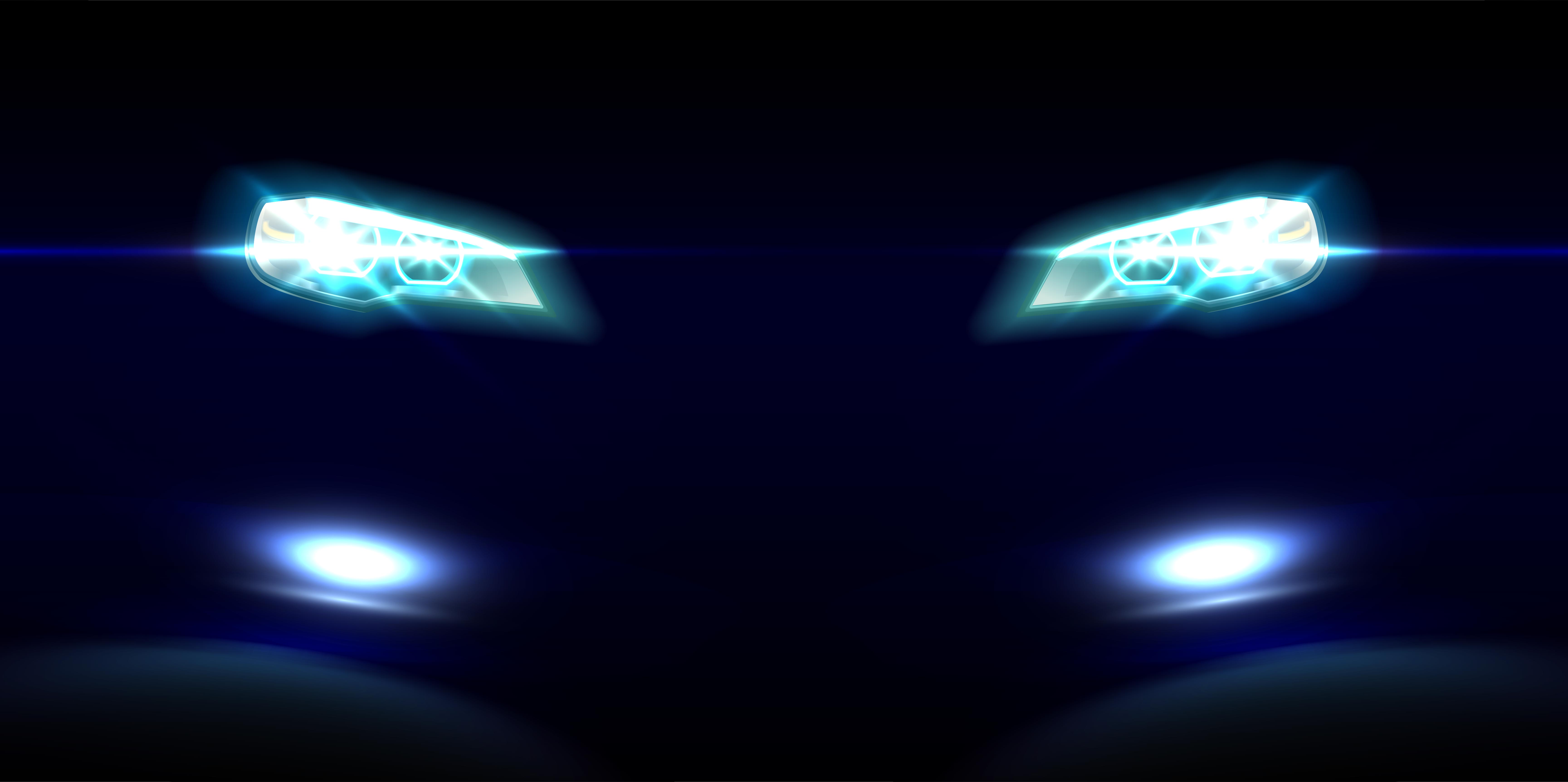 The much stricter emission norms, which will come into play from April 2020, means that every vehicle manufacturer in the country will have to make its products meet the new standards. Honda plans to tackle this by adding fuel  injection to its affordable range of scooters and motorcycles, and this is the way it will manage to reduce tail pipe emissions and meet the BS6 norms.
An added benefit of lowering tail pipe emissions will be the boost in fuel efficiency. Vehicles emitting lesser tail  pipe emissions means that they will burn lesser fuel, and this will lead to fuel efficiency increasing. The Honda  Activa equipped with fuel injection is expected to get up to 10 % more mileage. The Honda Activa 5G's claimed mileage  is 60 Kmpl. Expect ths figure to go up to about 65 Kmpl after the addition of fuel injection.
It won't be the Honda Activa alone that gets higher mileage. Other Honda two wheelers such as the Dream series of  commuter motorcycles and the other scooters the brand sells in India will also get more fuel efficient. Currently,  Honda sells 24 two wheeler models in India including scooters and motorcycles. Of these, only 6 are offered with fuel injection presently. Before April 2020, all 18 two wheelers from Honda will get fuel injection.
Apart from Honda, other commuter motorcycle and scooter makers in India such as Hero MotoCorp, Bajaj Auto, TVS  Motors, Royal Enfield and Yamaha Motor are all set to add fuel injection in order to meet the BS6 emission norms. So, mileage is expected to go up on almost all the two wheelers that get fuel injection in order to cut down on tail pipe emissions.
What is fuel injection?
Fuel injection is a method of conveying fuel to the engine of a vehicle through a computerized chip called the  Electronic Control Unit (ECU). The ECU controls the injector, which is a electro-mechanical part that pumps the fuel into an engine. The ECU controlled injector is a lot more advanced that the mechanical carburetor, and the fuel  delivery through the fuel injection method is more precise.
This allows manufacturers to reduce tail pipe emission by  controlling the amount of fuel that goes into an engine more accurately. Cars in India moved to fuel injection during  2000, when Bharat Stage 2000 or BS1 emission norms came into place. However, two wheelers continued to use  carburation as carburetors were sufficient to meet the less stringent norms. Now though, norms have tightened greatly due to BS6, which means that even two wheelers need to adopt fuel injection in order to meet them.