The Honda Activa range of automatic scooters are outselling the Hero Splendor series of entry-level commuter motorcycles in a big way. This is despite the Activa suffering a decline of about 7 % in sales thanks to the Kerala floods and a new rule in West Bengal that restricts two-wheeler sales to only those who possess a valid driving license.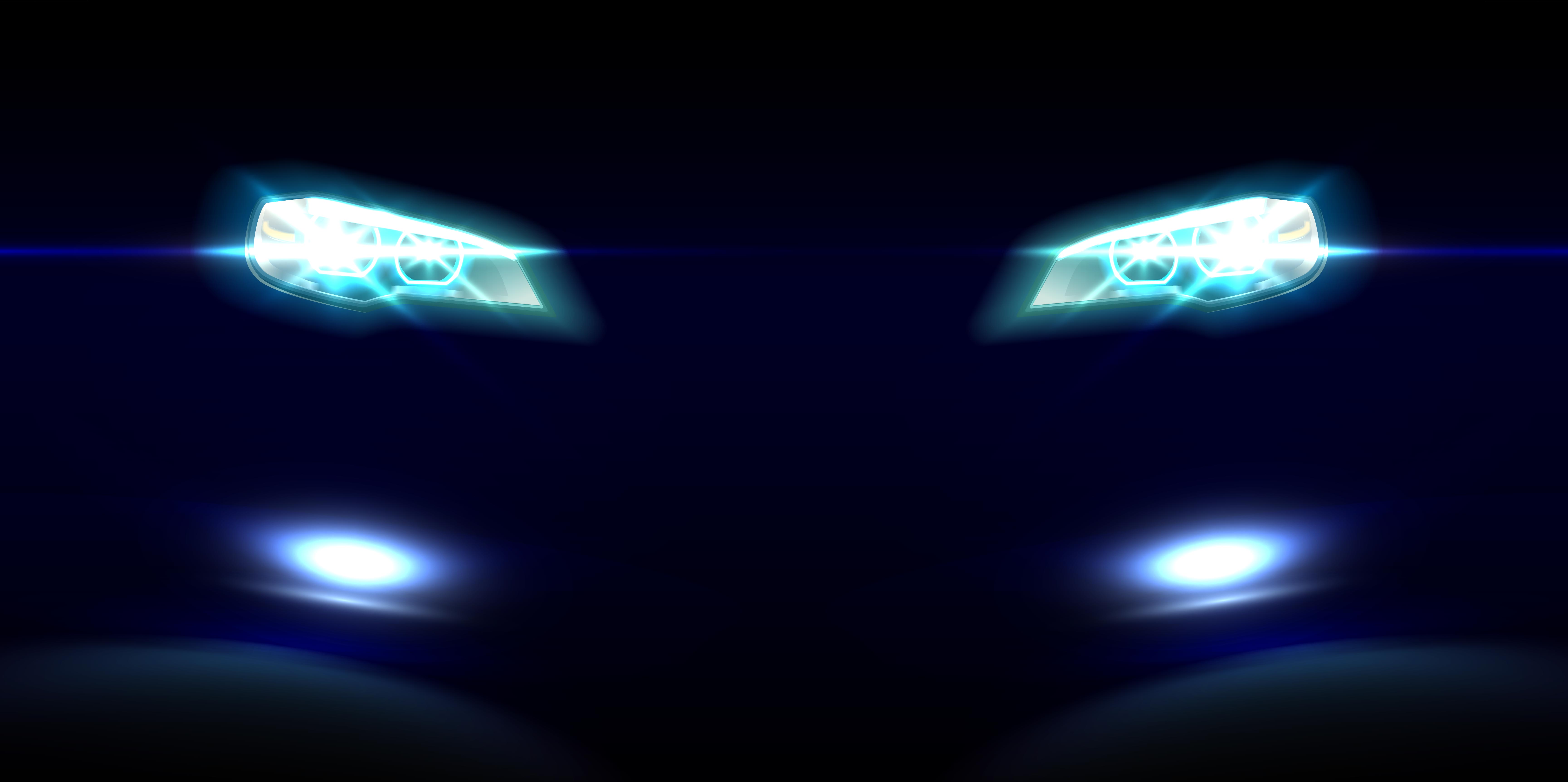 Despite these headwinds, Honda sold 310,851 units of the Activa in India during August 2018. In the same period, Hero sold around 247,116 units of the Splendor range. These numbers clearly indicate the widening gap between the Activa and Splendor, which has now reached nearly 64,000 monthly units. YS Guleria, senior vice-president – Sales &  Marketing, Honda Motorcycle & Scooter India, said,
We lost 60-70 percent of the volume within the Kerala state under the flood impact. The market came to a standstill. Hopefully, it will be restored soon. Meanwhile, in West Bengal, there was an advisory issued by the state government wherein those who do not possess a riding license cannot buy the two-wheeler. According to our estimation, the industry has collapsed by about 50 percent due to this rule.
There are many reasons why the Honda Activa is selling so well in India.
1. Scooter as a second vehicle in the family.
Many families in India are opting for automatic scooters as a second vehicle in the family, usually to complement a motorcycle or a car. Scooters are more convenient for shorter rides thanks to the automatic transmission, and the wide footboards they come with allow luggage/household articles to be transported with more ease than on motorcycles.
2. Accessible to both sexes
Scooters favour the traditional attire of Indian women better than motorcycles. Also, automatic transmission makes them easier to ride.
3. Severe traffic congestion
Traffic congestion in major cities of India is ever-increasing. This is resulting in two-wheeler riders opting
for scooters over motorcycles as the former are easier to ride on highly congested streets.
Via ACP