Scooters have become increasingly popular since the last few years. Now, almost all two wheeler manufacturers have at least one scooter in their lineup. Ease of use and unisex appeal are some of the reasons why they have become a regular feature of roads. However, there are some scooters that are leading the change or are spearheading the market in some way or the other. Here's a look at six such scooters that are the leading the market in some way or the other.
Honda Cliq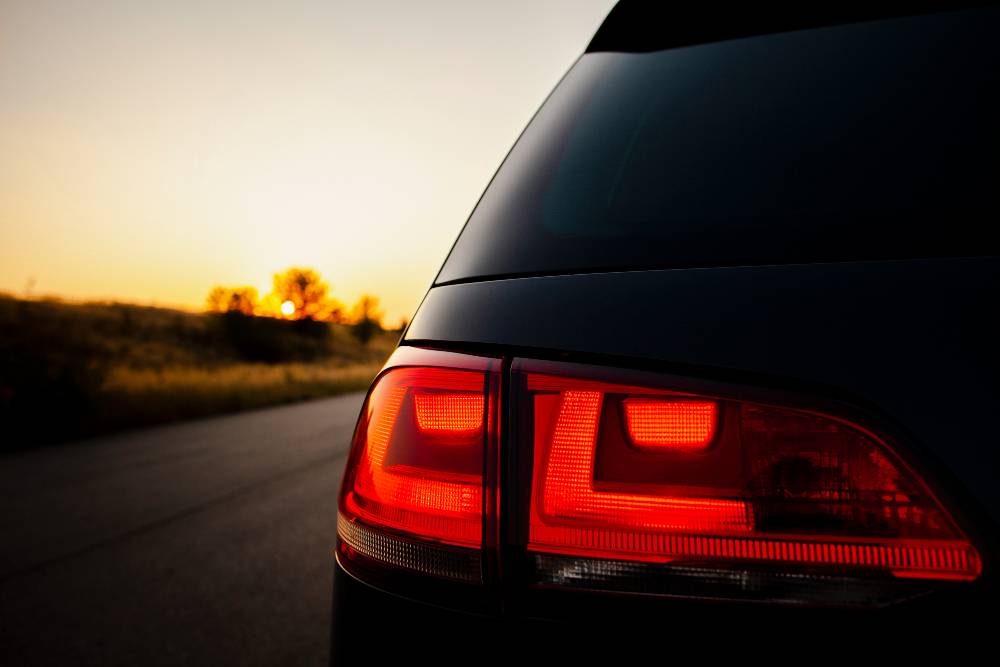 The Honda Cliq is a simple and affordable scooter mainly aimed at the sub urban and rural areas of India. Its main USP is its price, as it starts at just Rs. 44,664 (ex-showroom, Delhi) which makes it among the most affordable scooters sold here. The Cliq is powered by a 109.19 cc motor that puts out a decent 8 Bhp of power along with along with 8.94 Nm of torque. It has a kerb weight of just 102 kg and gets a claimed fuel efficiency of 60 km/l. While its styling may not suit everyone's taste, the Cliq is one value for money package for sure.
Honda Activa
The Honda Activa is the best selling scooter in India and rivals the sales figures of even top selling bikes like the Hero Splendor. First launched in 2000, it is among the oldest running scooters of India. The reason why we are keeping the Activa on this list is because of the peace of mind factor that is attached to it. It is built quite solidly and is powered by a tried and tested 109 cc motor which produces 8 Bhp of power along with 9 Nm of torque. Reliability and trust are the two main factors which are responsible for Activa's success.
TVS NTorq
The TVS NTorq is probably the most tech laden scooter in the country. It is also a great all rounder, with all the boxes ticked right. The Smartxonnect feature lets you connect your smartphone to the scooter via an app and access all the details and data among many other functions. It is powered by a 124.79 cc engine that produces 9.1 Bhp of power along with 10.5 Nm of torque. Also, it is among the best looking scooters of India which match its sporty nature.
Piaggio Vespa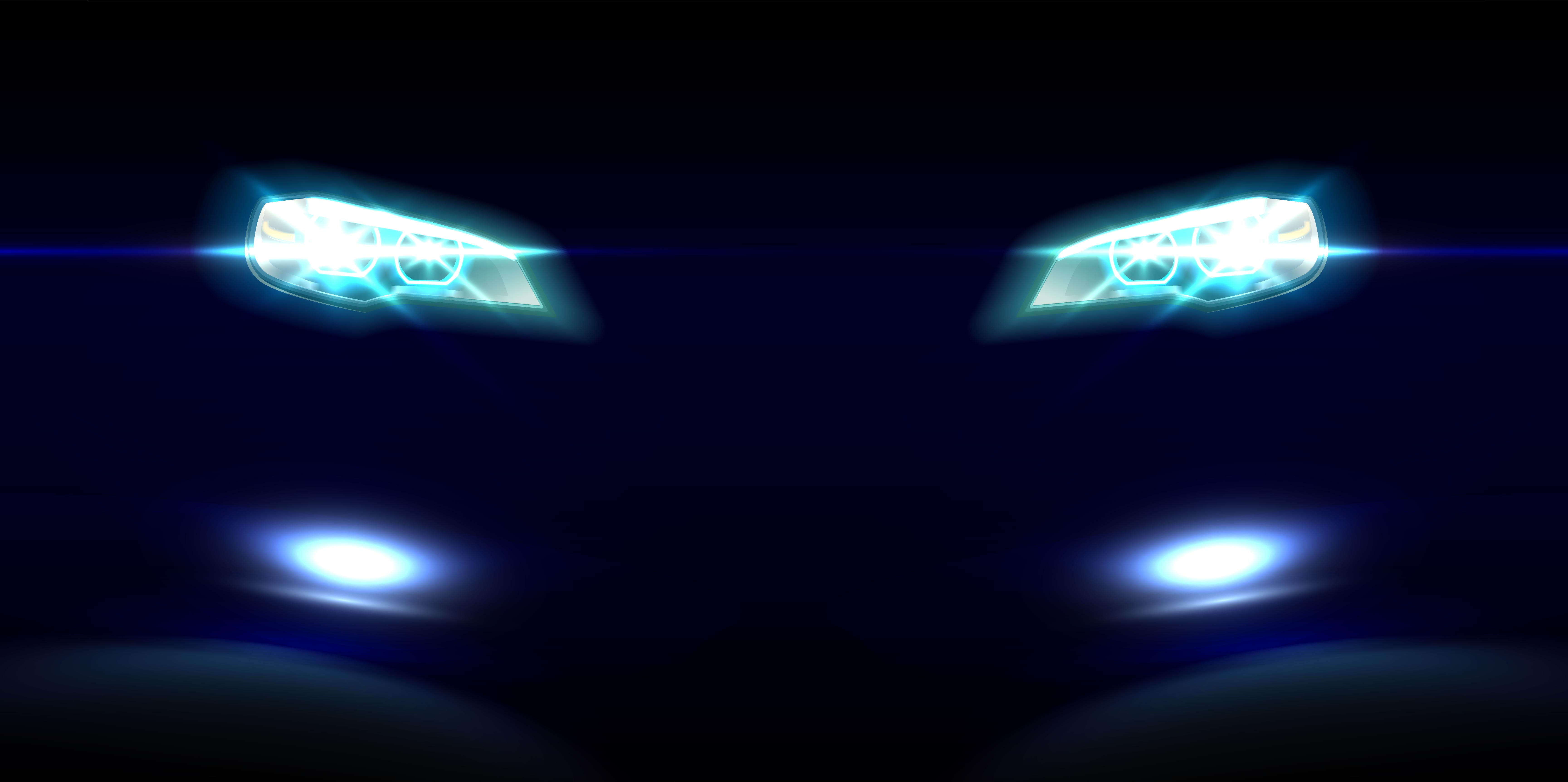 The Piaggio Vespa is the ultimate retro-chic scooter and that is its main USP. The Vespa sports a mix of modern and retro scooter designs and looks pretty cool while at it. Behind that pretty face is a powerful 150 cc motor that produces 11.4 Bhp of power along with 11.5 Nm of torque. The Vespa also has a 125 cc variant, and it is also quite a attractive scooter in its segment. The unisex appeal along with the unique colour options it comes with ensure that the rider will be the centre of attraction wherever it goes.
Suzuki Burgman Street 125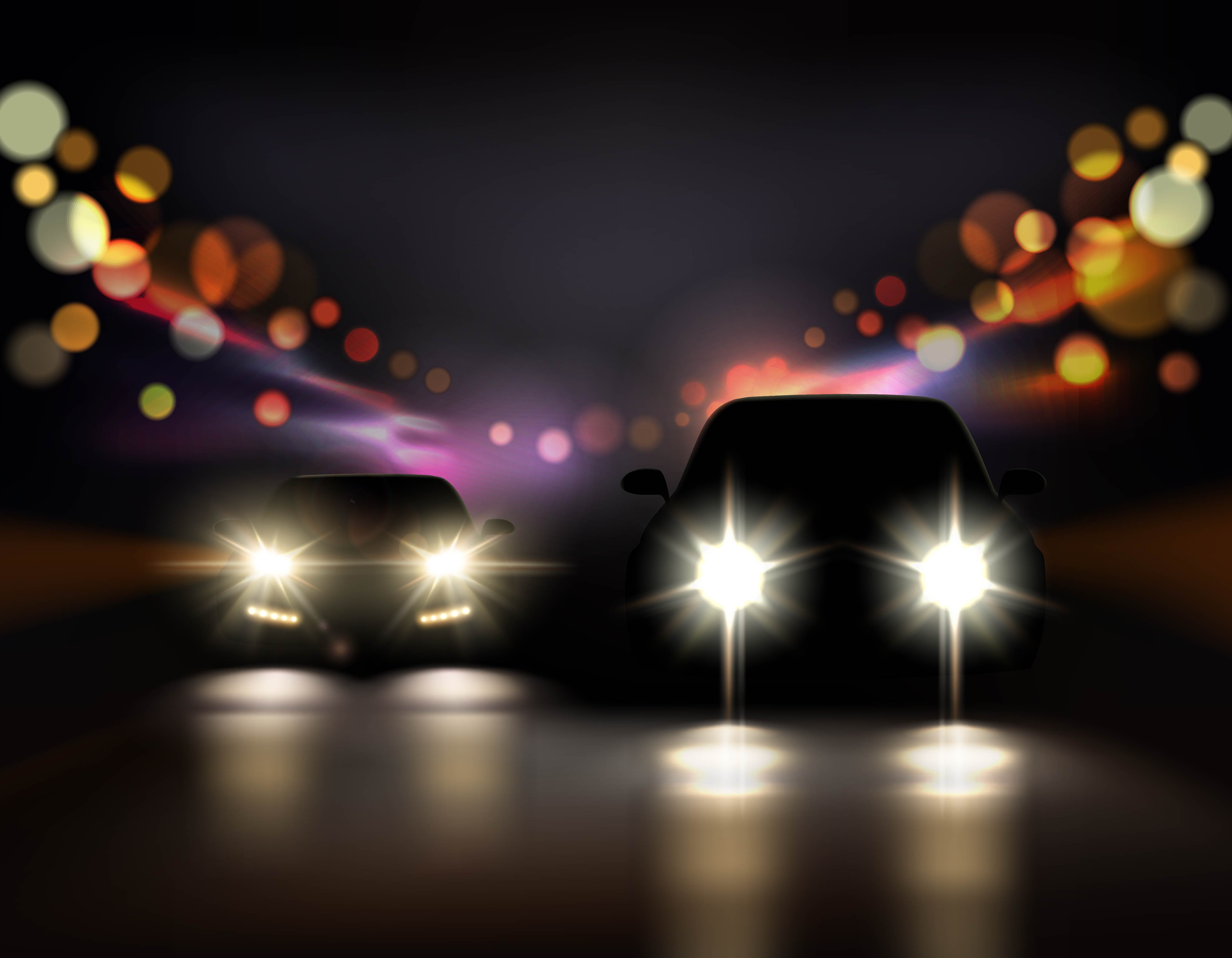 Maxi Scooters are not something that were very popular in India. The Kinetic Blaze was the first maxi scooter to be launched in India but it was not successful. However, Suzuki tried the formula again with the Burgman and it is quite a good scooter. It is designed to be comfortable over long rides and even gets a proper windshield for the purpose. The comfortable and wide seat along with large and wide foot area ensure that long distance travel is never a pain for the rider. Though it is a 125 cc scooter, the Burgman is a good start for the maxi scooter segment in India.
Aprilia SR150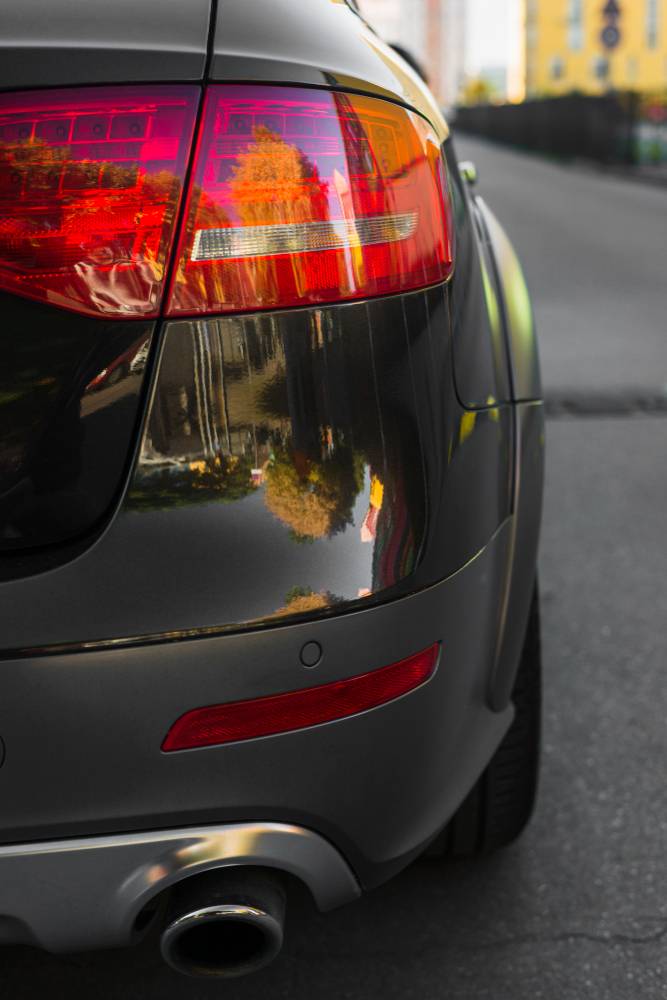 Scooters were not considered to be sporty or enthusiasts focused until Aprilia launched the SR150 in India. One look at it and it was clear that this scooter means business. It is powered by a 154.8 cc motor that churns out 10.25 Bhp of power along with 11.4 Nm of torque. Coupled with its light weight of just 122 Kg and good handling, the SR150 is a hoot to drive. Aprilia has defined that scooters can be fun to and has brought back the joy of riding into the scooter fraternity.