The Yamaha R15 and the Honda Activa are poles apart. One is a performance oriented 150 cc bike while the other is India's favourite commute friendly scooter. A few things they have in common is that both of them are made by Japs and have two wheels. One interesting point here is that both of them are chart toppers in their respective segments ever since their launch.
But why are we talking about two vehicles that are miles apart from each other in every aspect? The reason is this video below by MR. TITANIUM that shows a Yamaha R15 V2 entangled in a tug of war with the modest Honda Activa. Can the Activa maintain its dignity in this contest? Check out the video before we discuss that.
Before we start on which of the two won, which actually is quite obvious, let's take a look at the specifications of both these vehicles. The Yamaha R15 V2.0, on the other hand, is a whole different beast and was the most powerful 150 cc bike in the country during its time. It was launched in 2013 and is powered by a 149.8cc, liquid-cooled, 4-stroke engine. This engine generates a maximum power of 16.7 Bhp along with a maximum torque of 15 Nm and is mated to a 6-speed gearbox. Compared to the other bikes in its segment, the R15 V2 was a pretty light motorcycle as it tipped the scales at just 136 kilograms.
The Honda Activa here is powered by the good old 110cc, single-cylinder engine that is a tried and tested unit. It churns out a maximum power of 8 Bhp along with a peak torque of 9 Nm. The kerb weight of this gearless scooter is 109 kg, which makes it quite lightweight as well as fuel efficient. This means that though it may have nearly half the power of the R15, it is also lighter by around 27 kg which is quite substantial, to say the least.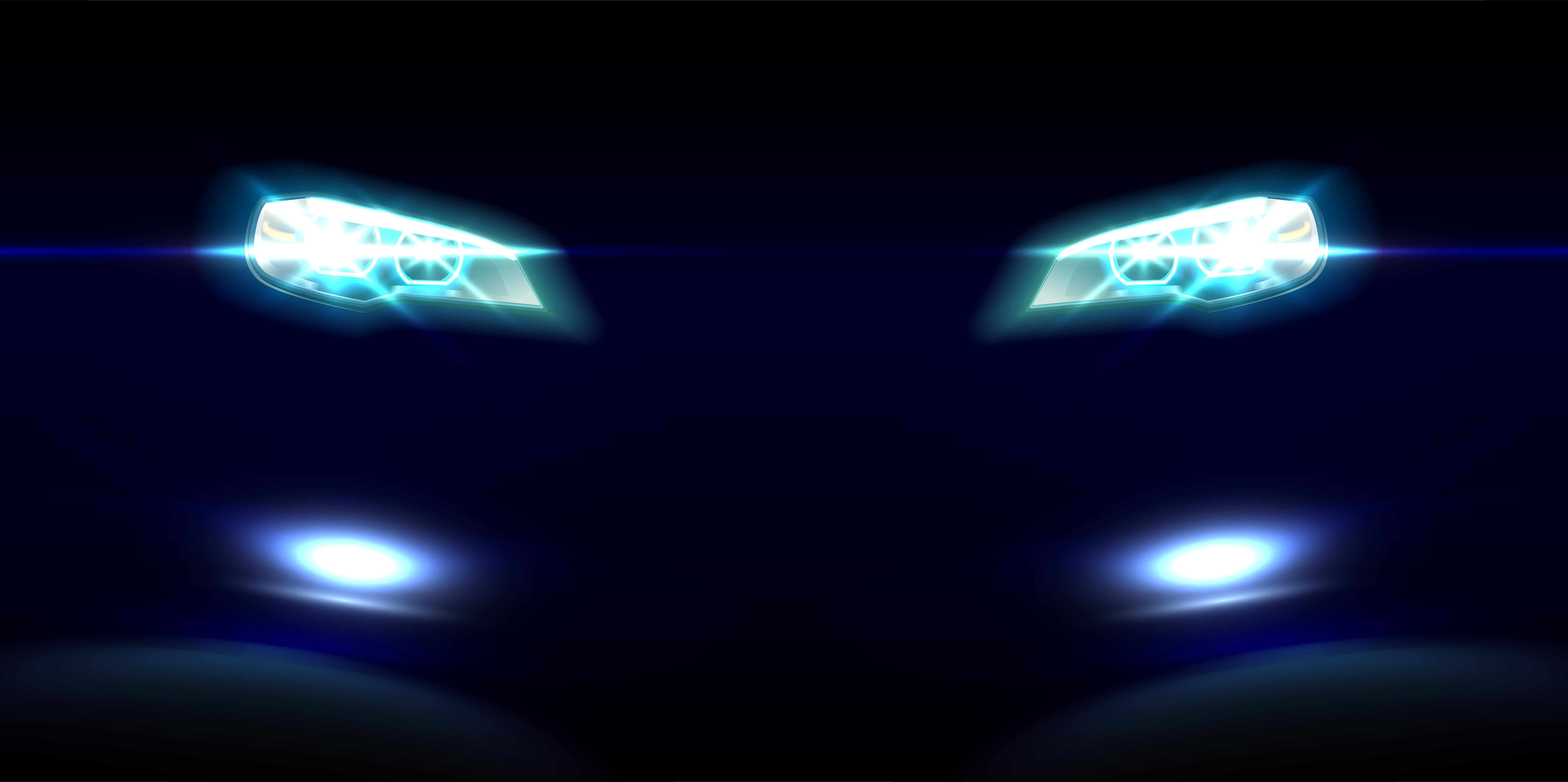 Coming to the video, we see the Yamaha R15 V2 being tied to a Honda Activa. On a count of three, both the machines start growling and pulling away from each other. The R15 V2, being more powerful, easily wins the first round then. However, the Activa makes a comeback of sorts in the second round. Though it eventually lost this round to the R15 V2 also, it presented a decent show and didn't let the blue bike win too soon.
To let you know, performing antics like a tug of war with vehicles can result in substantial damage to the moving mechanical bits. The clutch plate is worst hit in such cases and wears out quickly, leaving you with a big bill. Therefore, avoid doing any such thing at home.