A Honda Activa with 635 traffic violations was seized by the Mysuru Traffic Police after the rider was stopped for a  routine check. Traffic police officials attached to the Narasimharaja division in Mysuru found that the scooter had a  whopping 635 traffic cases against its registration number. These violations have resulted in an accumulated fine of  Rs. 63,500, which is a lot more than the value of the Honda Activa itself.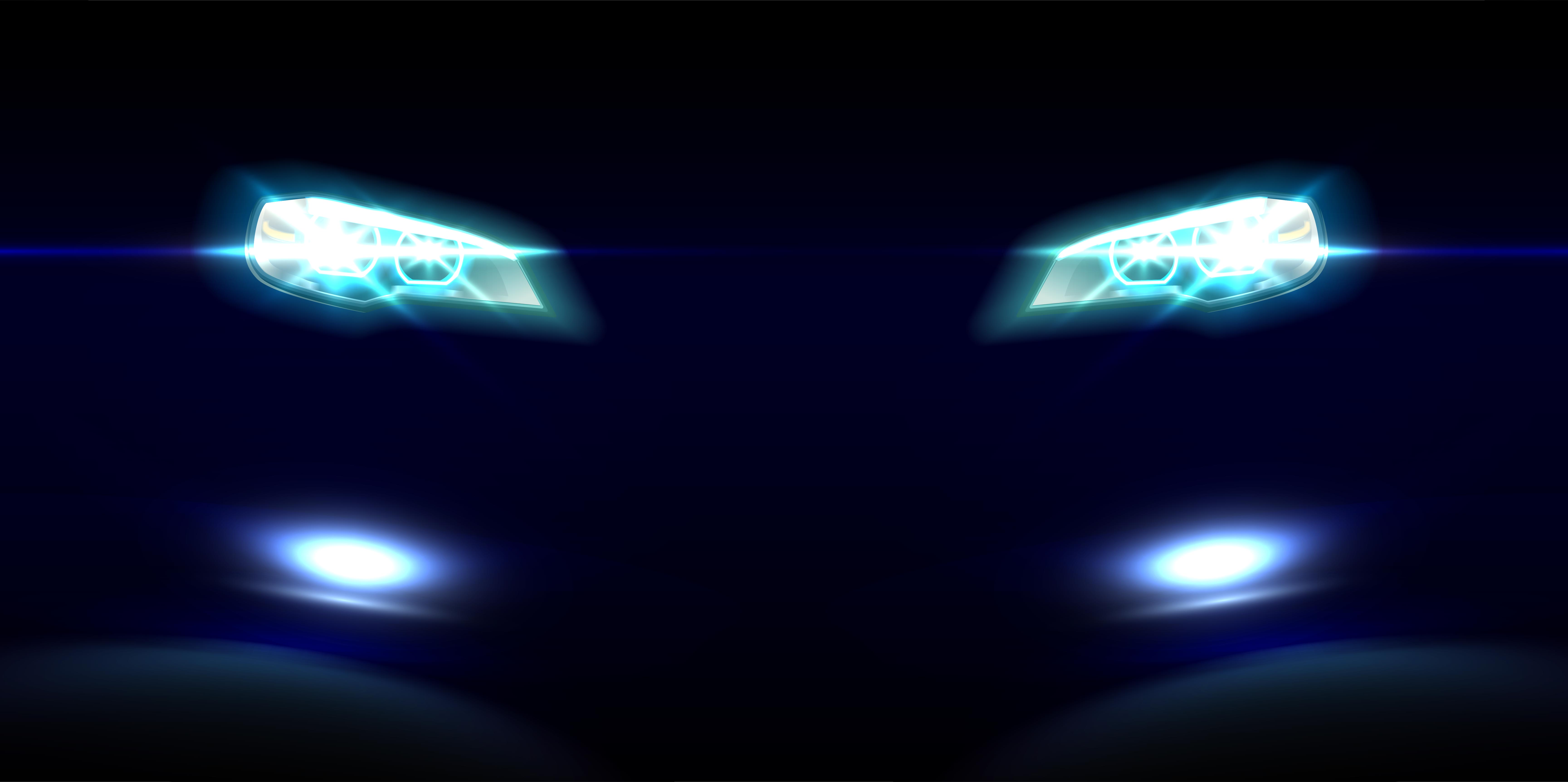 What happened here?
Traffic police officials stopped the Honda Activa rider for not wearing a helmet. The cops ran the scooter's registration number through their database, which is a routine thing that cops do after stopping a vehicle for traffic violations. The database check found that the scooter was involved in 635 traffic violations, and had a fine amount of Rs. 63,500 outstanding. The rider abandoned the scooter and fled. Police officials are now looking out for the owner of the scooter. They are also planning to file a case against the owner to recover the fine amount.
Jayakumar, Inspector of Narasimharaja Traffic said,
We will issue notices to the vehicle owner as per procedure and also file a case. We will wait for the directives from the Court. Either way, the owner of the vehicle must cough up the fine. 
Notably, a brand new Honda Activa retails for about Rs. 66,000 in Mysuru. The scooter that has been seized by the Mysuru police was registered in 2015, by K. Madhuprasad. However, it is not known if he still owns this scooter. Police officials are now in the process of verifying the scooter's actual ownership.
In cases such as this, the original owner of the scooter may have to cough up the fine amount if he or she has sold the vehicle to someone else without getting a 'delivery note'. It's incumbent upon the seller of a vehicle to ensure that she or he gets a signed delivery note from the buyer before handing over the vehicle to the buyer.
Auctioning the Honda Activa in question will not fetch the Mysuru police more than Rs. 30,000, which means that the scooter will still have a massive fine against it. Cops are now looking at various other ways to recover the fine amount, which may include a combination of auctioning the said scooter, and legal proceedings against the current or former owner (as per the situation) for the remaining fine amount.
Via StarOfMysore
Want to see your photo feature about that exciting road trip published on Cartoq? Share your details here