Weeks ago, Maruti Suzuki chairman RC Bhargava caught most by surprise when he announced that Maruti would not build diesel engined cars post April 2020, the month when Bharat Stage 6 (BS6) emission norms kick in. Considering that market leader Maruti is talking about dumping the diesel engine, will all other car makers in India follow suit? Not exactly. In fact, another Japanese automaker Honda, has clearly indicated that diesel engined cars would continue to be  offered across a slew of cars sold by it in India. Currently, Honda offers diesel engines on its entire portfolio of cars in India consisting of the Amaze compact sedan, the Jazz hatchback, the City C-Segment sedan, the WR-V compact crossover, the BR-V compact SUV, the Civic D-Segment sedan and the CR-V premium SUV.
While the Amaze, Jazz, City, WR- V and BR-V use the 1.5 liter i-DTEC turbo diesel motor with 98.6 Bhp-200 Nm on tap, the Civic and CR-V use the 1.6 liter i DTEC diesel engine with 118 Bhp-300 Nm on tap. Both engines are built in India, with extensive levels of localization. While a 6 speed manual gearbox is standard with both engines, Honda offers a CVT automatic option on the smaller diesel in a specific car: Amaze, and a 9 speed torque converter automatic gearbox in the CR-V for export markets.
In 2012, Honda first introduced the diesel engine for the Indian market when there was a big shift in buying preference towards diesel engined cars on the back of high fuel prices. Last year, the automaker introduced the 1.6 liter diesel through the CR-V, and the same engine is now available in the Civic as well. So, Honda has invested heavily on diesel engines to suit the Indian market, and the automaker even manufactures these engines in India.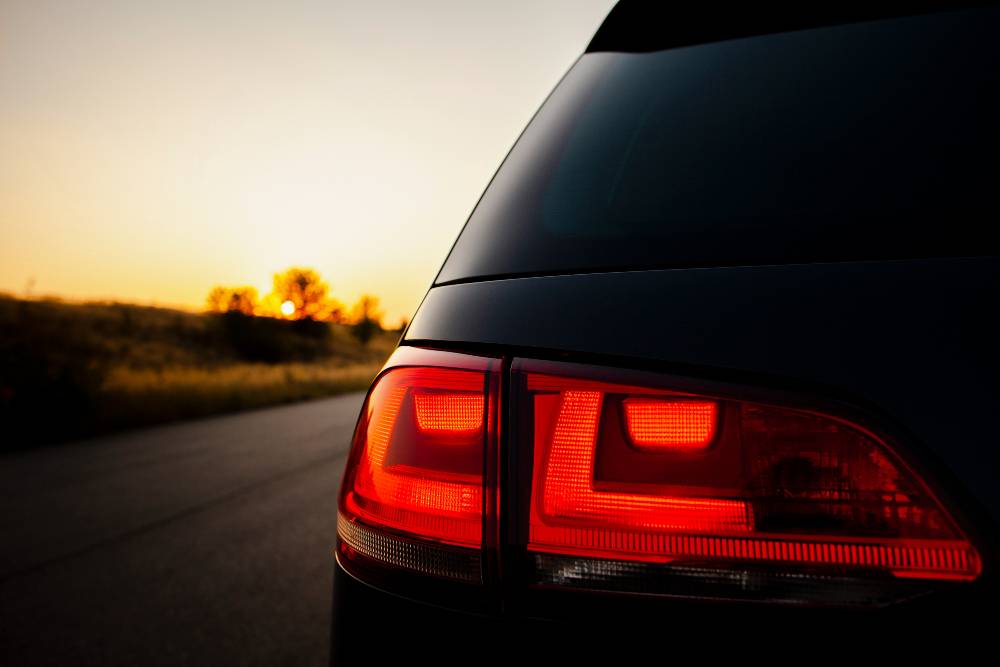 HCIL Senior Vice President and Director (Marketing & Sales) Rajesh Goel said,
From our experience, for the fuel choice among petrol or diesel, 80 per cent of customers make a rational choice based on consideration of driving distance and recovery period. However, there are still 20 per cent customers who make an emotional choice towards a particular fuel. But we believe the demand for diesel will not vanish immediately. Therefore, we will continue to offer the diesel models in line with market demand and gradually move towards future alternatives. Smooth run-out of BS-IV vehicles and switch over to BSVI vehicles will be a key task during this financial year. HCIL will progressively introduce BS VI compliant models from fourth quarter of this fiscal.
While Honda continues to bet on diesel powered cars, many other automakers have announced that they'll be moving away from diesel for small cars. Tata Motors made such an announcement recently, and Toyota has also indicated that it would totally dump the diesel engine for all cars except large utility vehicles such as the Innova Crysta MPV and Fortuner SUV. Clearly, the industry seems divided on diesel.
Via ETAuto