Honda could be plotting a new variant to steal the thunder of the Maruti Suzuki Dzire compact sedan, whose facelift is lined up for a launch over the next few weeks. The new Honda car variant is tipped to be the Amaze CNG. If launched as speculated, the car will slot in between the petrol and diesel powered variants of the Amaze, as a budget alternate for those who seek running costs lower than that of the Amaze Diesel.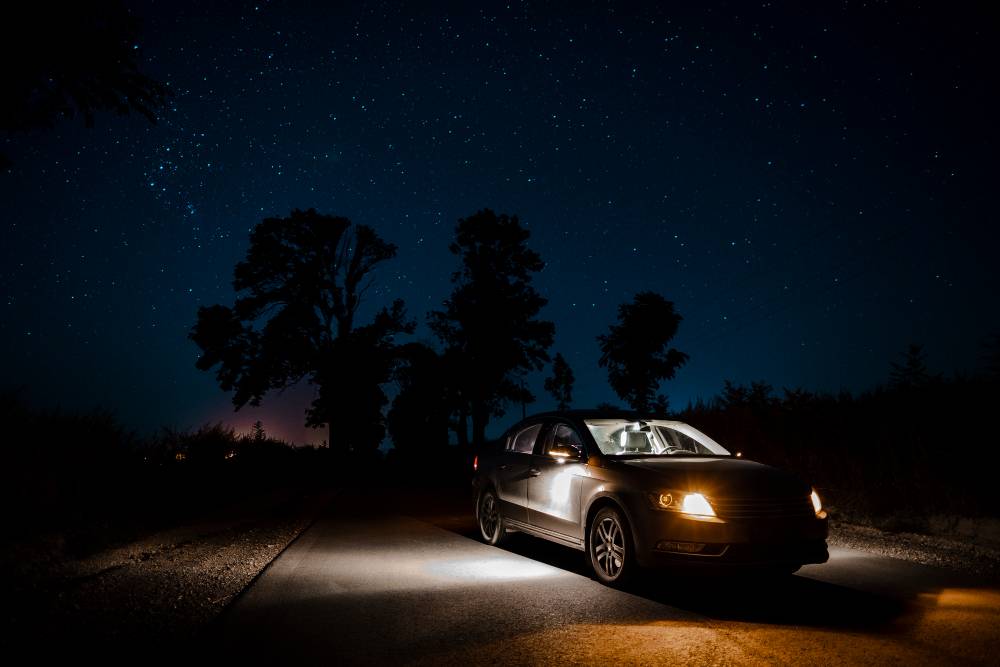 Since the CNG variant will essentially be an add-on kit to the Amaze Petrol, either at the factory level or at the dealer level, it's price is expected to be about 40,000 rupees more than the price of the petrol powered model. Keen pricing will allow Honda to position the Amaze CNG as an alternate to its diesel powered model, especially for buyers who commute a lot in the city but usually refrain from hitting the highway as frequently as their diesel brethren.
In the past, Honda has offered dealer fitted CNG kits on its cars sold in India. The previous generation Honda City came with a dealer-fitted CNG kit that was covered under Honda's standard vehicle warranty as it had the approval and engineering expertise of the factory behind in it. A similar story is likely to pan out in case of the Honda Amaze CNG. Expect to lose some pep on CNG mode, along with some boot space as the CNG tank is likely to invade the boot of the Amaze.
Honda is also likely to strengthen the rear suspension of the Amaze owing to the extra weight the CNG kit will bring to the equation. A dashboard mounted CNG-Petrol toggle switch will allow the driver of the Amaze CNG to toggle between the two fuels. Given the scarcity of CNG dispensing stations outside major Indian cities, the Amaze CNG will have to revert to petrol power for most inter-state highway runs, which is also why Honda would offer dual fuel capability on the car.
Currently, the Honda Amaze Petrol starts at 5 lakh rupees, ex-showroom Delhi, with the diesel powered model commanding a 98,000 rupees premium. If launched as speculated, expect the Amaze CNG to carry a price tag of about 5.4 lakh rupees, giving it the value-for-money label. Honda is yet to confirm the launch of the Amaze CNG in India and test mules of the car are yet to be spotted. So, until one of these two things happen, taking this development with a grain of salt is advised.
Via Motorbash