The 2nd generation Honda Amaze, launched at the 2018 Indian Auto Expo, has gone on to become the best selling car in India for the Japanese automaker. The compact sedan clocked 85,601 unit between April 2018 and March 2019, making it the 2nd best seller in its segment, behind the Maruti Dzire. The Honda Amaze beat the Hyundai Xcent and the Tata Tigor to reach this number. The Honda Amaze's sales represents a whopping 293 % year-on-year increase. So, why's the Amaze so popular among compact sedan buyers. Here are some reasons.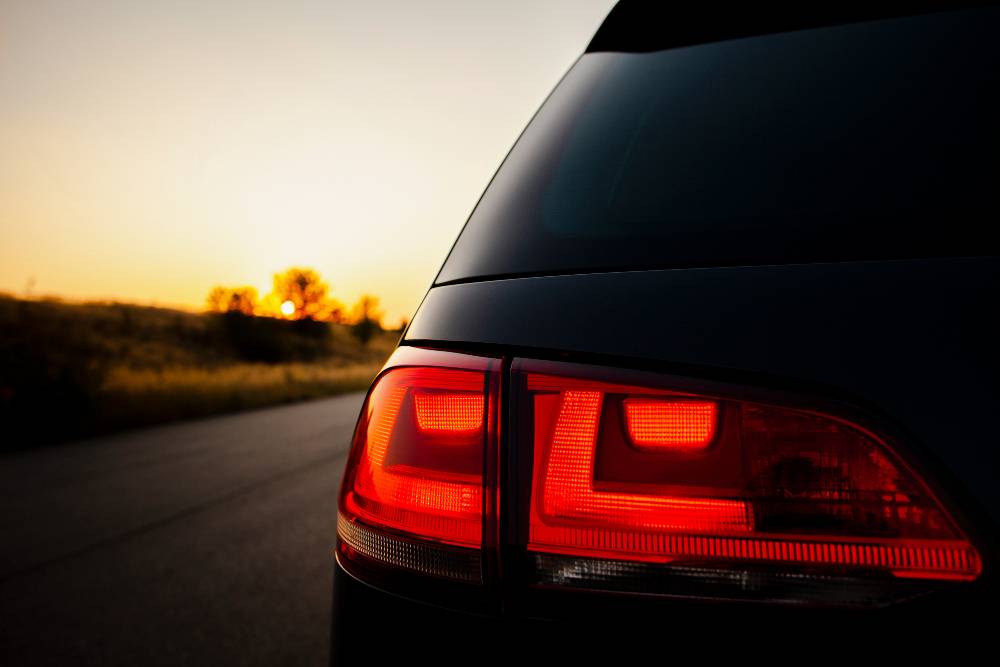 Fresh design.
Honda took an unconventional approach with the 2nd generation Amaze's design, and this seems to have paid off. The car, with its coupe-line plunging roof line, looks very different from other compact sedans. This does make the Amaze stand out on the road, attracting plenty of attention. If design can sell cars, the Amaze has plenty of stuff going for it on this front.
Automatics, both with petrol and diesel.
The Honda Amaze offers CVT automatic options with both the petrol and diesel engines. The CVT gearbox, with the  diesel engine, is particularly effective in the city. The low end torque of the diesel engine cancels out the lag of  the CVT automatic gearbox, making the Amaze Diesel Automatic quite a responsive car on city streets. The petrol CVT is more affordable, giving buyers more options.
Well priced.
While Honda typically takes a premium pricing approach with most of its cars sold in India, the automaker hit the  value pricing button for the Amaze. Variant to variant, the Amaze is priced quite close to the segment leading Maruti Dzire, and this is helping when it comes to monthly sales. Prices of the Amaze start from Rs. 5.91 lakhs, ex showroom Delhi. Prices of the Dzire start from Rs. 5.71 lakhs. The automatic variants of the Amaze do command a premium but that's because of the inherently expensive CVT automatic gearbox that makes the drive very smooth and seamless, quite unlike the AMTs and the jerky 4 speed automatic gearboxes that the competition offers.
Most affordable Honda in India.
Honda has quite some badge value in India, and the badge alone is enough to drive buyers to showrooms. The Brio  hatchback is no longer built and the Amaze is the least priced Honda in India. This also means that most buyers  looking for an affordable Honda car have to settle for the Amaze. In terms of maintenance too, the Amaze is among the least expensive Honda car in the long term.