Honda Siel Cars India (HSCI) has registered a 43.76% decline in sales April 2011 sales.This is disappointing since even those car manufacturers who produce low volumes have reported significant growth in sales over the past few months.
The company sold only 2,012 units last month as against the 3,578 units sold in April 2010. HSCI sold 1,542 units of Honda City, 112 units of the Honda Jazz, 253 units of the Honda Civic, 83 units of the Honda Accord and 22 units of the Honda CR-V during April 2011. In the C segment, Honda City is facing stiff competition from the likes of Volkswagen Vento and Maruti SX4.
Volkswagen sold 2,866 Ventos and Maruti sold 2,102 units of SX4 snatching the top spot on the sales list from the Honda. In the coming months we can expect the new Ford Fiesta and the new Hyundai Verna to reshuffle the sales charts when launched. Also read: Honda Jazz to come with a 1.5 litre engine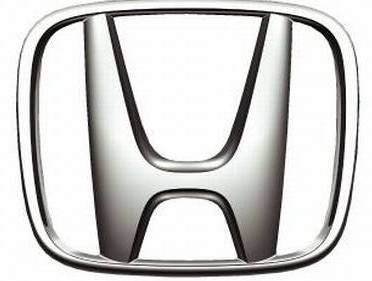 The Honda Civic locks horn with the Chevrolet Cruze, Toyota Corolla Altis and Skoda Laura in the D segment. Chevrolet sold 939 units of Cruze, Toyota sold 776 units of the Altis last month and Skoda sold 421 units of Laura while Honda sold only 253 units of Civic. Lack of a diesel variant of Honda Civic could be one of the reasons for its low sales.
Honda Accord competes with the Volkswagen Passat, Toyota Camry and Nissan Teana in the entry-level premium luxury car segment. Honda sold 83 units of the Accord, Volkswagen sold 196 units of the newly launched Passat and Toyota sold only 25 units of Camry last month.
In the entry-level premium SUV segment, the Honda CR-V competes with vehicles like the Toyota Fortuner and the Ford Endeavour. Toyota sold 739 units of Fortuner, Ford sold 214 units of Endeavour and Chevrolet sold 172 units of Captiva while Honda managed to sell only 22 units of CR-V in the same period. Related: Honda to cut production at Greater Noida plant
Honda Siel Cars India (HSCI) has announced a production cut of roughly 50% which will be applicable from May 2011 onwards. The hike is a result of gaps in supply chains which came after the tsunami in Japan, March 2011. However, production adjustments for a smooth transition had begun in April.