Honda is now India's second largest motorcycle maker, and the Japanese company just beat Indian giant Bajaj Auto to achieve this. Honda sold 10.48 lakh motorcycles in the first half of business year 2018 (FY2018) – the six month period from April to September. Bajaj Auto could only manage sales of 10.10 lakh motorcycles in the same period.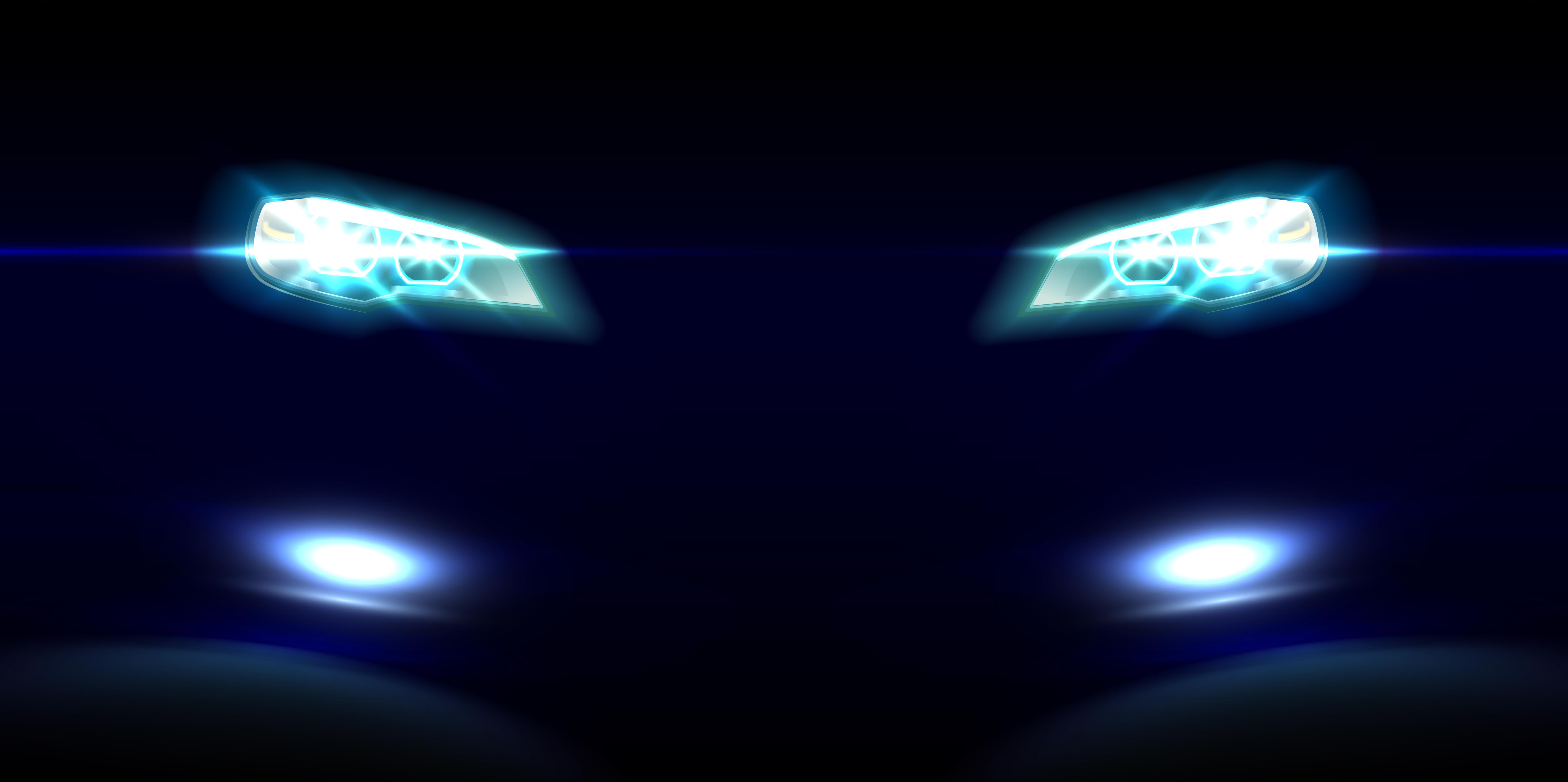 This development makes Honda just one step away from the top spot in India's motorcycle market – behind Hero MotoCorp, which has been the undisputed two wheeler king in India for many decades. Hero sold 33.44 lakhs in the same period, three times more than Honda.
However, Hero is losing ground in the automatic scooter segment, and has lost the second place to TVS Motors. Honda is the market leader in automatic scooters. Honda has plans of pushing down Hero and becoming India's largest two wheeler manufacturer by 2020.
Meanwhile, the bosses at Bajaj Auto as sales have slumped from last year in a big way. In the same period last year, Bajaj sold 11.28 lakh motorcycles while Honda sold only 8.75 lakh bikes. In other words, Honda has gained a lot of market share while Bajaj has lost some. Moreover, Bajaj does not sell automatic scooters, despite that segment witnessing big sales growth. Bajaj is said to be sticking to the motorcycle-only strategy as it feels that profit margins are higher in the premium bike segment, where it has many models.
While Honda plans to continue launching more mass market products, Bajaj will concentrate on premium motorcycles – a segment with better margins. Bajaj will launch new KTM and Husqvarna bikes in the Indian market. Bajaj holds a large stake in KTM, and is also the global supplier for small capacity KTMs. It also is in a collaboration with Triumph to build mid-sized lifestyle motorcycles for India and global markets. The first Bajaj-Triumph bike will roll out in 2020.
Via BloombergQuint