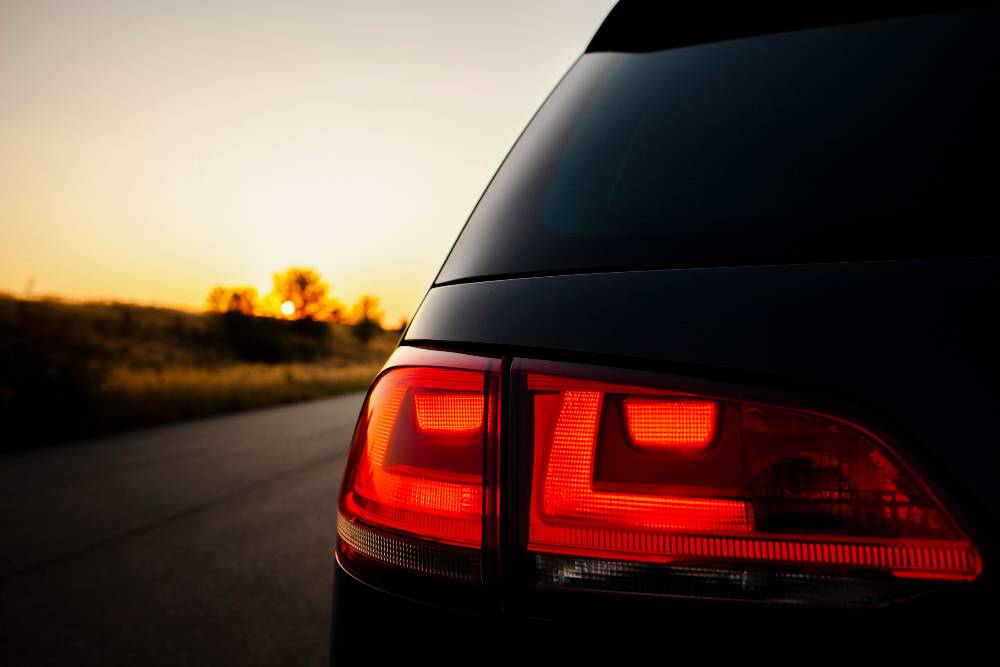 Honda has begun working on a sub-Brio hatchback for emerging markets in India, South East Asia and Africa. Although an exact timeline for the car's production hasn't been revealed, the outlook seems very positive from Honda Cars India's President and CEO, Mr. Yoshisuki Matsumoto, who has been quoted saying,
It (introduction of the car) is not very far, but we can't give you an exact time. The definition of entry car can vary. Our concern is quality and originality. Price is very important in this market, that's why we are considering developing in India. After a few years, India will be the No. 1 country in the Asia Oceania region, that's why we already have a setup of R&D in India. 
Honda has been contemplating a sub-Brio hatchback for a while now and the latest buzz indicates that the project has now moved from the planning stage to the development stage. A market introduction in 2017 is the speculated timeline for the sub-Brio hatchback.
Code-named the World A-Entry Car, Honda's sub-Brio hatchback will use significant inputs from Honda's Research and Development facility in India. The sub-Brio World  A-Entry hatchback from Honda will use the GSP platform, which also underpins cars such as the Brio, Amaze and Mobilio.
Honda's GSP architecture is meant for emerging markets of the world, with low cost, fuel efficiency and affordability being three major strong points of the architecture. In India, Honda's sub-Brio small car could roll out from a new factory that is likely to be established at Sanand, Gujarat.
The new entry level hatchback from Honda is aimed at bringing in the big volumes for the Japanese automaker, as it seeks to be a force to reckon with in the Indian car market, from an also-ran. The automaker's aggressive product launches backed with diesel engine options has already propelled it to the number 3 spot in the Indian market.
A high degree of localization on the sub-Brio Honda hatchback is a given considering the fact that other cars on the GSP platform such as the Brio, Amaze and the Mobilio come with localization levels exceeding the 90 % mark. The new Honda small car will be joined by compact SUV, which will be the fifth car model to be hosted on the GSP platform.
Although Honda has introduced a new compact crossover for international markets in the form of the Vezel/HR-V, the Japanese automaker has refrained from launching the Vezel here on account of high costs. The new compact SUV based on the GSP platform will be the product tailored for India and other emerging markets. All said, the actual development of the Honda Compact SUV is yet to begin.
Via TheEconomicTimes