Honda Motorcycle and Scooter India (HMSI) has launched a new retail chain which will cater to the sales of its premium bikes in India. Called the BigWing and represented by the company's Silver Wing mark, it will function as a separate retail chain and will offer models like the CB300R and the CBR650R to bigger bikes like the CB1000R, CBR1000RR, Africa Twin and the big daddy Gold Wing cruiser. The first dealership under the BigWing program was recently inaugurated at ABW Tower, IFFCO Chowk, Gurgaon and has already started the deliveries of high-end Honda motorcycles.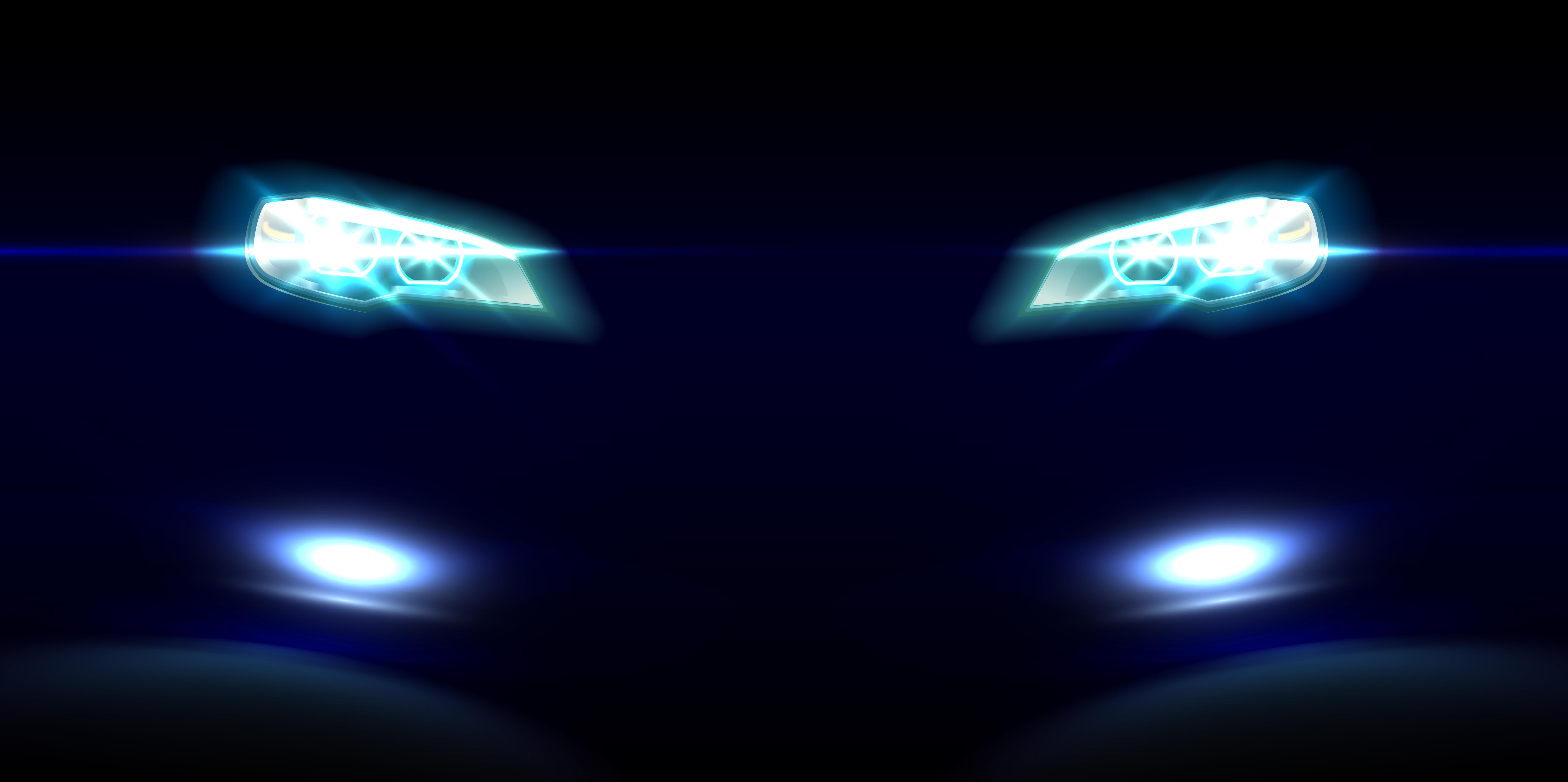 Speaking on the occasion, Minoru Kato, President and CEO, Honda Motorcycle and Scooter India said:
"Earlier this year, we made a commitment of expanding our premium motorcycle business in India under Honda's Silver Wing-Mark. Riding on the strong global legacy of Honda's engineering and design philosophy, Honda BigWing will introduce Indian motorcycling enthusiasts to a new side of Honda providing them with an exceptional personalised experience,"
On the same note, Yadvinder Singh Guleria, Senior Vice President, Sales & Marketing, Honda Motorcycle & Scooter India said:
"Honda BigWing is an outcome of our strong determination to create a differentiated immersive experience for our big bike customers. We are happy to announce India's first BigWing in Gurugram (Haryana) which will serve as a roadmap for further expansion of iconic Silver Wing Mark in India."
The newly inaugurated showroom in Gurgaon has made its first deliveries of Gold Wing, Africa Twin and CB300R to their respective buyers. Talking about the BigWing showroom, it houses a service area that, according to Honda, will cater solely to premium motorcycle customers. To let you know, Honda BigWing dealerships are also operational in other South East Asian countries and is not a completely new concept, though it has been brought here for the first time. This will have no effect on the regular old dealerships of Honda that sell its commuter bikes.
As mentioned earlier, these dealerships will offer personalised customer experience and after sales service exclusively for Honda's premium bikes in India. The showrooms will feature a black and grey monochromatic design theme and will also offer a wide range of accessories for bikes like the CB300R, CB1000R, CBR1000RR and the Gold Wing. Honda has even created a dedicated Honda BigWing website, which goes by the URL address of – www.hondabigwing.in. This website lists their current product line up on offer as well as the new CBR650R which is expected to be launched in the Indian market soon. On a simpler note, this is similar to what Maruti did sometime back when it launched its premium Nexa dealerships in India. The BigWing dealerships will function in a somewhat similar manner, albeit for expensive two-wheelers.